Are you interested in going on a hiking adventure? Whether that hiking adventure will last for a few hours or a whole weekend, you will need to choose a hiking trail. With the abundance of trails available, it can be difficult to decide which is the best one for your experience. To make this process easier, there are various factors to consider when choosing the right hiking trail for your outdoor journey.
Distance and Difficulty Level
The first factor to consider when choosing a hiking trail is how far and long you would like it to be. If you are looking for something more relaxed, then a shorter distance with an easy incline might be the best option.
On the other hand, if you're looking for something more challenging and adventurous, then a longer distance with more elevation gain may be what you're searching for.
No matter what level of difficulty you're looking for, make sure that it fits within your capabilities as a hiker so that you don't overexert yourself on your trip.
You will want to make sure that you are choosing a trail that is of an appropriate length for your skill level and experience. It is important to remember that some trails can be quite long and difficult and may require more advanced skills than other trails.
Make sure you know what type of terrain and difficulty level the trail will present before setting out on your hike.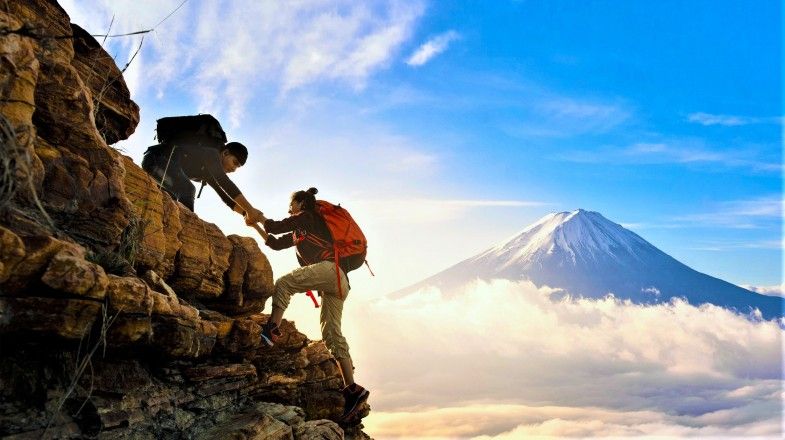 Surrounding Landscape
Another important factor when selecting your ideal hike is the surrounding landscape. Do you prefer open fields or dense forests? Are there rivers and waterfalls nearby?
Or maybe scenic views from overlooking cliffs? Consider what type of scenery interests you the most so that you can find a trail with those kinds of features and sights to enjoy during your hike.
Additionally, think about whether wildlife encounters are something that interests or concerns you; if they do, look into trails where these interactions have been reported in the past.  This way, you can determine if wildlife encounters are something that should be expected on your journey or not.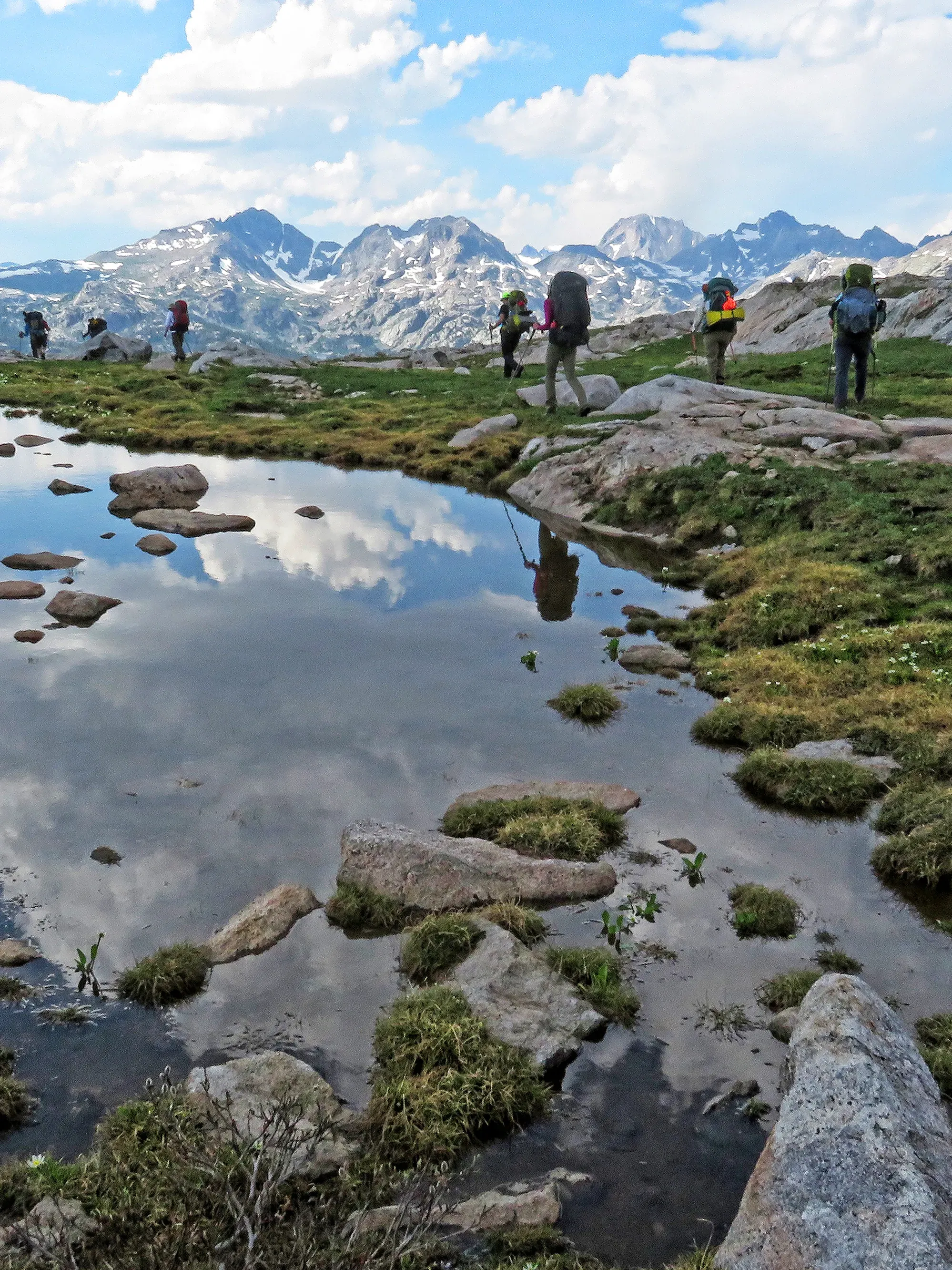 Accessibility and Amenities
Finally, another key factor to consider when choosing a hiking trail is accessibility and amenities offered at each location. Identify if parking lots are available near the start of your hike or even better yet if public transportation exists near the trailhead!
Also take into account any restroom facilities located along the path itself; this could come in handy during longer hikes! Furthermore, research any additional amenities available such as picnic tables or maps which could add value to your experience in case of emergencies or unforeseen circumstances while out on your hike!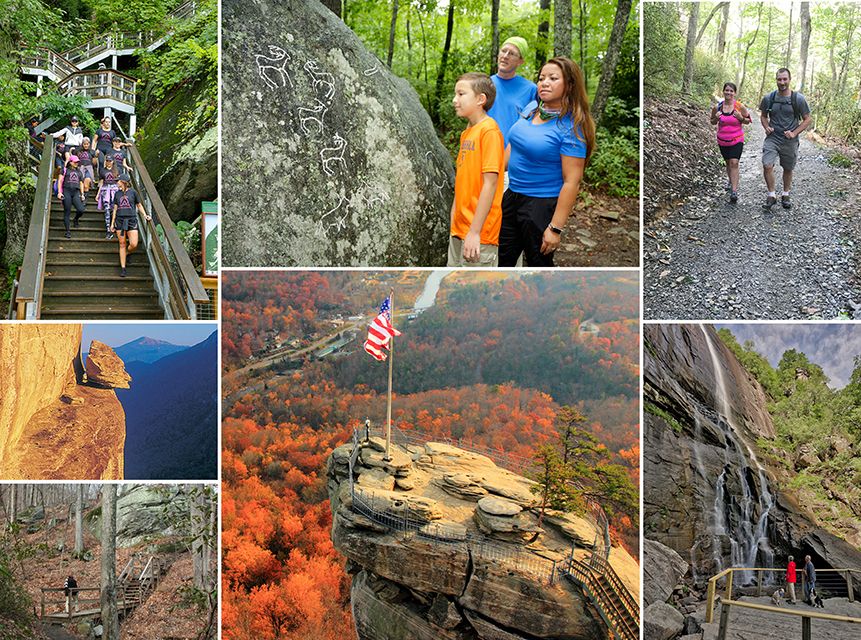 Pit Stops
Lastly one thing you should consider when selecting a hiking trail is if there are any pit stops along the way.
Pit stops refer to any places where hikers can rest or refuel during their journey - these spots can provide much needed respite from the elements or simply allow hikers an opportunity for reflection and relaxation before continuing their journey forward.
Knowing if there are any pit stops available along your chosen route can help ensure a successful trip!
---
Conclusion
When selecting a hiking trail, there are several things you should consider beforehand such as length, scenery, and pit stops along the way.
These considerations can help ensure an enjoyable experience while also providing greater safety throughout your journey by making sure your chosen route is not too difficult or challenging for your skill level.
By taking these factors into account before setting off on your next adventure, you'll be able to select a path tailored specifically for your needs - ensuring no matter what challenges come up along the way, they're ones within reach!
Top 10 Hiking Items Must Haves: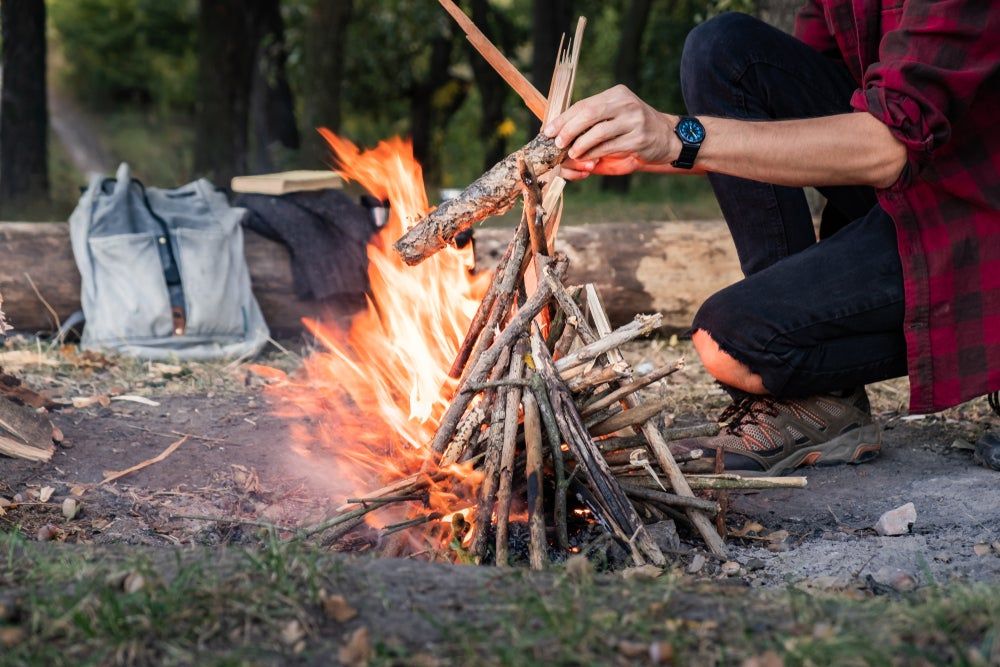 Check Out Our Relevant Reads: