It's that time of year again! As the holidays approach, many of us begin to think about what gifts we want to give to our loved ones. If you're looking for gift ideas for someone special in your life, you've come to the right place. In this blog post, we'll be taking a look at 10 gadgets that are sure to make the perfect Christmas gifts in 2022. So without further ado, let's get started!
Check Our Selection of the Top 10 Best Gadgets in 2022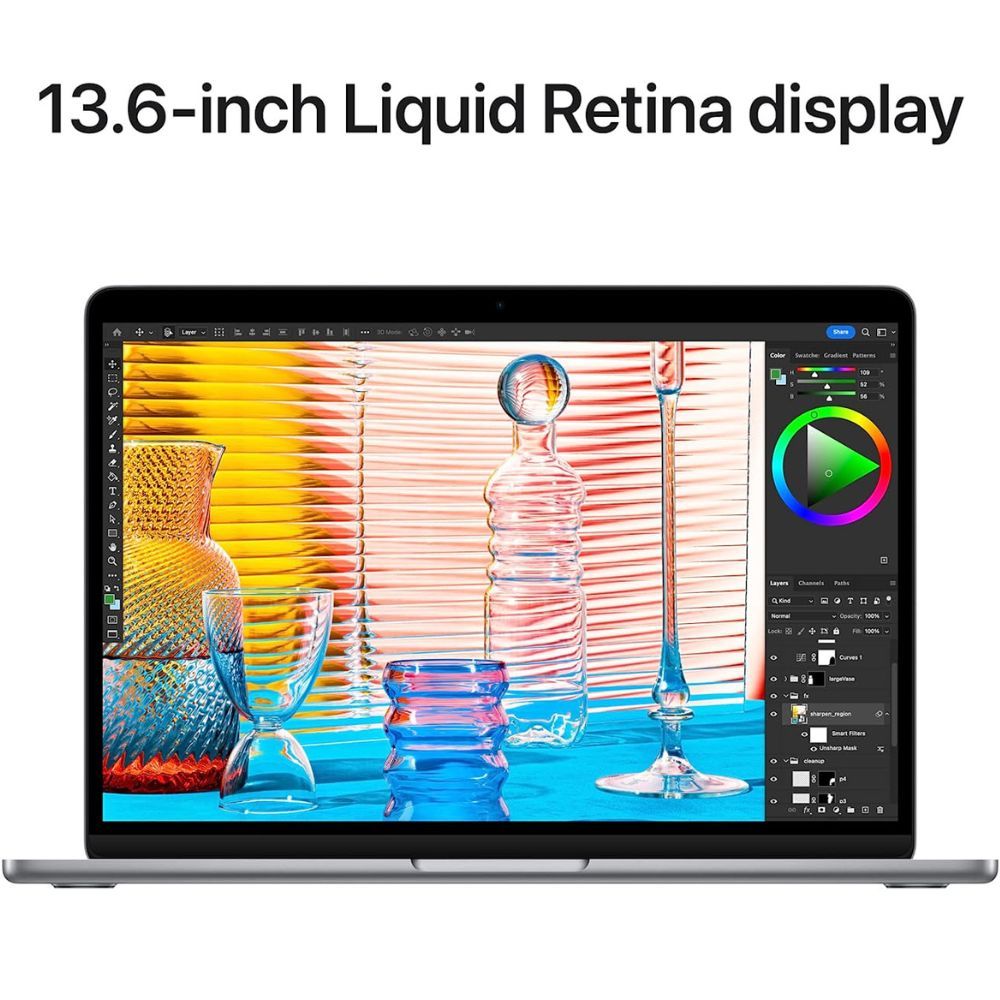 Apple MacBook Air Laptop with M2 chip 2022
CHECK PRICE ON AMAZON
The all-new Apple MacBook Air is thinner and lighter than ever, making it the perfect laptop for working or playing on the go. The M2 chip delivers incredible performance, with up to 18 hours of battery life to keep you going all day long. The stunning 13.6-inch Liquid Retina display is perfect for watching movies or working on creative projects, while the advanced camera and audio system let you stay connected and sound great no matter where you are! Get Yours Now at $1049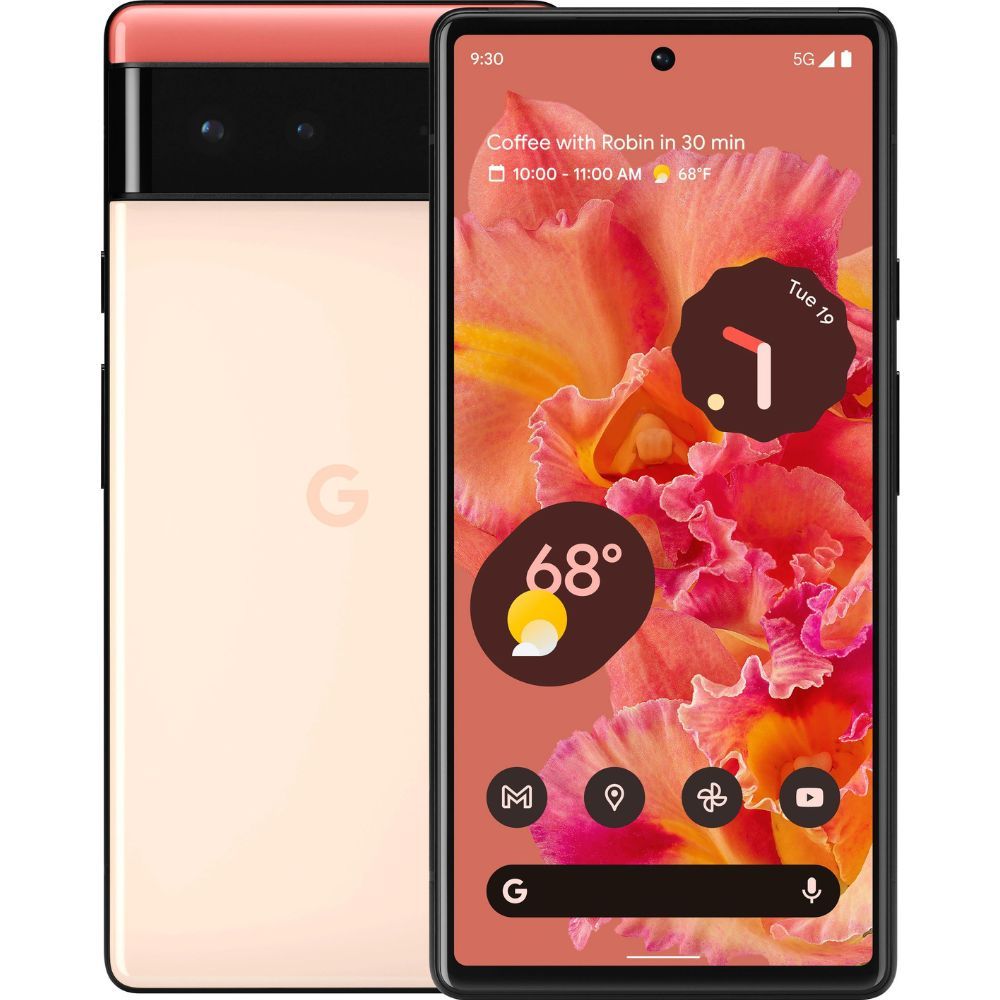 Google Pixel 6a - 5G Android Phone - Unlocked Smartphone with 12 Megapixel
CHECK PRICE ON AMAZON
The Google Pixel 6a is the perfect smartphone for anyone who wants a fast, reliable, and unlocked 5G phone. This amazing Android phone is powered by Google Tensor, the first chip designed specifically for Pixel phones. It's super fast and secure, and it comes with a 12 megapixel camera that takes amazing photos.
The all-day battery is perfect for those who are always on the go, and the fast-charging feature means you'll never have to worry about running out of power. With its flexibility to work with all major carriers, the Google Pixel 6a is the perfect phone for anyone who wants the best of everything.
Best Offer Now $329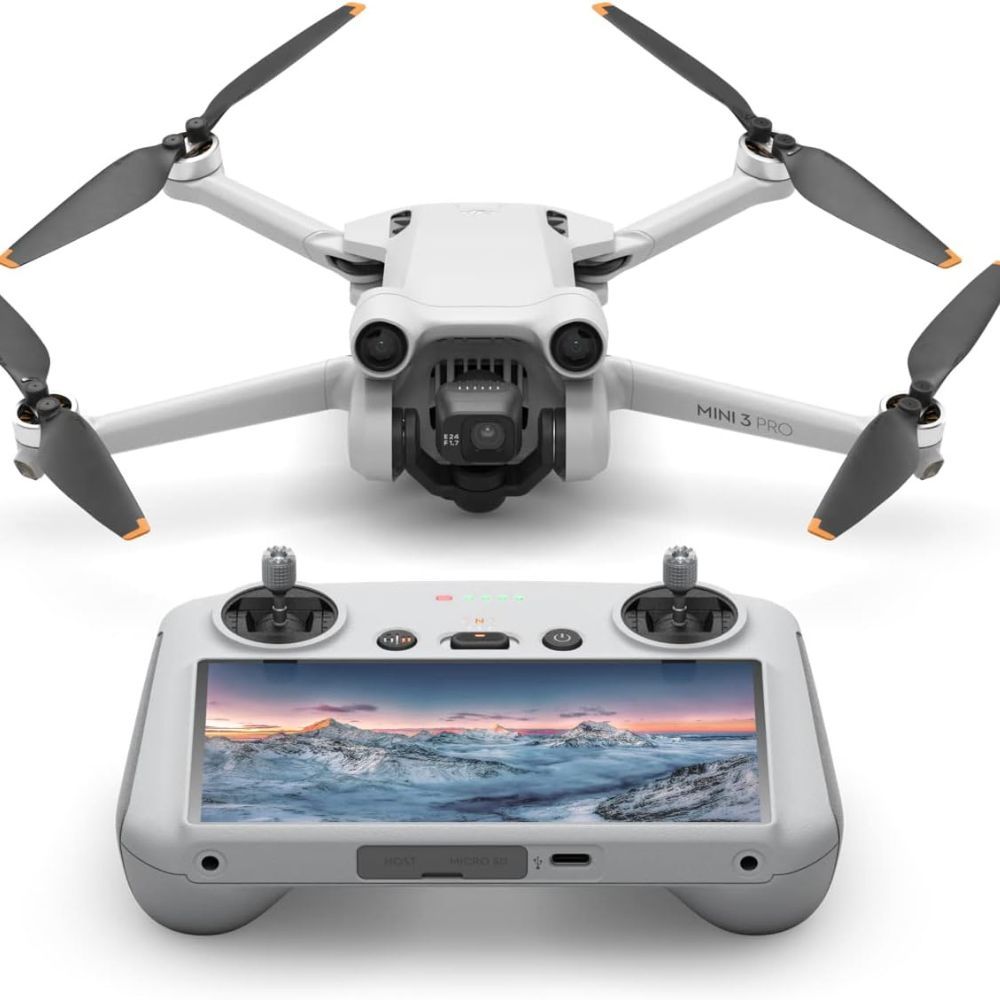 DJI Mini 3 Pro DJI RC Lightweight and Foldable Camera Drone with 4K/60fps
CHECK PRICE ON AMAZON
Weighing in at less than 249 grams, the DJI Mini 3 Pro is a tiny but powerful drone that doesn't require registration in most countries and regions. Its foldable and compact design makes it ultra-portable, perfect for taking on any adventure.
The Mini 3 Pro's advanced camera system supports 4K/60fps video and 48MP photos, dual native ISO and f/1.7 aperture for incredible image quality, day or night. True Vertical Shooting, you can take pro-level portrait shots for social media perfection.
Flying has never been so much fun - or easy! Enjoy up to 34 minutes of flight time with the Mini 3 Pro, plenty of time to explore your surroundings and capture some truly amazing footage. Tri-directional obstacle sensing, you can fly with confidence knowing that the Mini 3 Pro will avoid obstacles in its path.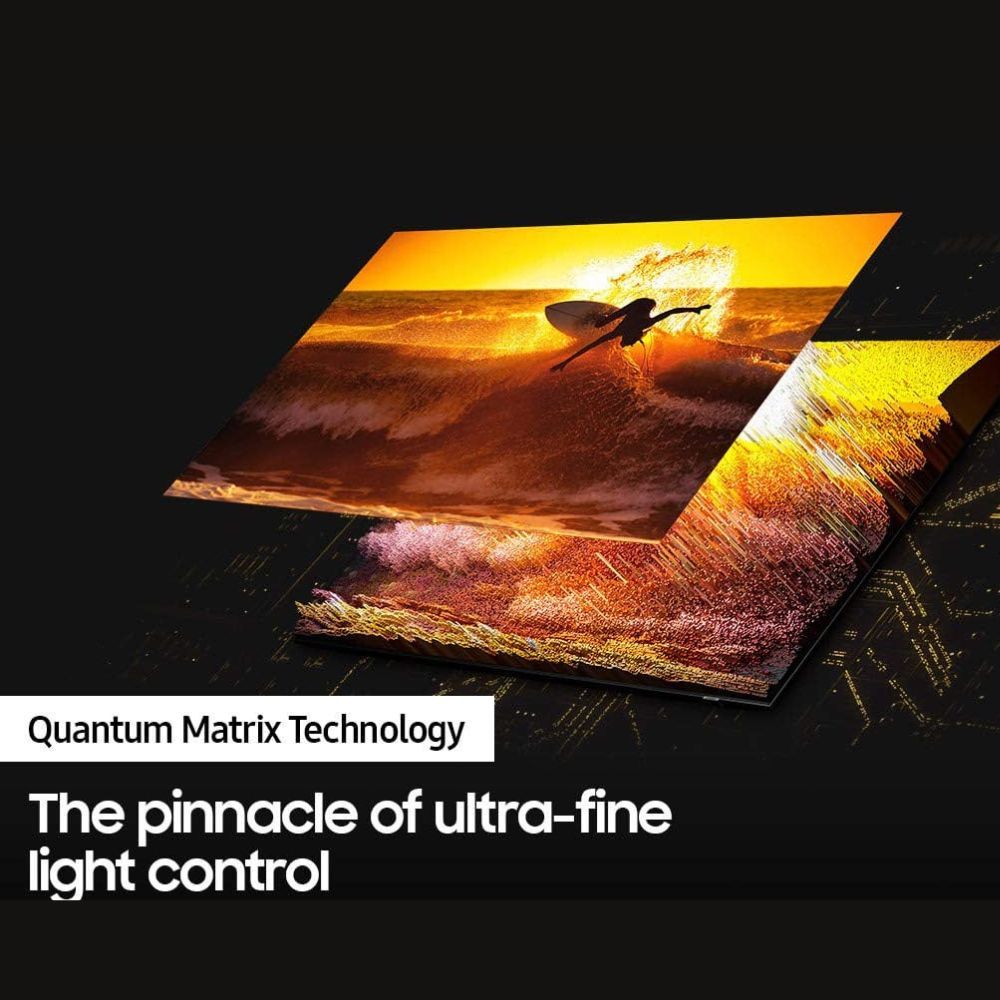 SAMSUNG Neo QLED 4K QN90B Series Mini LED Quantum
CHECK PRICE ON AMAZON
This top-of-the-line TV delivers an incredible viewing experience, thanks to its Quantum Matrix with Mini LEDs, Quantum HDR 32x, and Neo Quantum Processor with 4K Upscaling. Every detail pops with realistic contrast and brilliance, and colors are more vivid than ever before.
AI-based deep learning upscales all your content to full 4K resolution. Whether you're watching the latest movies or your favorite TV shows, the SAMSUNG Class Neo QLED 4K QN90B Series Mini LED Quantum HDR 32x, Dolby A is sure to impress. Get this offer now $1297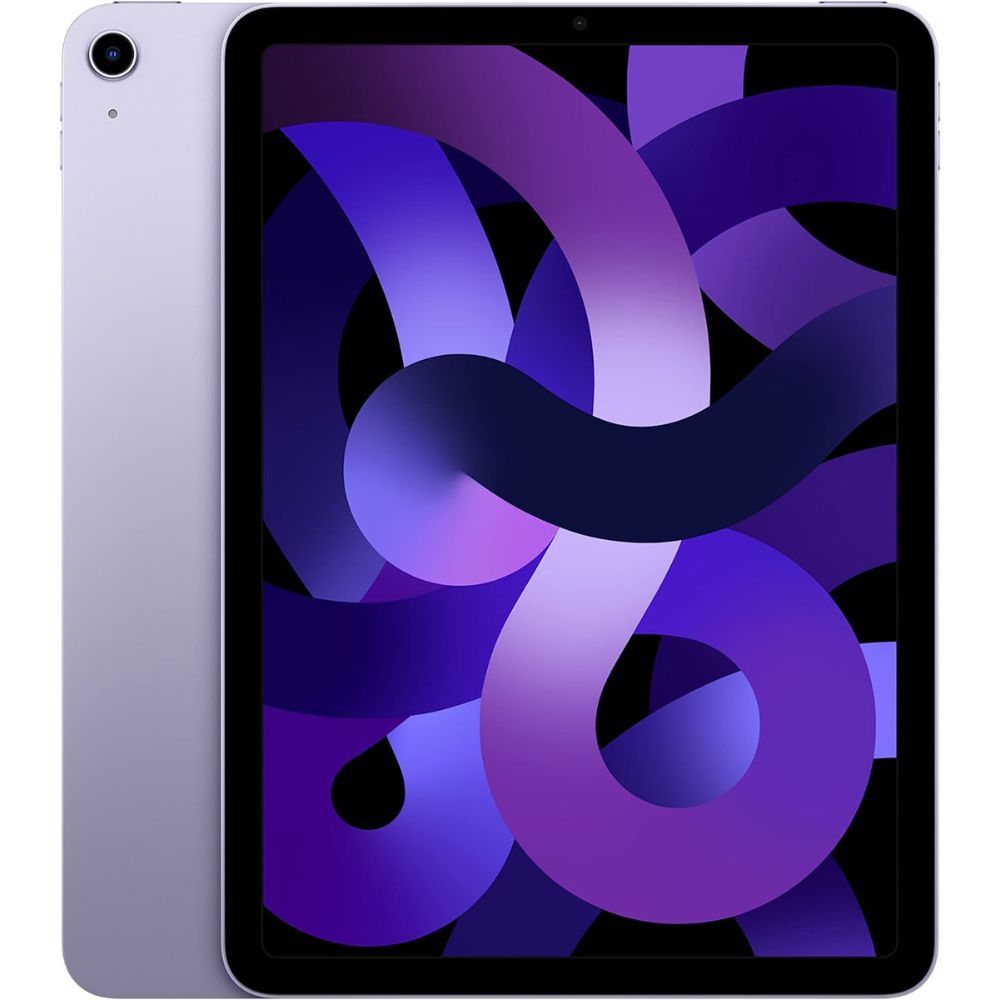 Apple iPad Air 10.9-inch Wi-Fi 64GB Purple 5th Generation
CHECK PRICE ON AMAZON
This sleek and powerful tablet is packed with features to help you stay productive, entertained, and connected. With its gorgeous 10.9-inch Liquid Retina display and Apple M1 chip with Neural Engine, the iPad Air is perfect for browsing the web, streaming movies and TV shows, playing games, and so much more.
12MP Wide and Ultra Wide cameras, you can capture stunning photos and videos wherever you go. Whether you're using it for work, school, or play, the iPad Air is sure to meet all your needs.  Order your iPad Air here exclusively at $518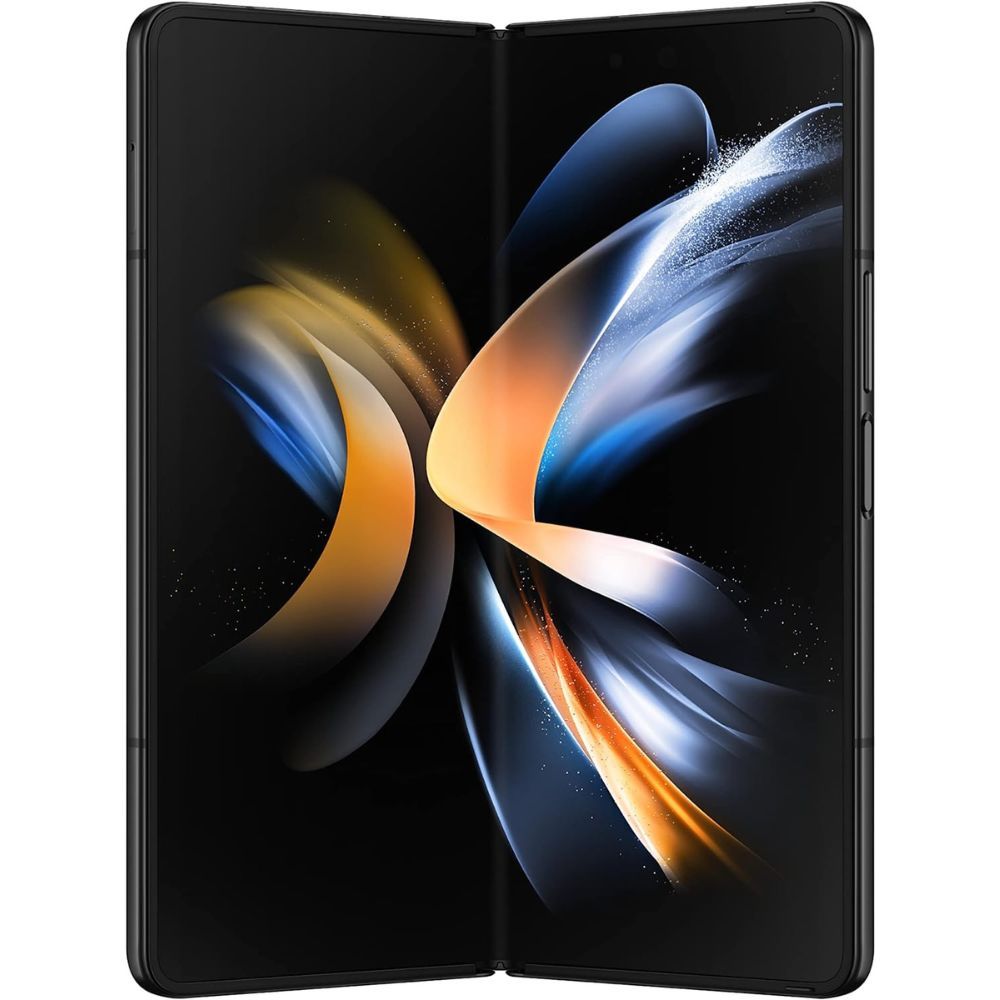 SAMSUNG Galaxy Z Fold 4 Cell Phone Android Smartphone
CHECK PRICE ON AMAZON
This powerful smartphone is equipped with Flex Mode, which lets you use your phone hands-free. Whether you're taking notes during a conference call or following along with instructional videos, this phone is ready to multitask.
The multi-view window, you can easily attend a virtual meeting and take notes at the same time. You'll love the hands-free video chat feature. So go ahead and move around freely while staying in frame. With the Galaxy Z Fold4, handling all your tasks is a breeze. Get yours NOW AT AMAZON PRIME EARLY ACCESS $1389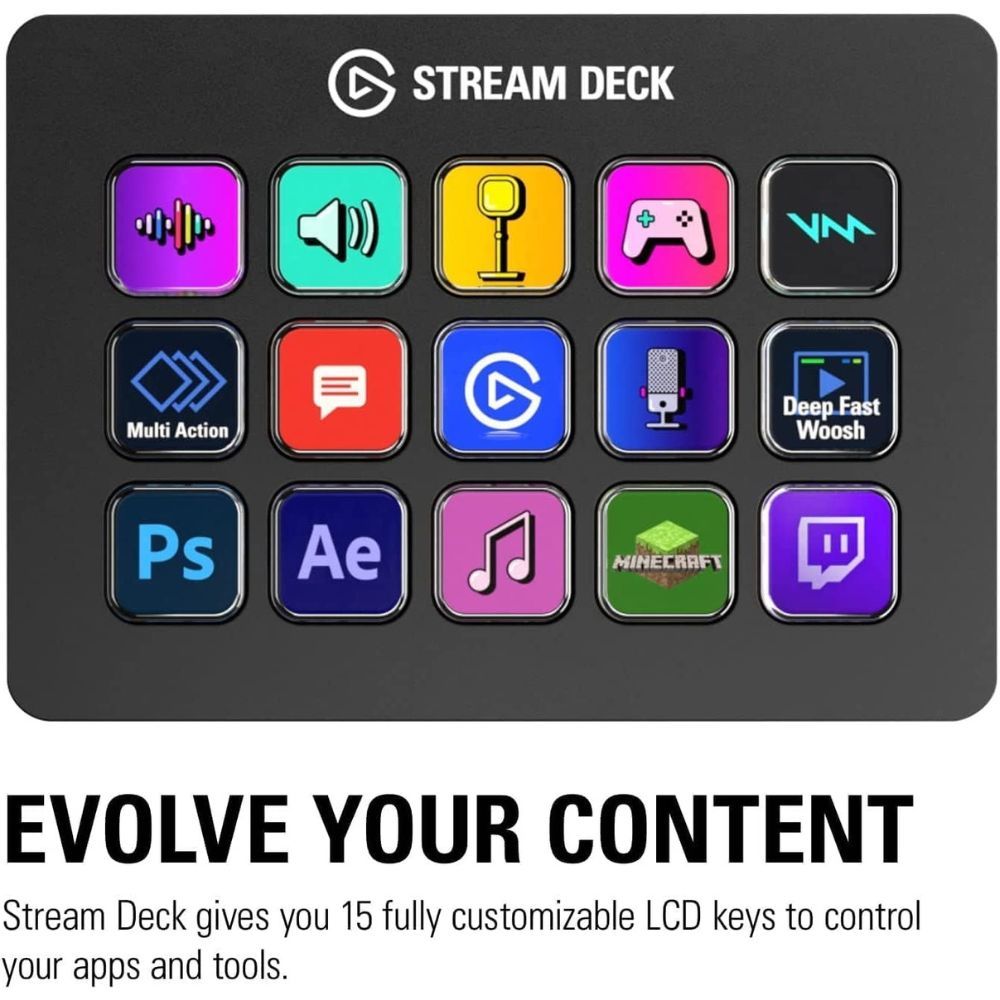 Elgato Stream Deck MK.2 Studio Controller 15 macro keys
CHECK PRICE ON AMAZON
The Elgato Stream Deck MK.2 is the perfect studio controller for content creators who want to up their game. With 15 macro keys, it gives you the power to trigger single or multiple actions with just one touch. The keys are fully customizable and give you visual feedback so you know your commands have been executed. For limited time now only at $149
There are powerful plugins for popular apps and platforms like Elgato 4KCU, OBS, Twitch, YouTube, Twitter, Discord, Spotify, and Philips Hue. The hotkey actions make it easy to streamline your workflow for film editing, music production, photography, and more. So if you're looking to take your content creation to the next level, the Elgato Stream Deck MK.2 is the perfect tool for you.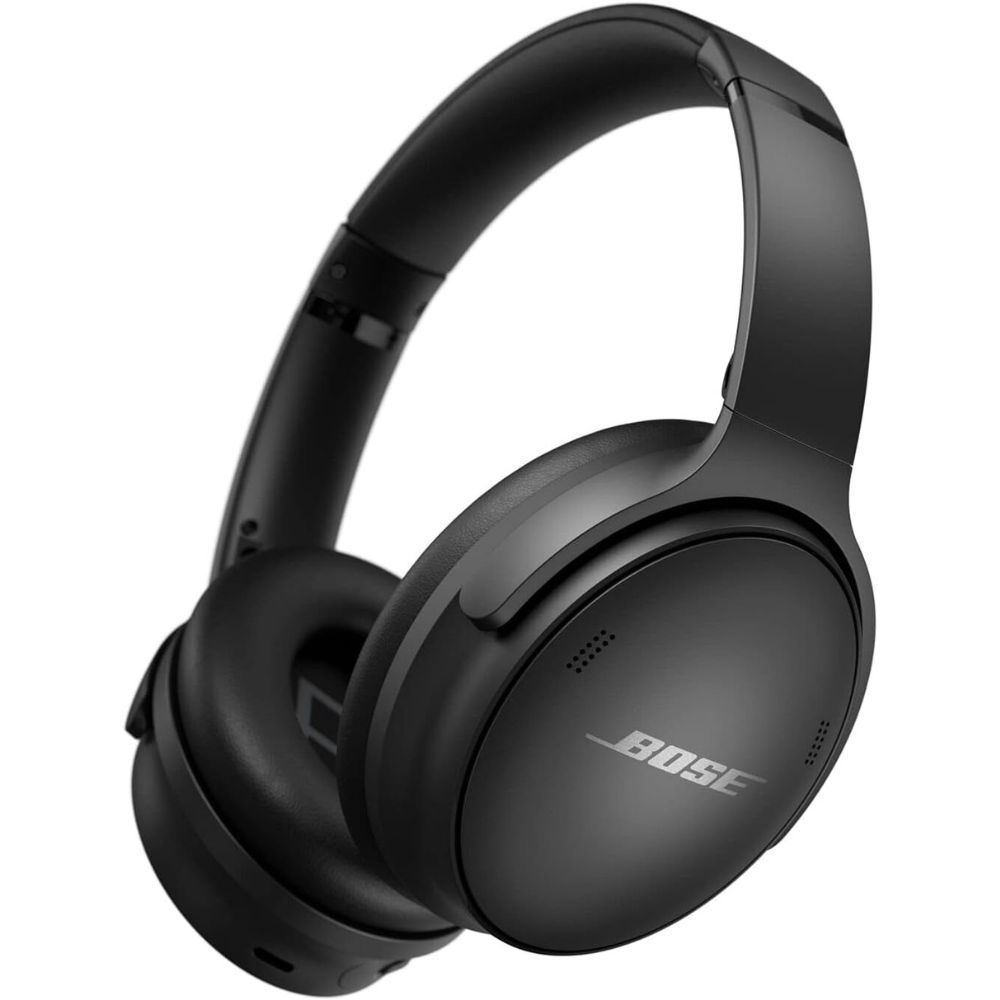 Bose QuietComfort 45 Bluetooth Wireless Noise Cancelling Headphones
CHECK PRICE ON AMAZON
The Bose QuietComfort 45 Bluetooth Wireless Noise Cancelling Headphones are the perfect way to enjoy your music without being disturbed by outside noise. These headphones use tiny mics to measure and cancel out outside noise, so you can relax and focus on your music. They also feature high-fidelity audio and adjustable EQ so you can customize your listening experience.
The Bluetooth range is up to 9 m (30 feet), and they come with a compatible app so you can control your music and settings. The headphones also have Quiet Mode for full noise cancelling, or Aware Mode to hear your environment and music at the same time. Whether you're at home or on the go, the Bose QuietComfort 45 Bluetooth Wireless Noise Cancelling Headphones will help you enjoy your music in peace. Now only at Early Amazon Prime $329 Get Yours Here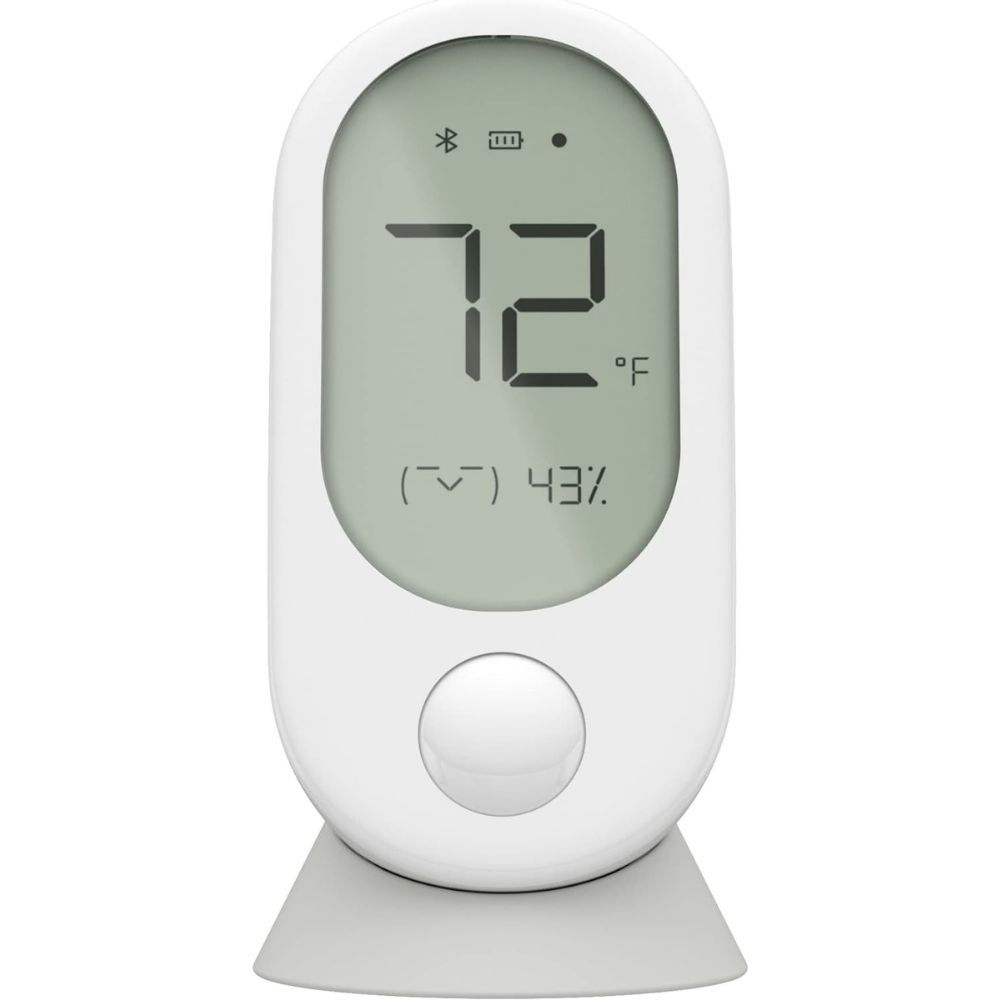 Wyze Thermostat Smart Room Sensors Detects Temperature Humidity and Motion
CHECK PRICE ON AMAZON
Wyze Thermostat do the work of balancing your home's climate. Wyze Room Sensors detect temperature, humidity, and motion, so you can always be sure your home is at the perfect comfort level. It has the ability to prioritize comfort only in occupied rooms, you can save even more energy.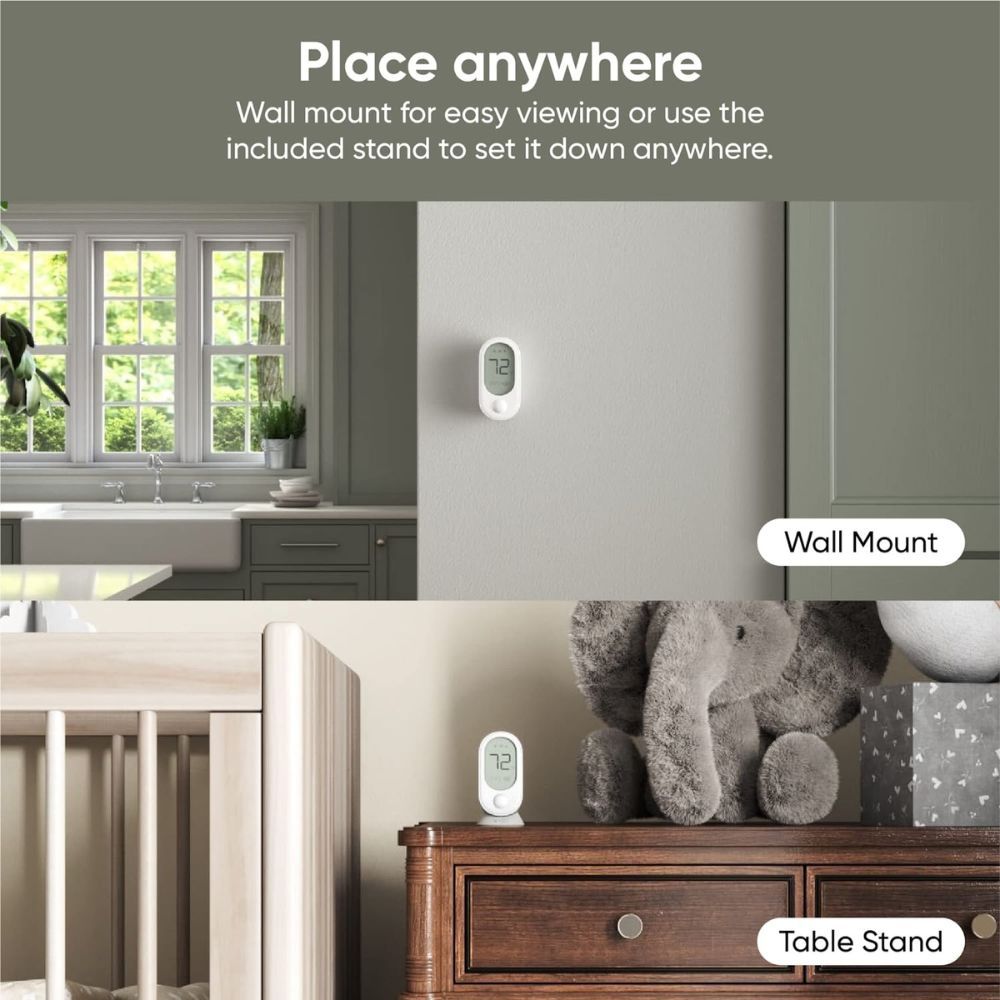 Remotely monitor and adjust the temperature of any room in your house with just a few taps in the Wyze app. Easy to pair and place, Wyze Room Sensors can be mounted anywhere with the included magnetic plate or stand. Give your home the perfect climate all year round with Wyze Room Sensors. Get Yours for $29.98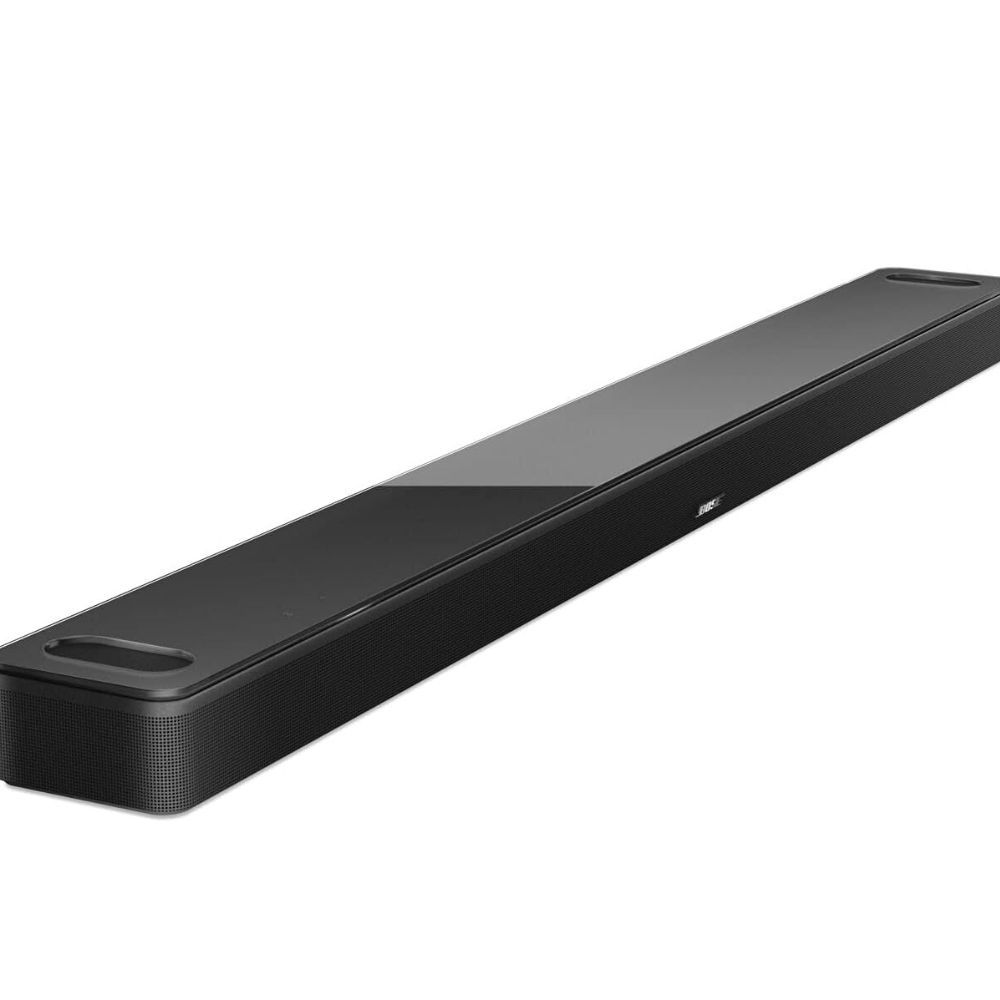 Bose Smart Soundbar 900 Dolby Atmos with Alexa Built-In Bluetooth
CHECK PRICE ON AMAZON
Experience the best of both worlds with the latest Bose soundbar. This Dolby Atmos-enabled soundbar offers an immersive, realistic listening experience, complete with overhead sound effects. Two custom-engineered unpairing dipole speakers produce lifelike audio that surrounds you from every direction.  
Built-in voice assistants like Alexa and Google Assistant, you can control your music hands-free. From material quality to construction and finishes, this sleek soundbar was designed with every detail in mind. Give your home theater setup a boost with the Bose Smart Soundbar 900.
Exclusively on Amazon Prime $899
Conclusion
As you can see, there are plenty of great Christmas gift gadgets ideas out there! No matter who you're shopping for— whether he's or she's a tech lover or an outdoorsman—you're sure to find something on this list that will make them happy this holiday season . Get started on your Christmas shopping today!
Thank Your for Reading!
Happy Shopping!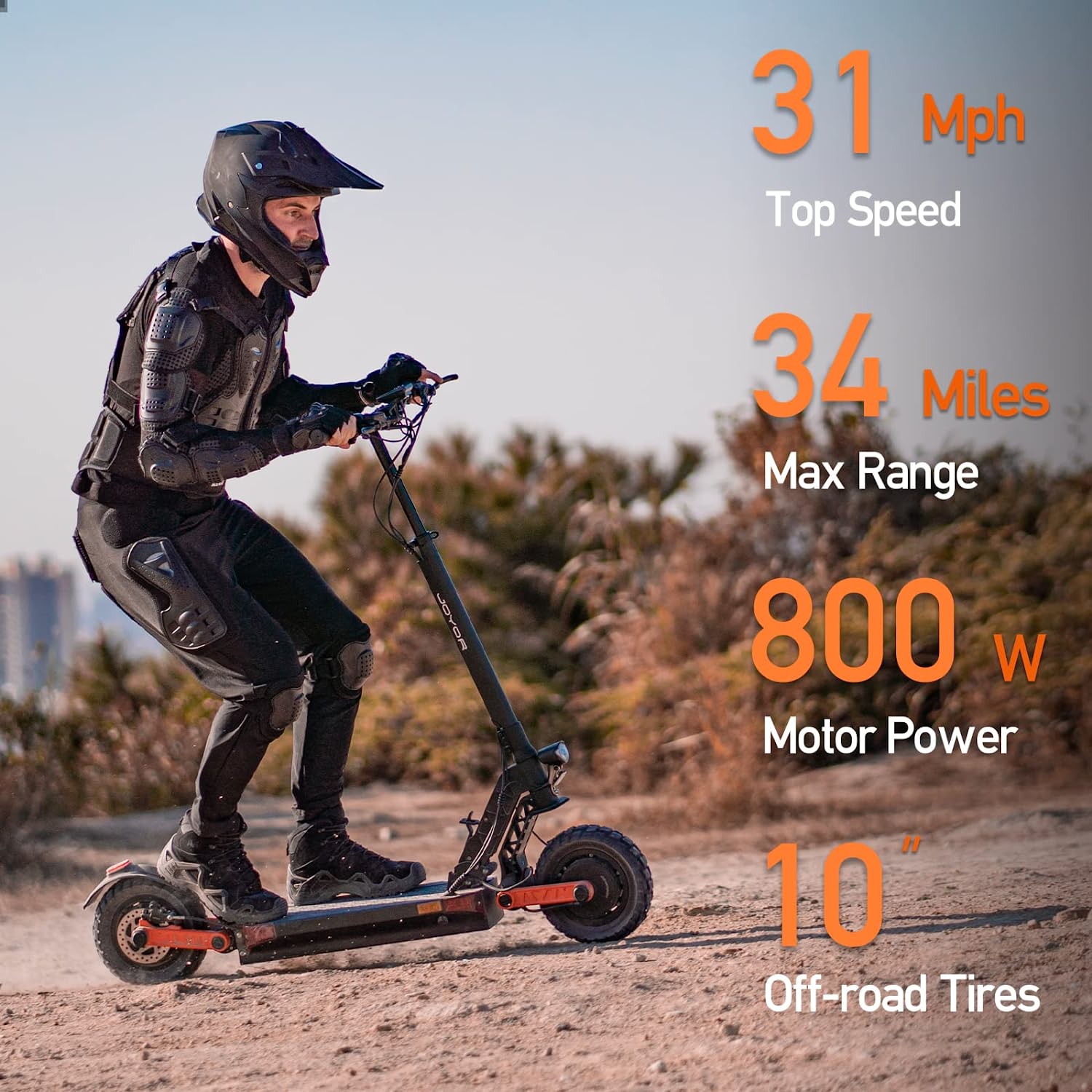 RELEVANT READS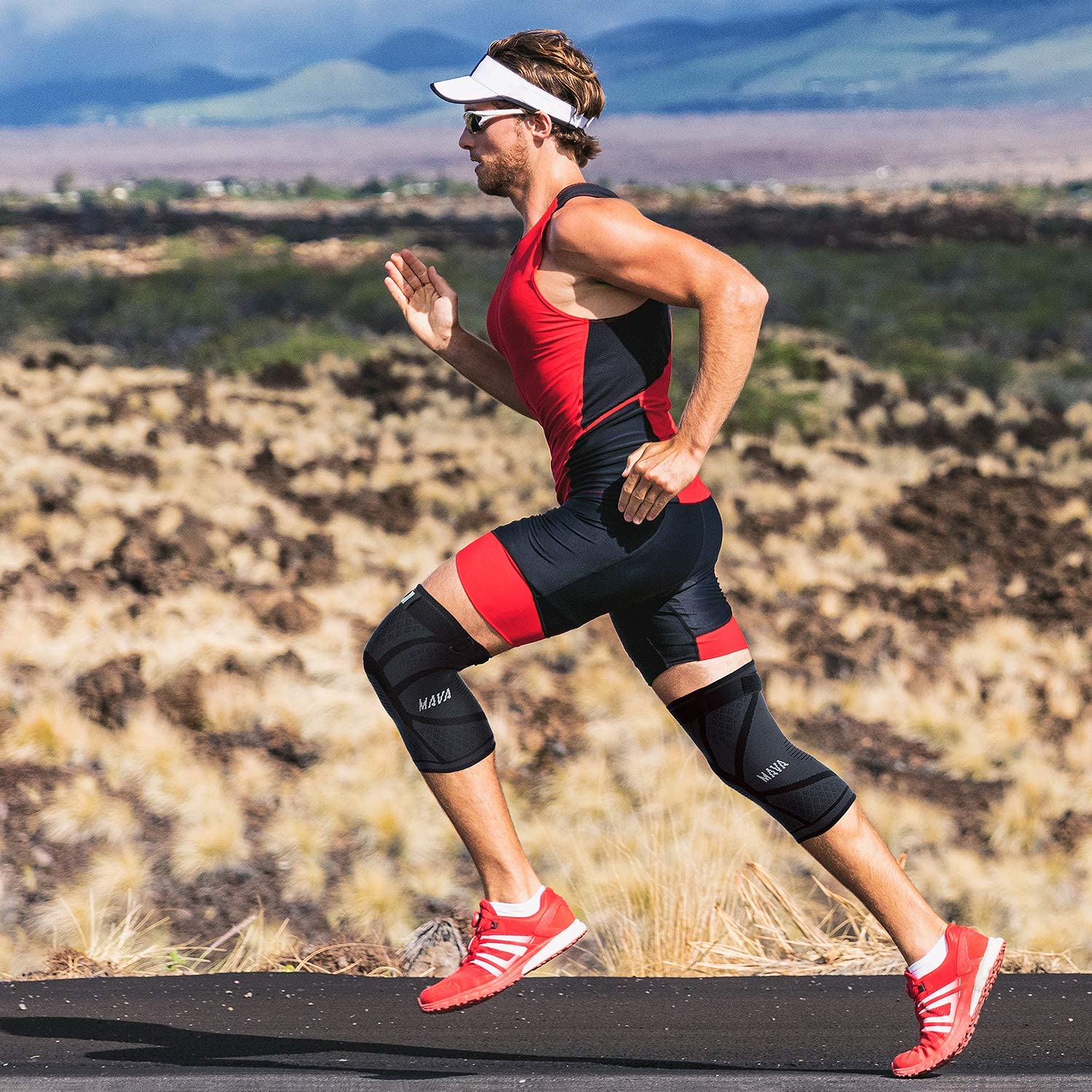 👉
Please note that all products listed in this article are carefully selected and reviewed. When you buy through the links of this page we will earn a small commission, which does not affect your price. Here is how it works. Thank you!