The holidays are the times for family, friends, and of course, wine. Whether you're having a small gathering or a large party, it's always important to have the perfect wine served at the perfect temperature. But how do you achieve this? With the right wine decanter and serving temperature guide, of course!

Wine Decanters

A wine decanter is a must-have for any wine lover. Not only does it aerate your wine, allowing the flavors to open up and develop, but it also looks elegant on any table. There are many different types of decanters to choose from, so we've compiled a list of our favorites to make your decision easier.
The Riedel Ultra Wine Decanter is perfect for those who like to aerate their wine for extended periods of time. The tall shape allows for more surface area exposure, which means your wine will breathe better.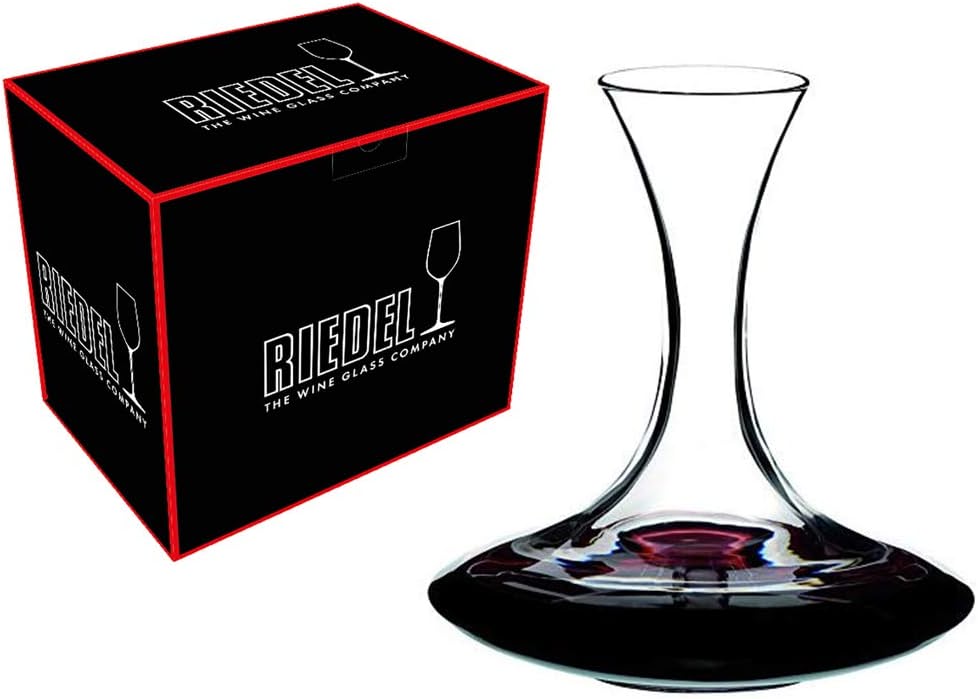 For those who prefer a more classic look, the Crystal Le Chateau Red Wine Decanter is a beautiful hand-blown option that will make an impressive statement on any table and won't break the bank.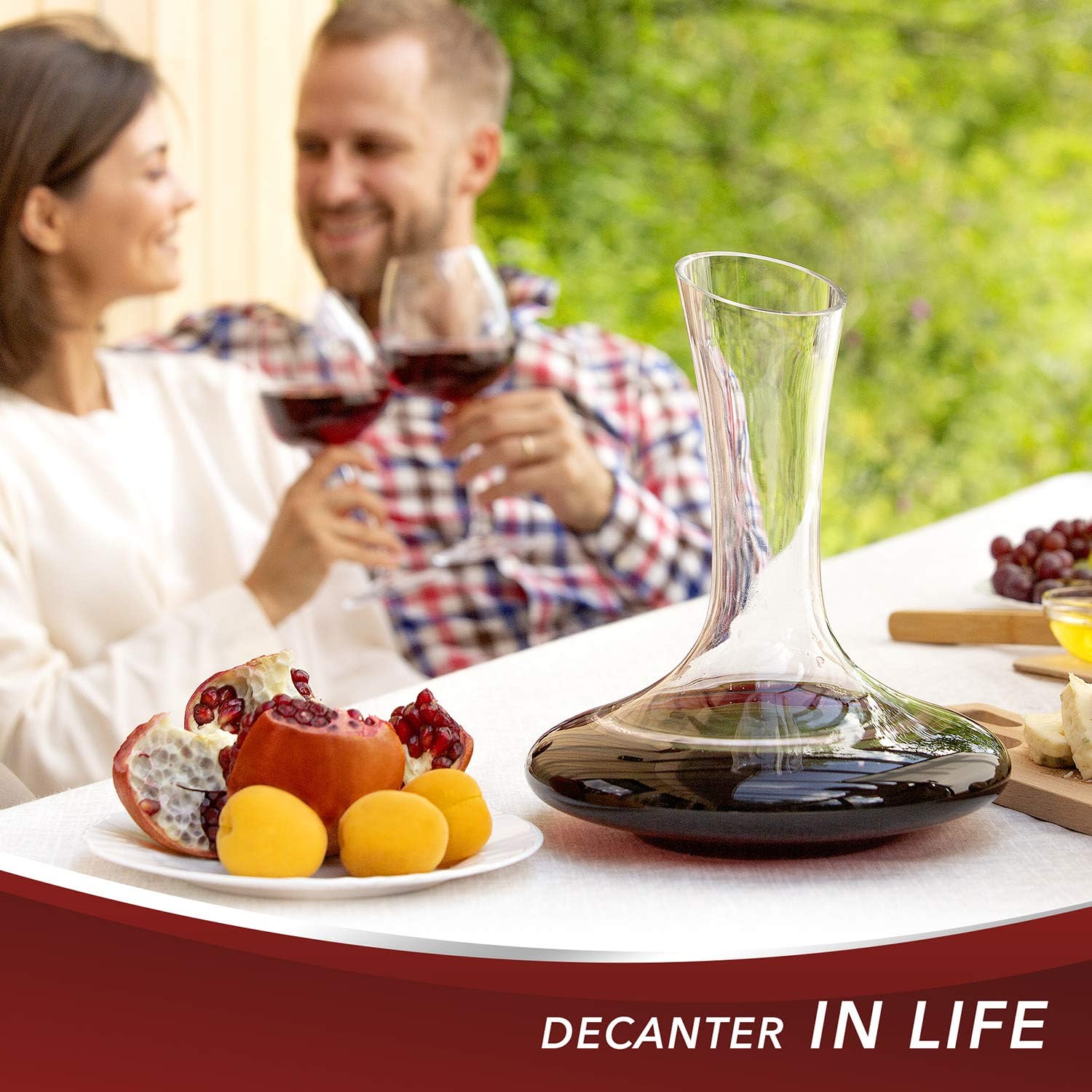 If you're looking for something a little more fun and unique, the HiCoup Red Wine Decanter with Aerator Crystal Glass is a great choice.
The whimsical design is sure to get people talking, and the glass stopper keeps your wine fresh once it's been poured.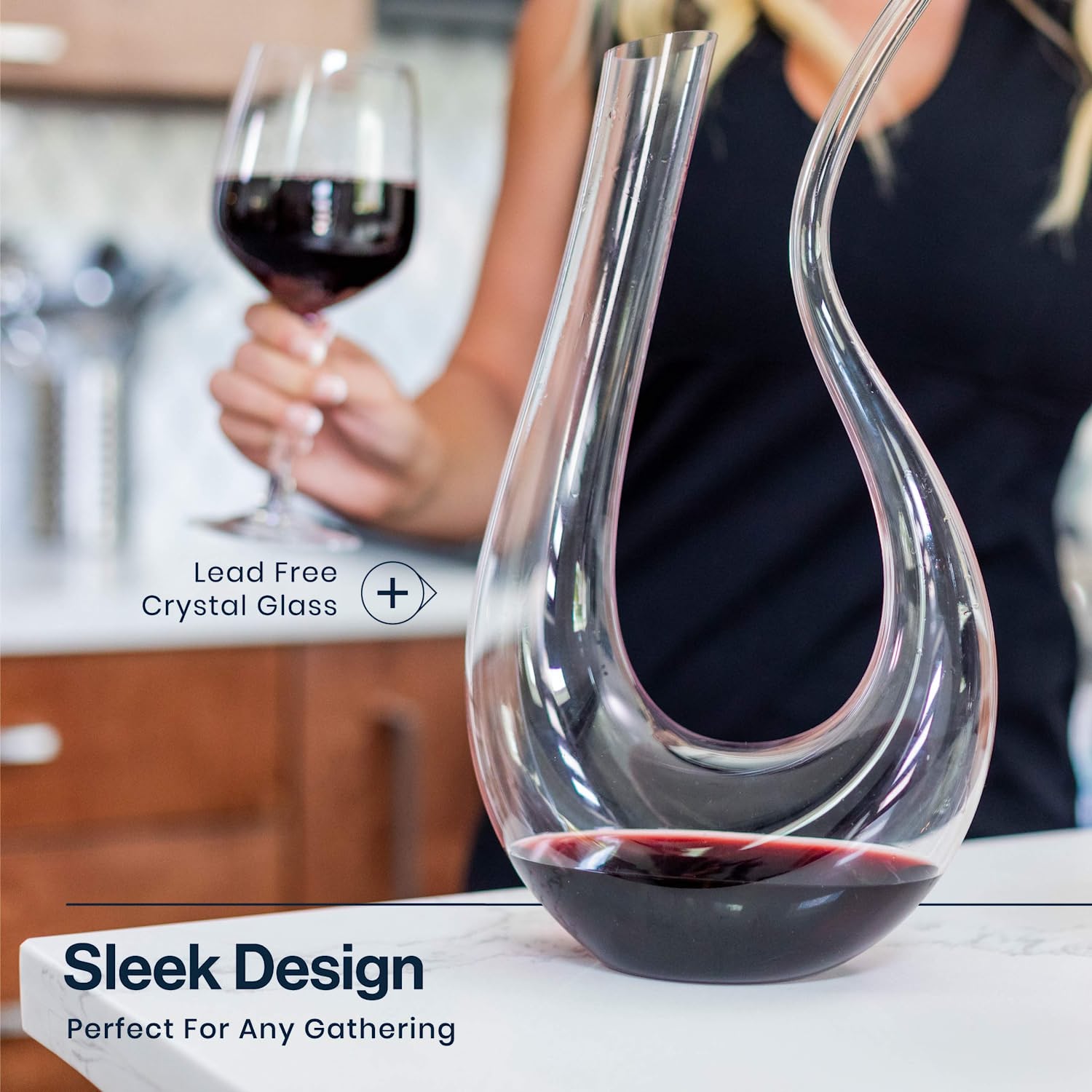 Serving Temperature Guide

Now that you have the perfect decanter picked out, it's time to focus on serving temperature. This guide will ensure that your holiday wines are served at their best. One best option is a wine cooler.
Red wines should be served at 60-68 degrees Fahrenheit, while white wines should be served at 45-50 degrees Fahrenheit. If you don't have a way to measure the temperature of your wine, simply pour your red wine into the decanter about 20 minutes before serving, and pour your white wine into the decanter about 30 minutes before serving. This will give them plenty of time to reach the ideal temperature.
Champagne and sparkling wines should be served very cold, between 35-38 degrees Fahrenheit. We recommend chilling your champagne flutes in the freezer for about 15 minutes before serving. This will help keep your champagne cold longer.
Conclusion:
This holiday season, serve your wines perfectly with a quality decanter and serving guide! Your guests will be impressed with both your taste in wine and your hosting skills.
Happy Holidays & Cheers!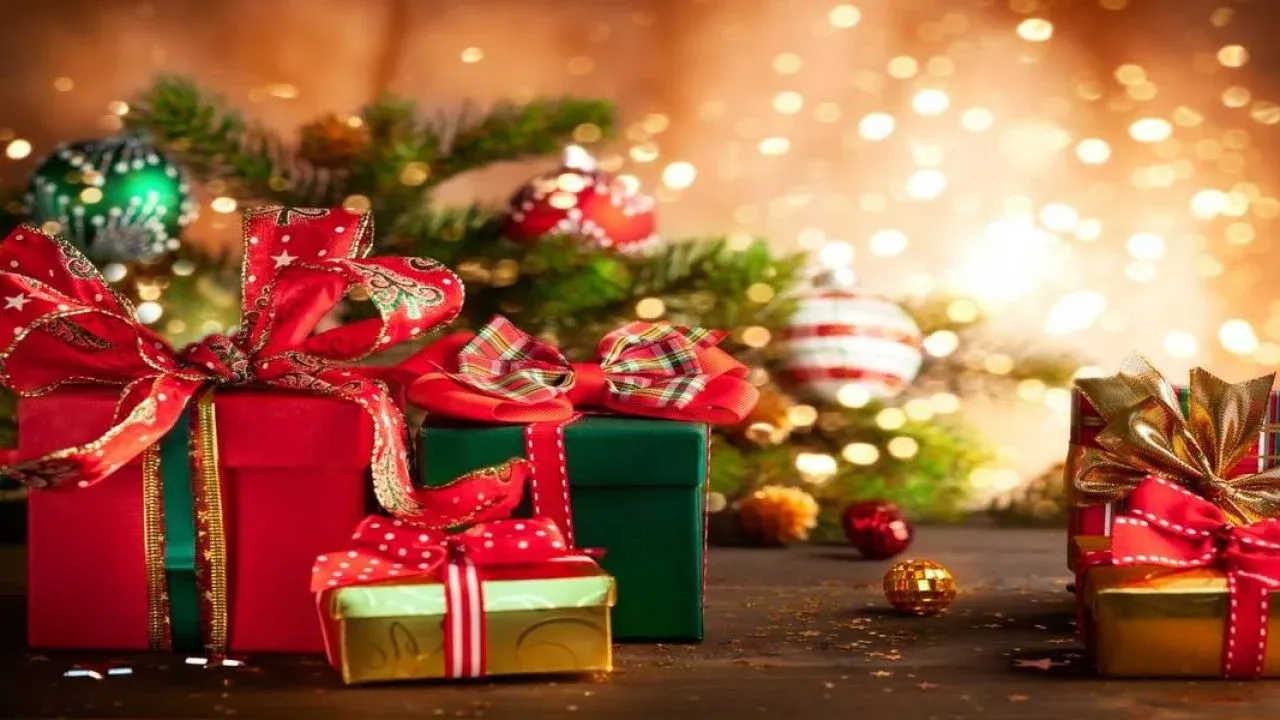 Here are some tips and trick from my good friend and food lover Jane Vo.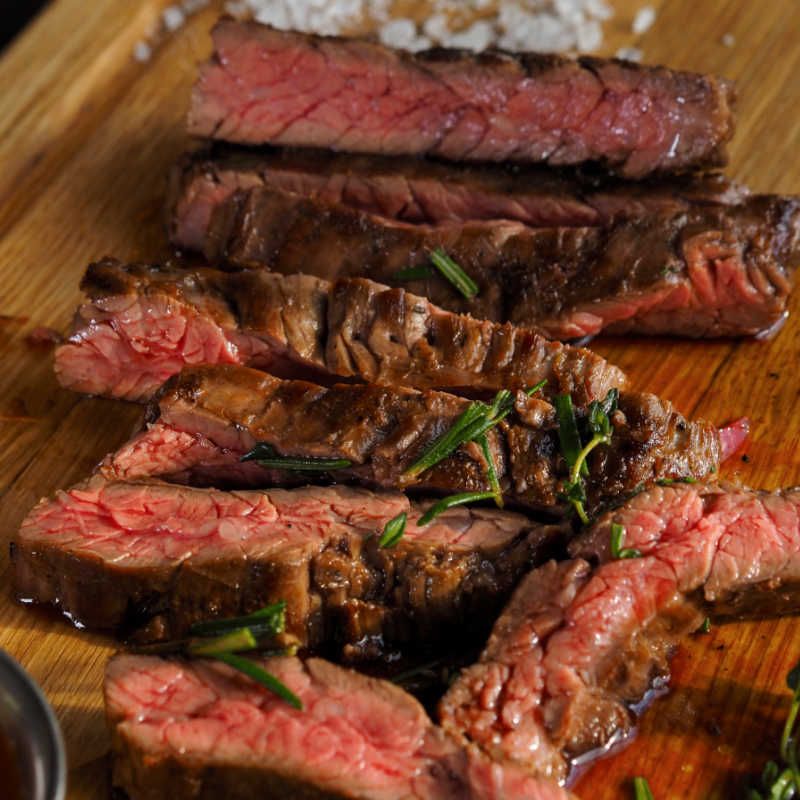 👉
Please note that all products listed in this article are carefully selected and reviewed. When you buy through the links of this page we will earn a small commission, which does not affect your price. Here is how it works. Thank you!