In the hustle and bustle of modern life, stress has become an inevitable part of our daily existence. Whether it's work-related pressures, personal challenges, or simply the fast-paced nature of the world we live in, stress can take a toll on our mental and physical well-being.
However, by understanding the main causes of stress, learning how to handle it effectively, and taking proactive steps to avoid it, we can maintain a balanced and healthier lifestyle.
The Main Causes of Stress: Identifying the Culprits
Stress can originate from various sources, and recognizing these triggers is crucial for effective stress management. Some common causes include:
Work-related Stress: Heavy workloads, tight deadlines, and demanding responsibilities can create significant stress for employees at all levels of an organization.
Personal Relationships: Conflicts and challenges within personal relationships, such as family issues or social pressures, can be major stressors.
Financial Worries: Money-related concerns, like debt or financial instability, often lead to heightened stress levels.
Health Concerns: Dealing with illness, chronic conditions, or health-related uncertainties can induce significant stress.
Lifestyle Factors: Unhealthy habits, such as poor diet, lack of exercise, and inadequate sleep, can exacerbate stress.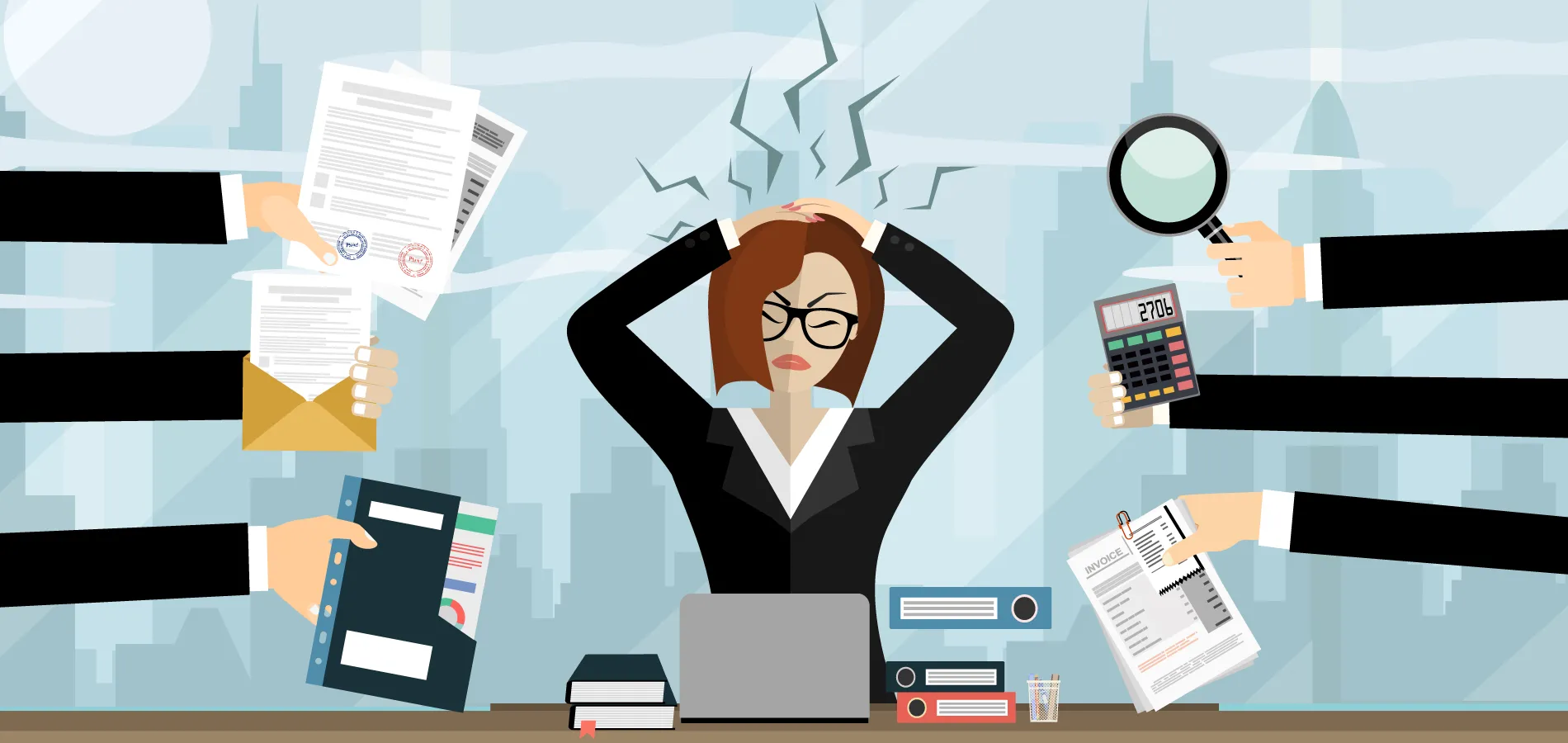 ---
Handling Stress: Building Resilience and Coping Mechanisms
While it's challenging to eliminate all sources of stress, learning to manage it effectively is essential. Here are some strategies to cope with stress:
Recognize Your Stress Triggers: Identify the specific events or situations that cause stress and try to understand your reactions to them.
Practice Mindfulness and Meditation: Engaging in mindfulness techniques and meditation can help center your thoughts, reduce anxiety, and improve overall well-being.
Seek Social Support: Sharing your feelings and concerns with friends, family, or support groups can provide emotional relief and valuable insights.
Set Realistic Goals: Establish achievable objectives to reduce feelings of overwhelm and build a sense of accomplishment.
Time Management: Organize your tasks and prioritize them to create a better balance between work, personal life, and leisure.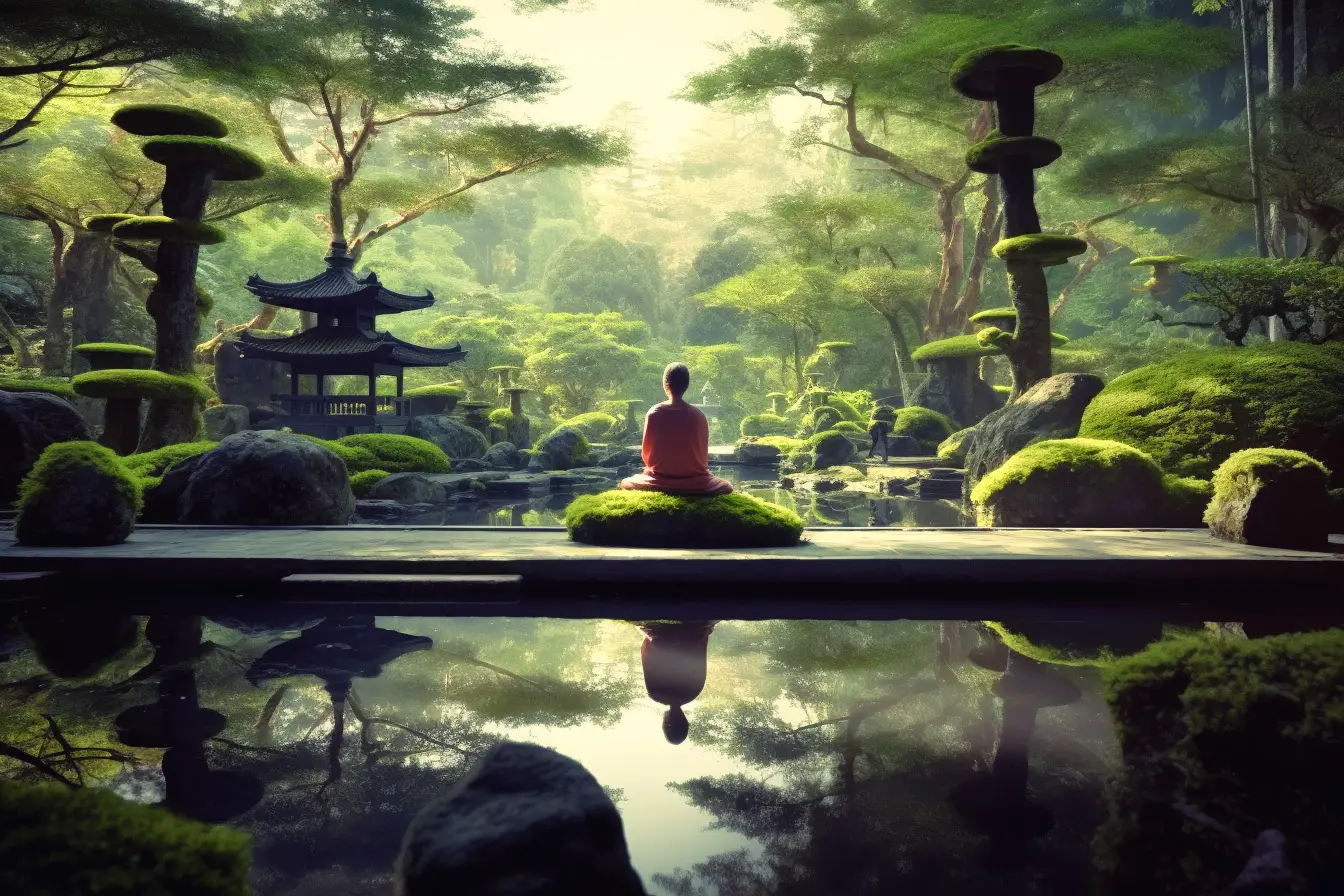 ---
Avoiding Stress: Proactive Measures for Well-being
Preventing stress is as crucial as managing it. Here are some proactive measures to avoid excessive stress:
Learn to Say No: Be selective about taking on additional responsibilities if your plate is already full.
Engage in Relaxation Activities: Incorporate hobbies and activities you enjoy into your routine to unwind and recharge.
Maintain a Healthy Lifestyle: Prioritize regular exercise, balanced nutrition, and sufficient sleep to support your body's resilience to stress.
Limit Exposure to Stressful Situations: When possible, avoid unnecessary stressors that may trigger anxiety.
Consequences of Constant Stress on Health: Understanding the Risks
Continuous exposure to stress can lead to severe consequences for both mental and physical health. Some potential consequences include:
Mental Health Issues: Chronic stress is linked to an increased risk of anxiety disorders, depression, and other mental health challenges.
Cardiovascular Problems: Prolonged stress can elevate blood pressure and increase the risk of heart disease.
Weakened Immune System: Stress may compromise the immune system's ability to fight off infections and illnesses.
Digestive Disorders: Stress can lead to gastrointestinal problems such as irritable bowel syndrome (IBS) and ulcers.
Knowing When to Stop and Take a Break: Prioritizing Self-Care
Ignoring the signs of excessive stress can be detrimental to your well-being. It is essential to recognize when you need a break and prioritize self-care.
Some signs that indicate it's time to take a step back include:
Physical Symptoms: Persistent headaches, muscle tension, fatigue, and sleep disturbances may indicate excessive stress.
Emotional Exhaustion: Feeling overwhelmed, irritable, or emotionally drained can be signs that you need to recharge.
Decline in Performance: A noticeable decrease in productivity and increased difficulty in concentrating may signal stress overload.
Loss of Interest: Losing interest in activities you once enjoyed could be a sign of emotional strain.
---
Author's Choice of Stress Management
Self-Improvement Tools: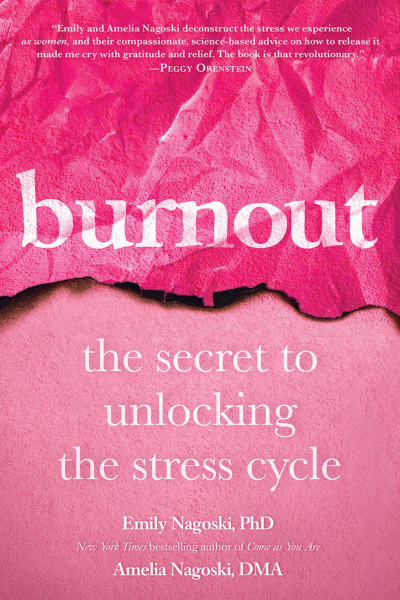 ---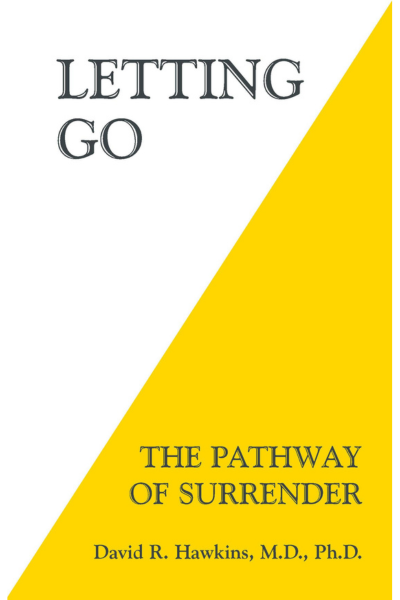 ---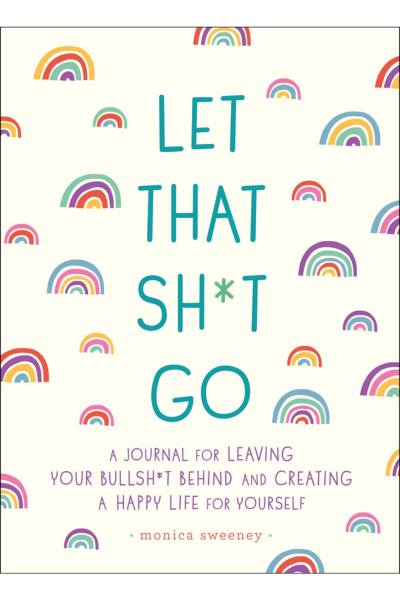 ---
Conclusion
In conclusion, stress is an inevitable part of life, but it doesn't have to control our well-being. By understanding the main causes of stress, adopting healthy coping mechanisms, and proactively managing our lifestyles, we can mitigate the negative effects of stress.
Prioritizing self-care, recognizing when to take a break, and seeking support when needed are essential steps in achieving a balanced and stress-resilient life.
Remember, your well-being matters, and taking care of yourself is the first step towards a happier and healthier life!!!
Relevant Reads>>>