How to Clean Your Makeup Brushes and Why it Matters
It's important to keep your makeup brushes clean, especially if you like to wear a lot of makeup. Not only will keeping your brushes clean help them last longer, but it will also help keep your skin free from bacteria and blemishes. In this blog post, we will discuss how to clean your makeup brushes, as well as some tips on how to make sure they stay clean for longer!
The Importance of Keeping Your Makeup Brushes Clean
If you're serious about your makeup, then you know that having clean makeup brush is non-negotiable. The hard truth of the matter is that dirty brushes and sponges can quickly become a breeding ground for all kinds of bacteria, oil, dead skin cells, and other grime—all of which consistently get transferred onto your skin (and into your products) every time you use them.
Dirty brushes simply don't work as well. "Clean makeup brushes will give you the best application possible. Not to mention, they'll last longer!" says Brittany Jambrosich, Lead Esthetician at Paul Labrecque Salon and Skincare Spa.

So how often should you be cleaning your makeup brushes—and what's the best way to go about doing it?
We break it down for you below.
The frequency with which you wash your brushes depends on how often you use them. If you wear makeup daily, you should be cleaning your face brushes (foundation, powder, concealer) once a week and your eye brush (eyeshadow, liner) two to three times a month.
If you don't wear makeup every day or only wear mineral-based formulas (which tend to be less drying on the bristles), then once a month is sufficient for face brushes and every few weeks for eye brushes.
Certain brushes are used more often than others (say you use the same few eyeshadow shades), make sure to wash those more frequently.
Pro tip: Set a monthly calendar alert or weekly reminder on your phone so that you don't forget!
Cleaning Your Makeup Brushes: Step by Step
Fill a small bowl with lukewarm water and add a squirt of gentle brush shampoo, soap or makeup brush cleaner. Swirl the bristles around until they're fully saturated then rinse thoroughly under lukewarm water making sure all the suds have been removed (repeat if necessary).
Gently squeeze excess water from the bristles then lay the brush down on a clean towel and allow it to air dry completely. Once dry, lightly mist the bristles with brush disinfectant spray then store in a cool, dry place out of direct sunlight until ready to use again.
For deep cleaning, every few months (or as needed), follow the above steps but soak bristles for 5-7 minutes then rinse thoroughly and lay flat to air dry overnight.
It's important to note that different types of bristles require different cleaning methods—synthetic bristles can be washed with any type of shampoo or soap while natural bristles like sable or badger hair should only be cleaned with formulas specifically designed for them so as not to damage the delicate hairs.
Consult your brush manufacturer's care instructions if you're unsure of what type of bristles yours have and always err on the side of caution when cleansing. In general, though, these steps will work for most types of makeup brushes.
Check the Top 5 Best Makeup Brush Cleaners with Highest Ratings on Amazon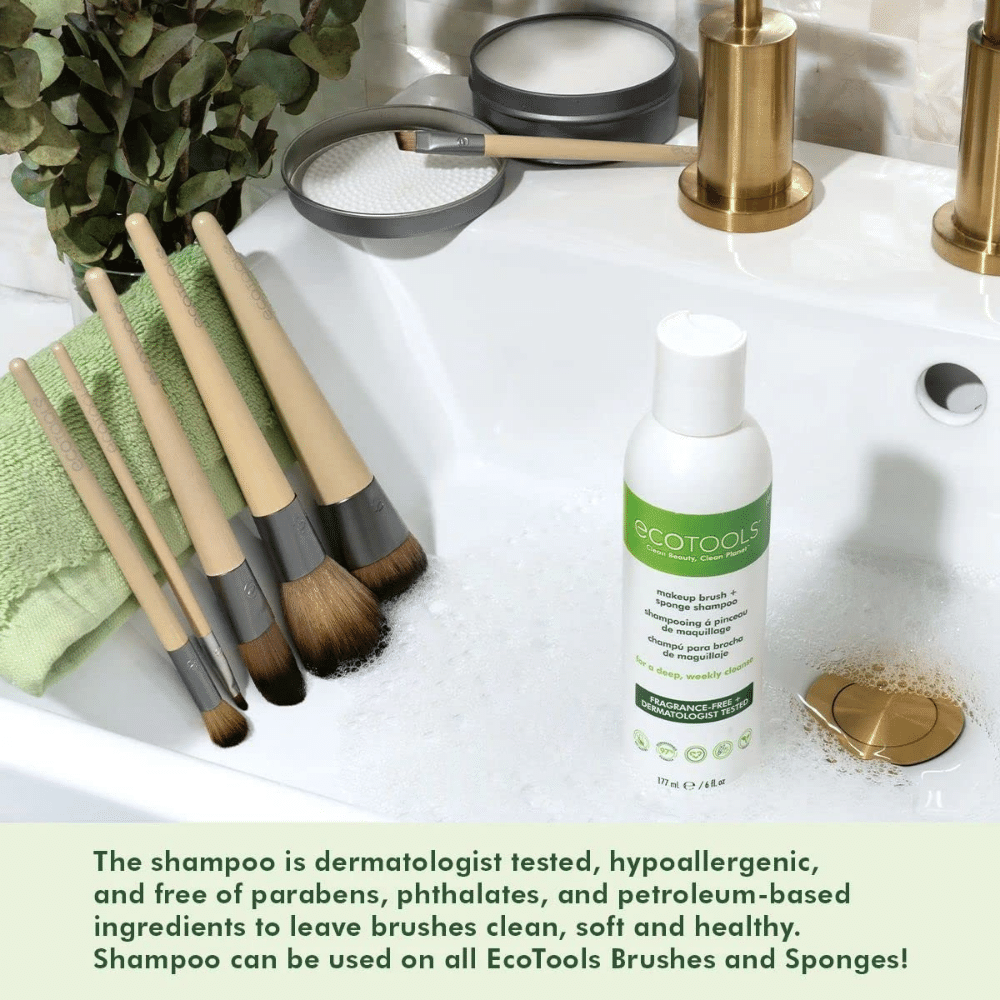 EcoTools' Makeup Brush Shampoo is the perfect way to keep your makeup brushes and applicators clean and free of makeup, oil, and impurities. This non-toxic, dermatologist-tested formula is safe for sensitive skin and free of parabens, phthalates, sulfates, and petroleum-based ingredients.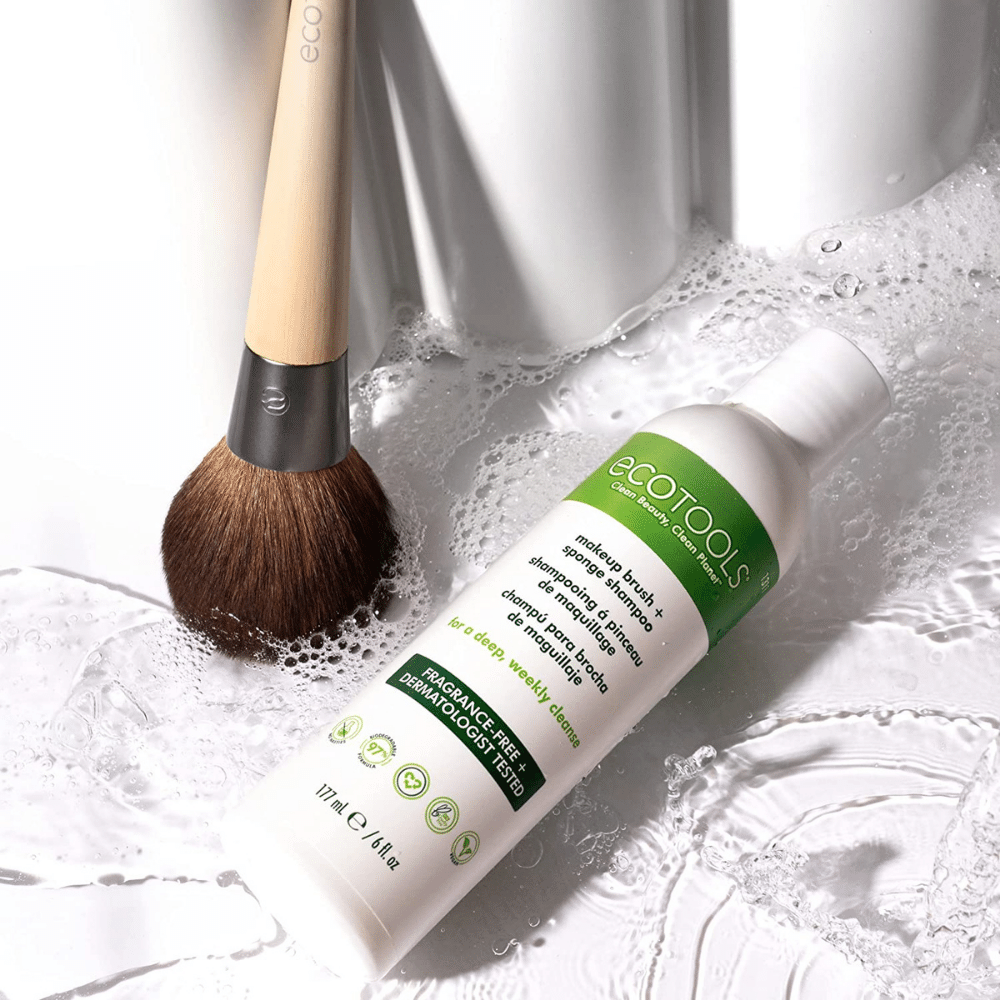 This shampoo is cruelty-free and vegan, so you can feel good about using it knowing that no animals were harmed in its making. Use the shampoo weekly to extend the life of your makeup brushes and sponges and enjoy smooth, flawless makeup application every time. The shampoo can be used on any EcoTools makeup brush or sponge and removes more than 90% of makeup!
Are you tired of spending time cleaning your makeup brushes by hand? Meet the Premium Makeup Brush Cleaner Dryer Super-Fast Electric Brush Cleaner Machine. This high-quality brush cleaner is made of premium materials for long lasting service, precision, and safety.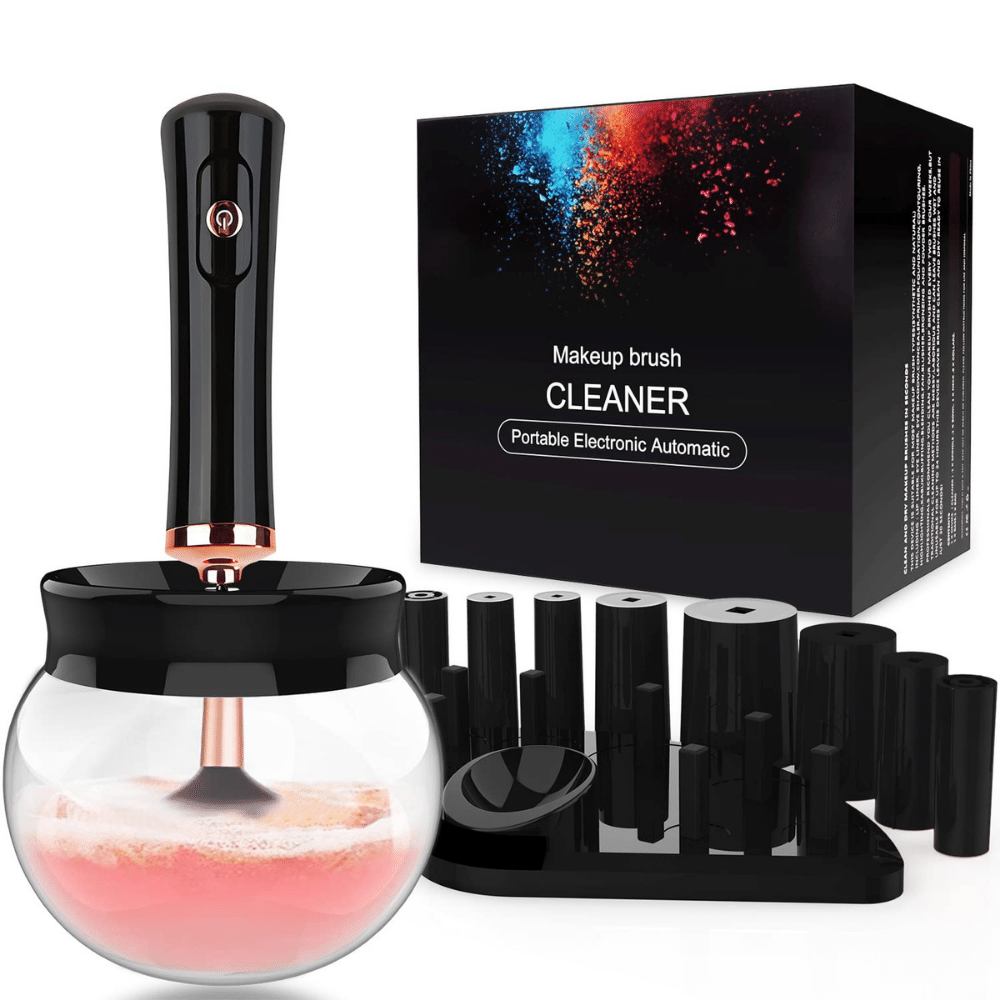 The electric makeup brush cleaner cleans your brushes to 99% for better performance applying makeup. With the automatic makeup brush cleaner, you can perfectly clean and dry brushes in less than a minute. This will make makeup application much faster and more pleasant.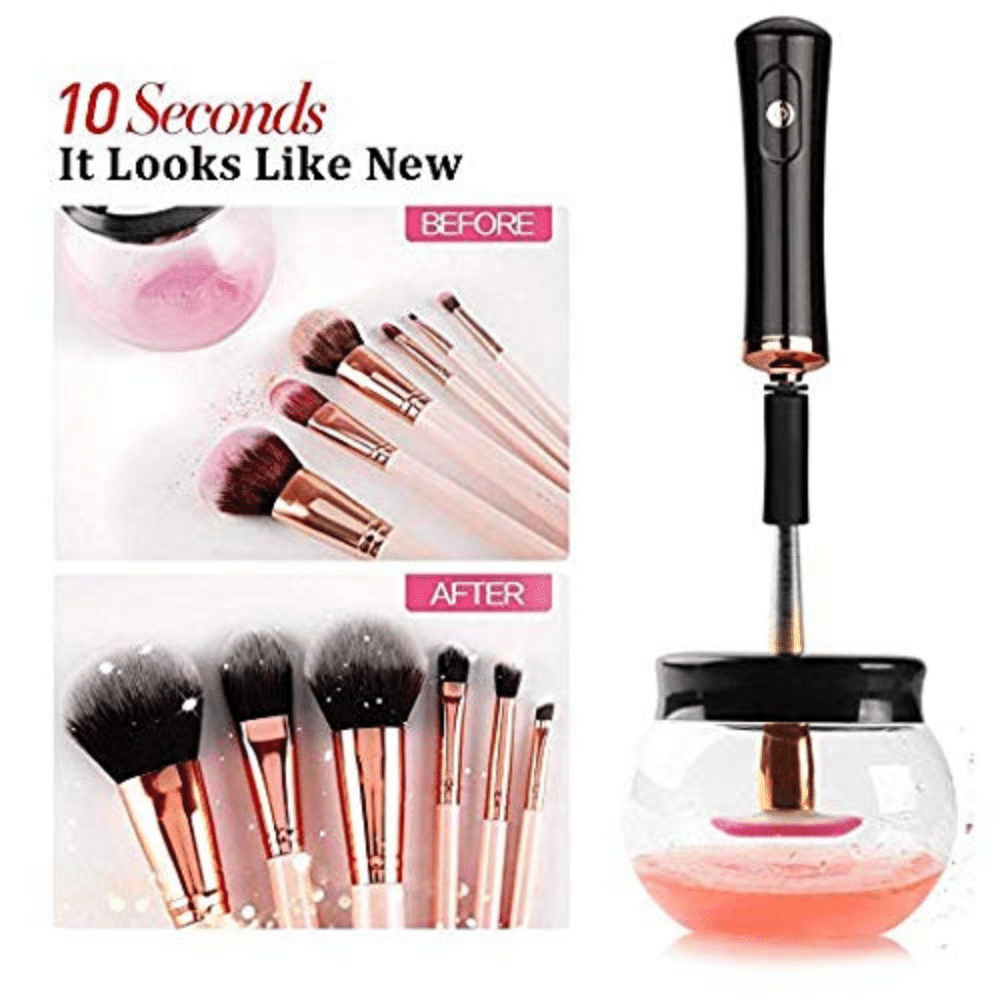 The Makeup Brush Cleaner with 8 Collars included to accommodate all size brushes since clean and dry automatic brush cleaner includes an ergonomic electric switch for easy intuitive operation. Get your very own Premium Makeup Brush Cleaner Dryer Super-Fast Electric Brush Cleaner Machine today!
We all know how important it is to keep our makeup brushes clean. But sometimes, manual cleaning can be a hassle with minimal success. That's why they created the Luxe Makeup Brush Cleaner - to make brush cleaning quick, easy, and effective.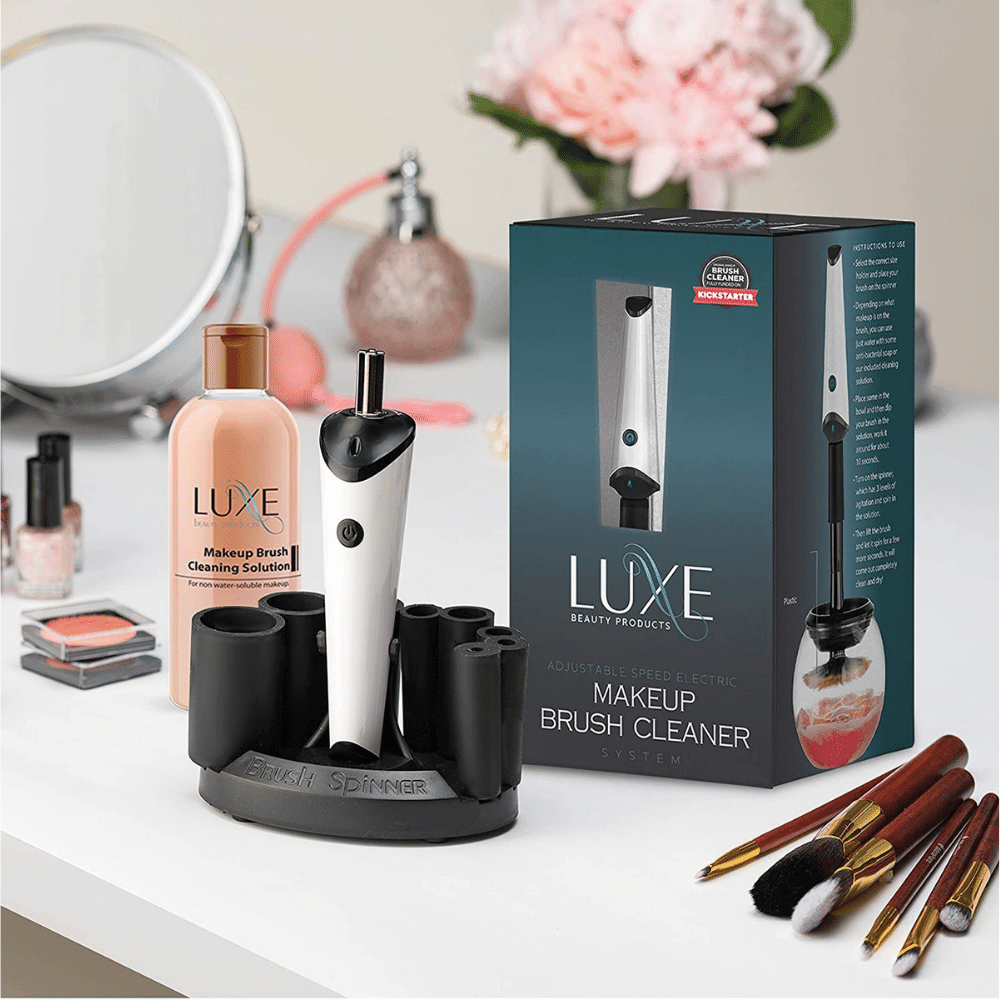 This electronic brush cleaner comes with a 5oz brush cleaning solution included, and can be charged via USB. It's the perfect way to keep your brush looking new and prolong their lifespan. It's hygienic and will help keep your skin looking flawless by preventing breakouts, rashes, and other skin problems.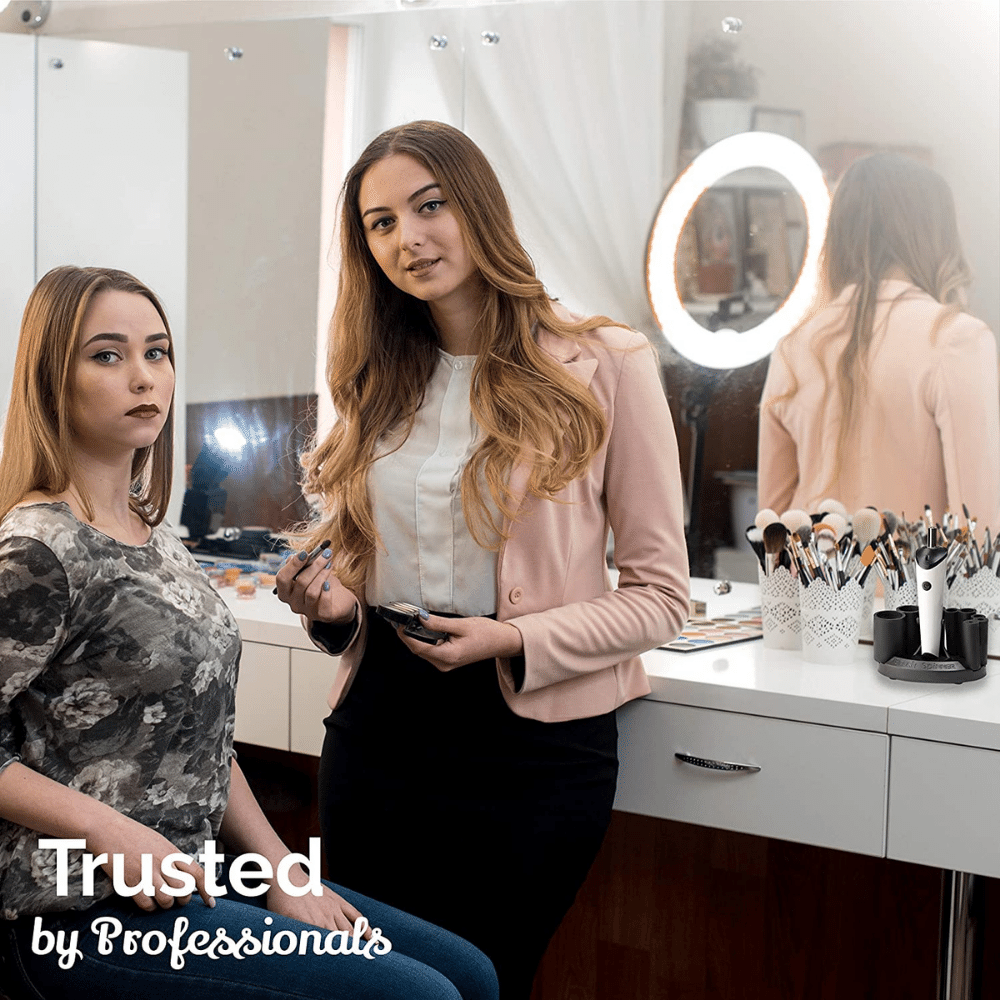 Get the Luxe Makeup Brush Cleaner today and enjoy beautiful, healthy skin - and makeup brushes that look and feel like new!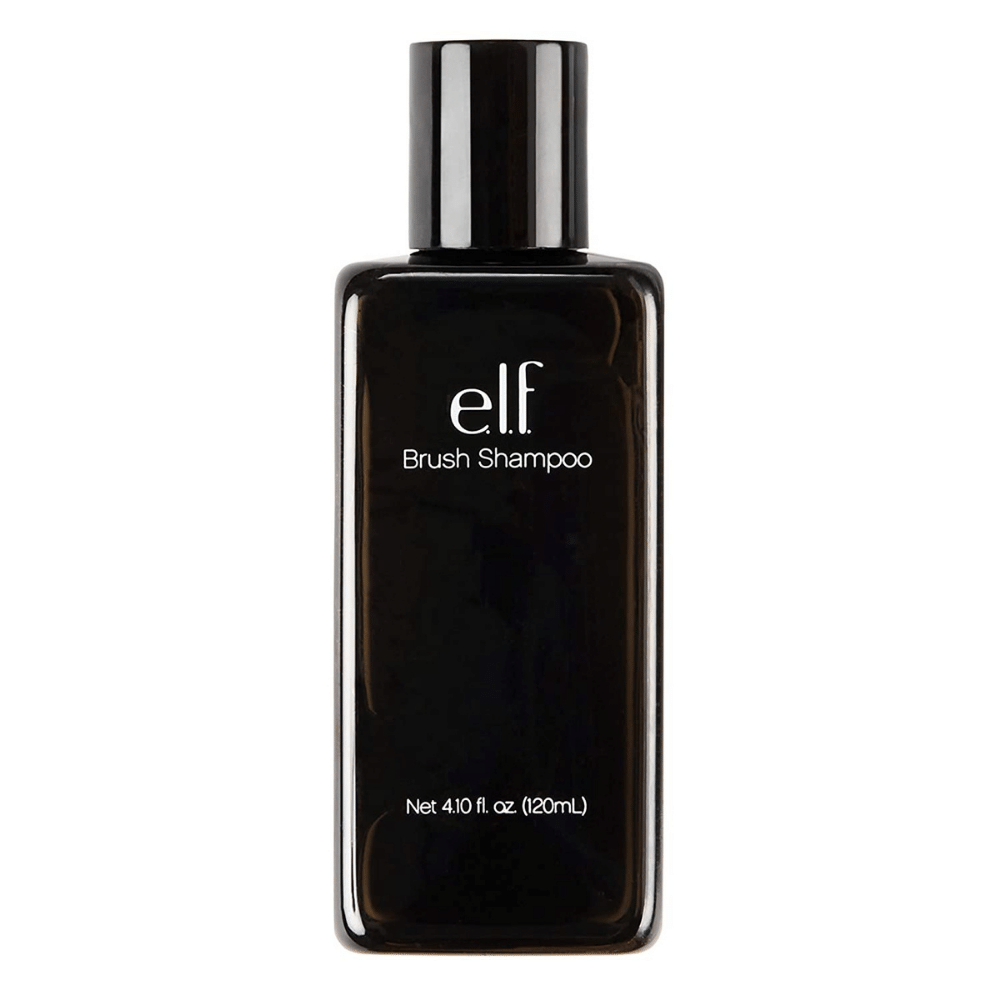 If you're looking for a flawless makeup application every time, look no further than our e.l.f. Brush Shampoo Daily Use Formula. This gentle cleanser washes away dirt, makeup, oil, and debris from your brush while conditioning the hair to provide a clean and soft application.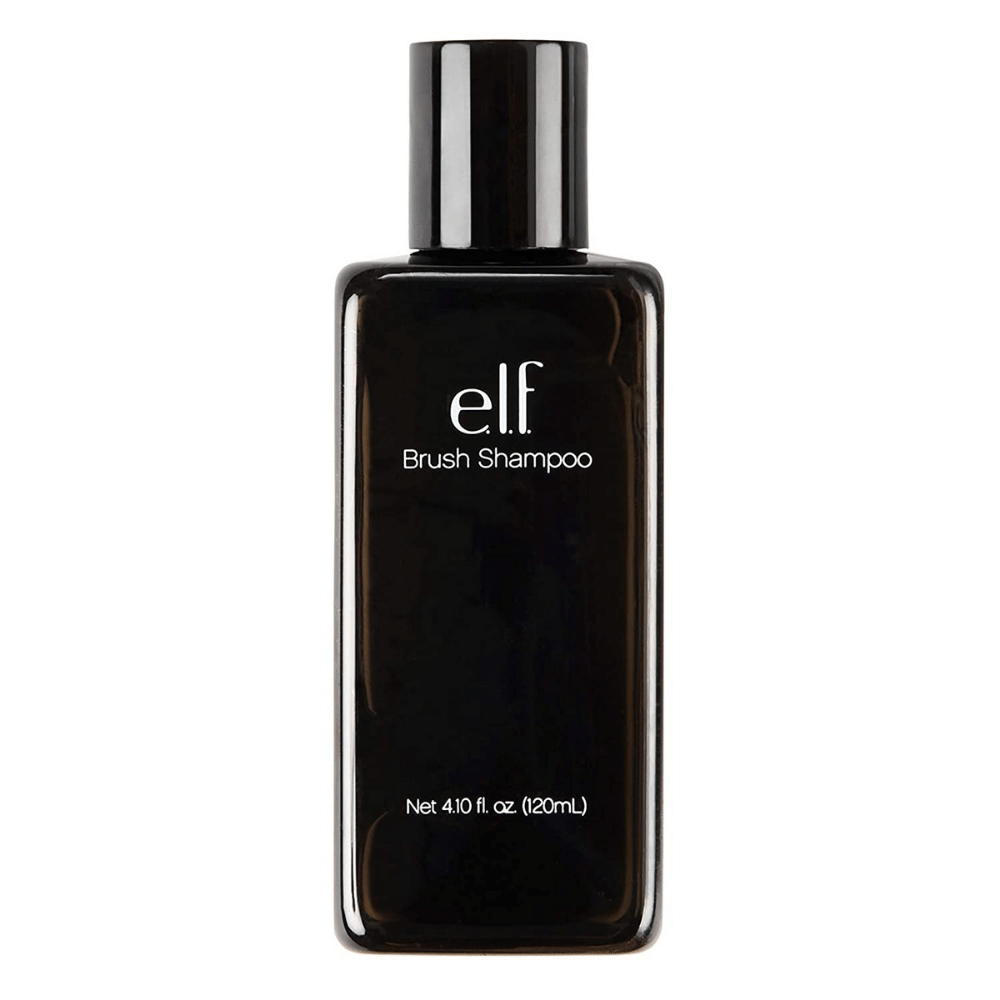 Just massage a small amount into your brush with water and work it through the bristles from the base of the brush outward. Rinse thoroughly and squeeze out excess water. Reshape bristles and lay flat to dry. 100% cruelty-free and vegan shampoo is also free from phthalates, parabens, nonylphenol, ethoxylates, triclosan, triclocarban, and hydroquinone. So go ahead and get that flawless application without any guilt!
Do you love experimenting with different eyeshadow colors, but hate having to clean your brush afterward?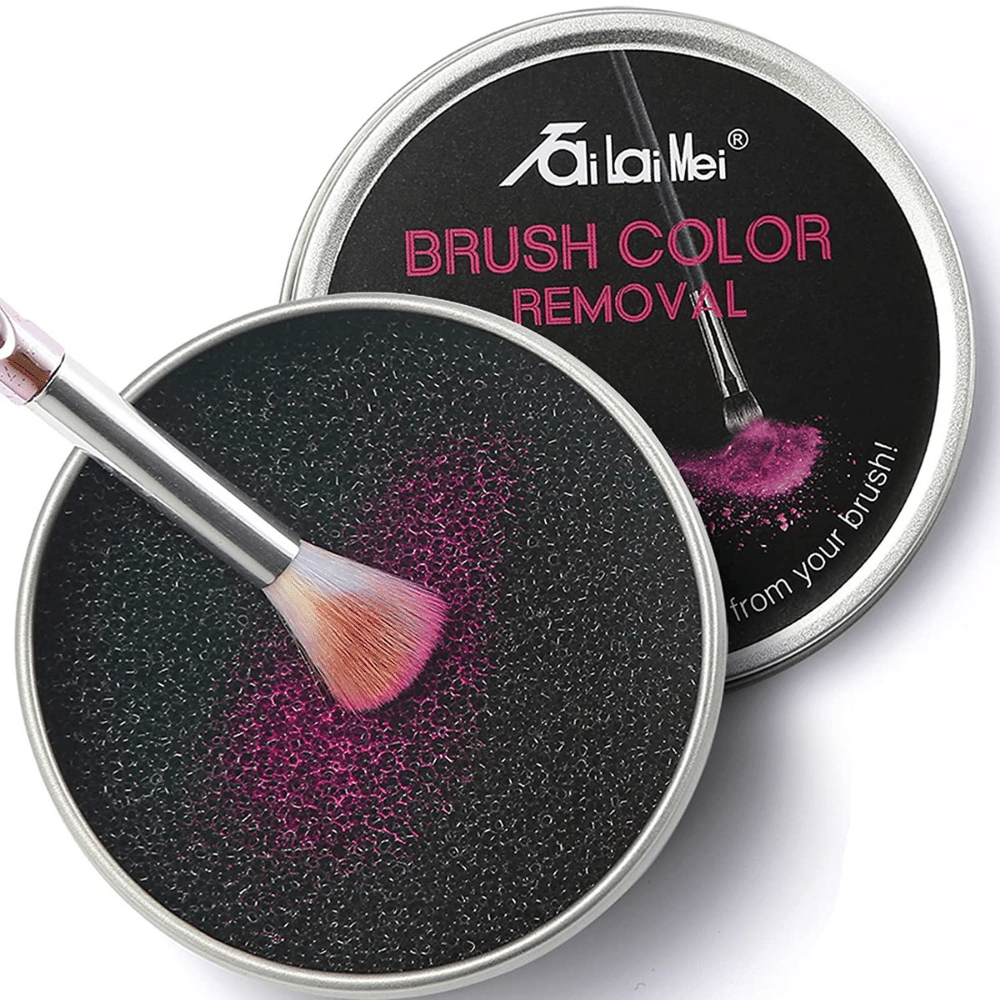 Well, TailaiMei has the perfect solution for you! This Color Removal Cleaner Sponge quickly and easily removes makeup pigment from your brush, without water or drying time. Simply swipe the brush back and forth over the sponge a few times, and the anticarbon scrubbing sponge will do the rest.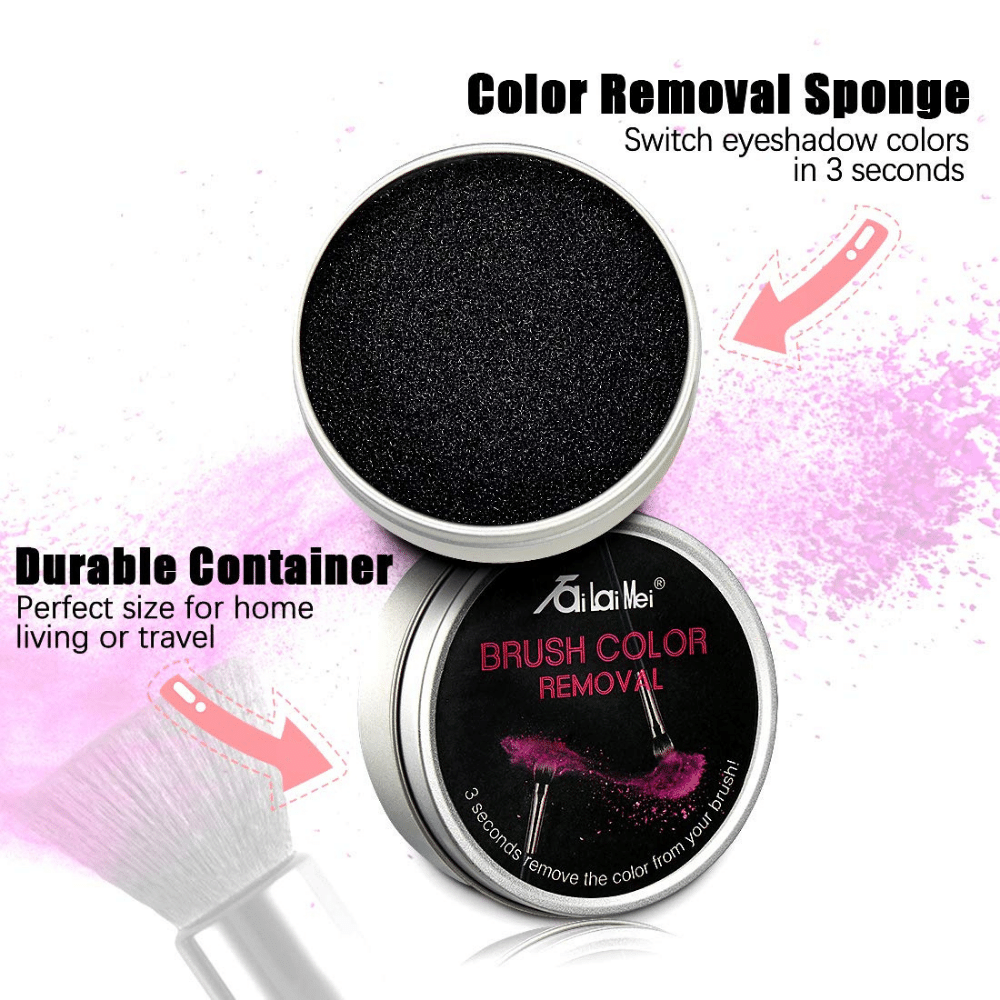 The cleaner sponge is reusable and easy to clean – just run it under warm water with a bit of soap and allow to dry. You only need to clean it about once a week. Durable and portable, this is the perfect size for home living or travel. So don't let cleaning your brush slow you down – grab a TailaiMei Color Removal Cleaner Sponge today!
Conclusion
No matter how often you wear makeup or how careful you are with your tools, it's important to keep your makeup brushes and sponges clean—for both hygiene purposes and optimal product performance.
By following these simple tips, you can rest assured that your makeup application will be flawless every single time. Ideally, you should be cleaning them once a week, but if that's not possible then aim for at least once a month.
Thank You for Reading!
Happy Shopping!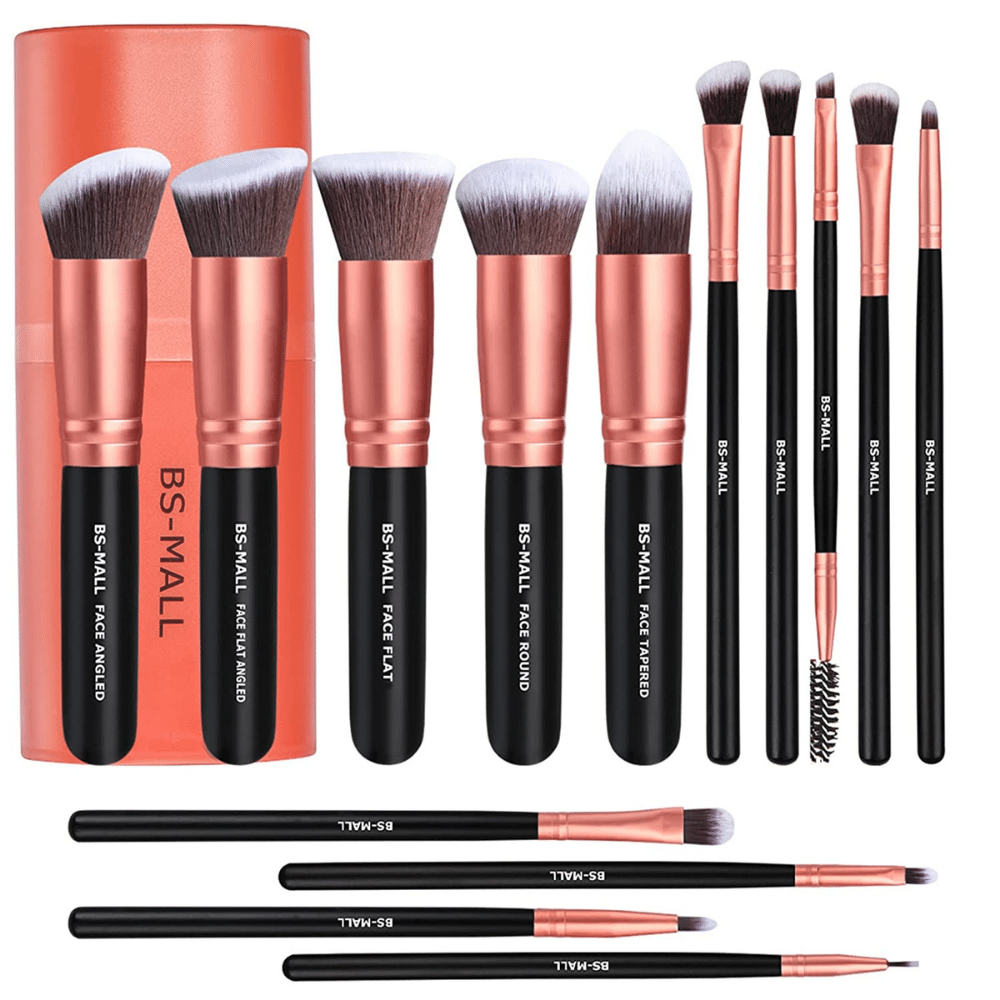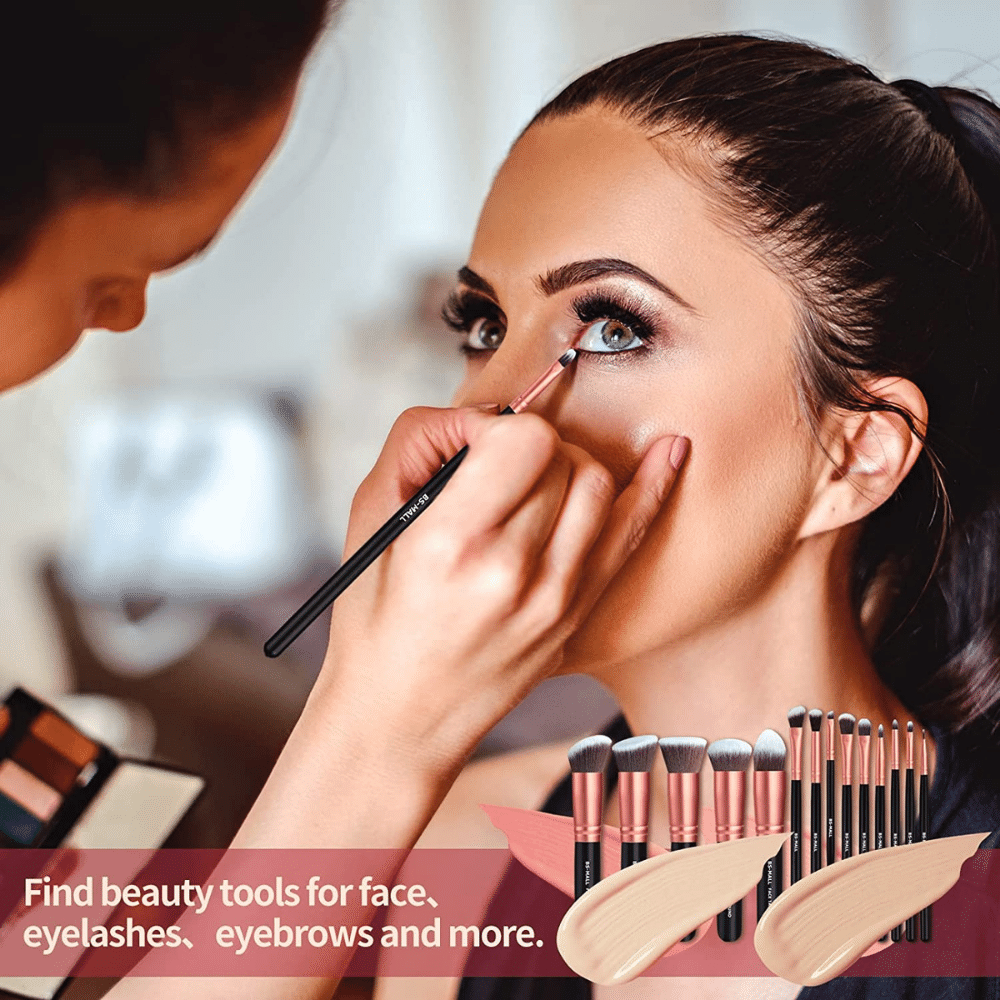 RELEVANT READS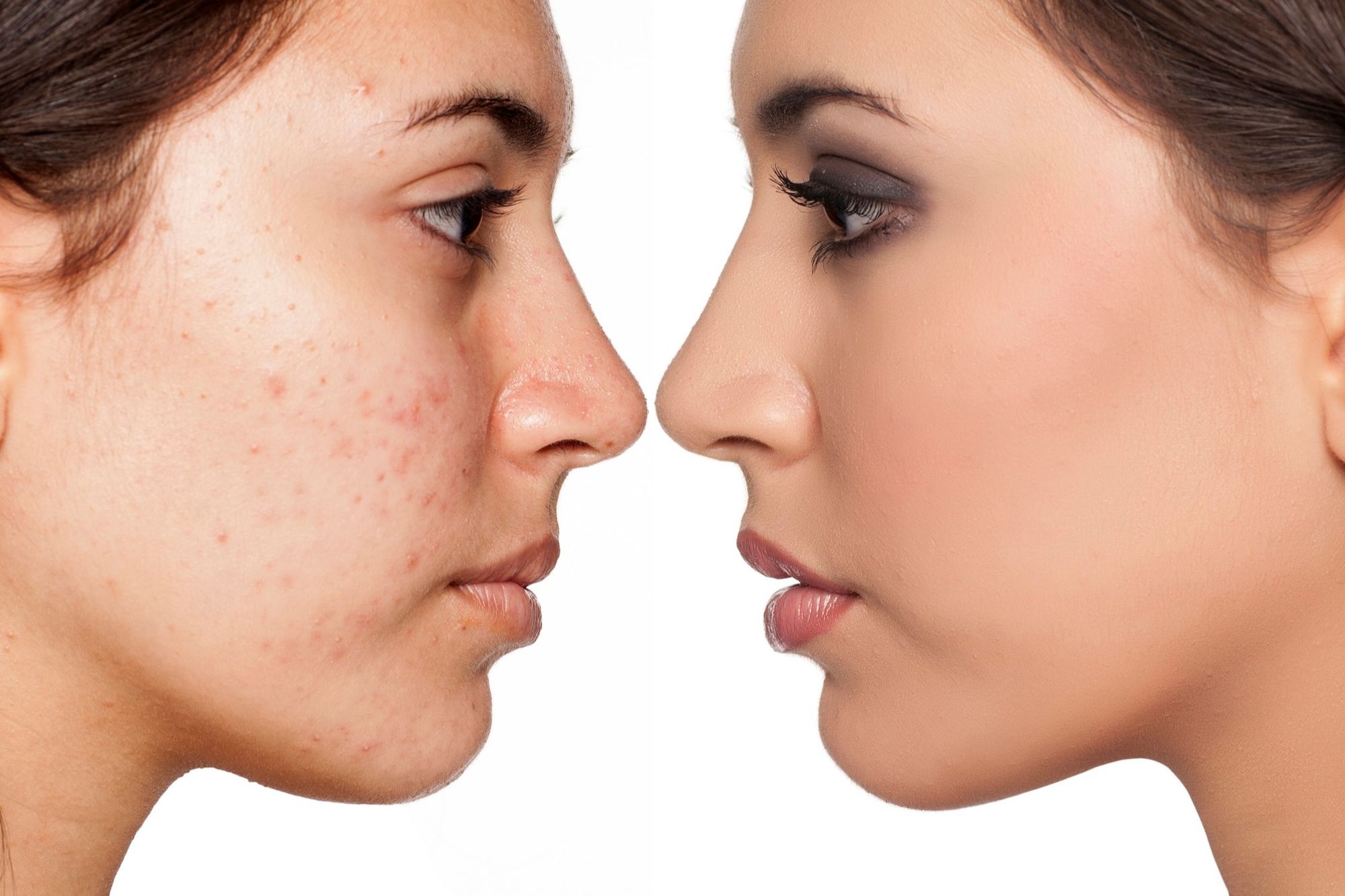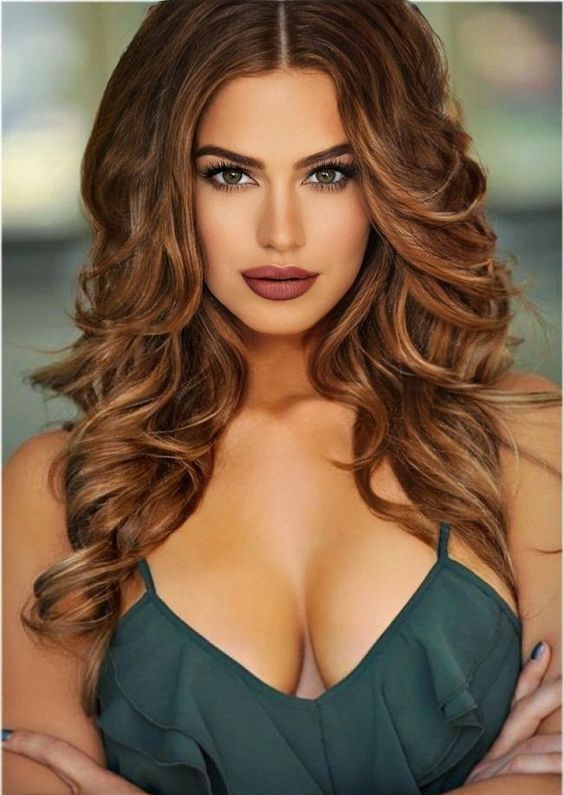 👉
Please note that all products listed in this article are carefully selected and reviewed. When you buy through the links of this page we will earn a small commission, which does not affect your price. Here is how it works. Thank you!