15 Pieces of Jewelry that Will Make Her Fall in Love with You All Over Again
One of the most appreciated and romantic gift for a woman is a nice piece of jewelry. We all know that good things come in small packages. It might be an overwhelming task to decide whether you should get a beautiful necklace, pair of earrings, a nice diamond ring, or bracelet. Considering a budget or the metal whether, should be white, yellow or rose gold, or silver. We selected the best jewelry for the special woman in your life.
Whatever the occasion, if you're looking to make a romantic gesture this Valentine's day, you can't go wrong with a piece of jewelry. But with so many options out there, it can be tough to know where to start. Therefore, we made a selection of the best Valentine's jewelry for women.
Not to worry—we've got you covered. Here are fifteen pieces of jewelry that are sure to impress her, no matter what her taste or style.
1. A Classic Pendant Necklace
Is your lady a fan of timeless fashion? Then a classic pendant necklace is the perfect piece of jewelry for her. Whether it's made of gold, silver, or another metal, a simple pendant necklace is a versatile accessory that she can wear again and again. Plus, it's easy to find pendant necklaces in a variety of price ranges, so you can stay within your budget.
Our Selection of Necklaces with Pendants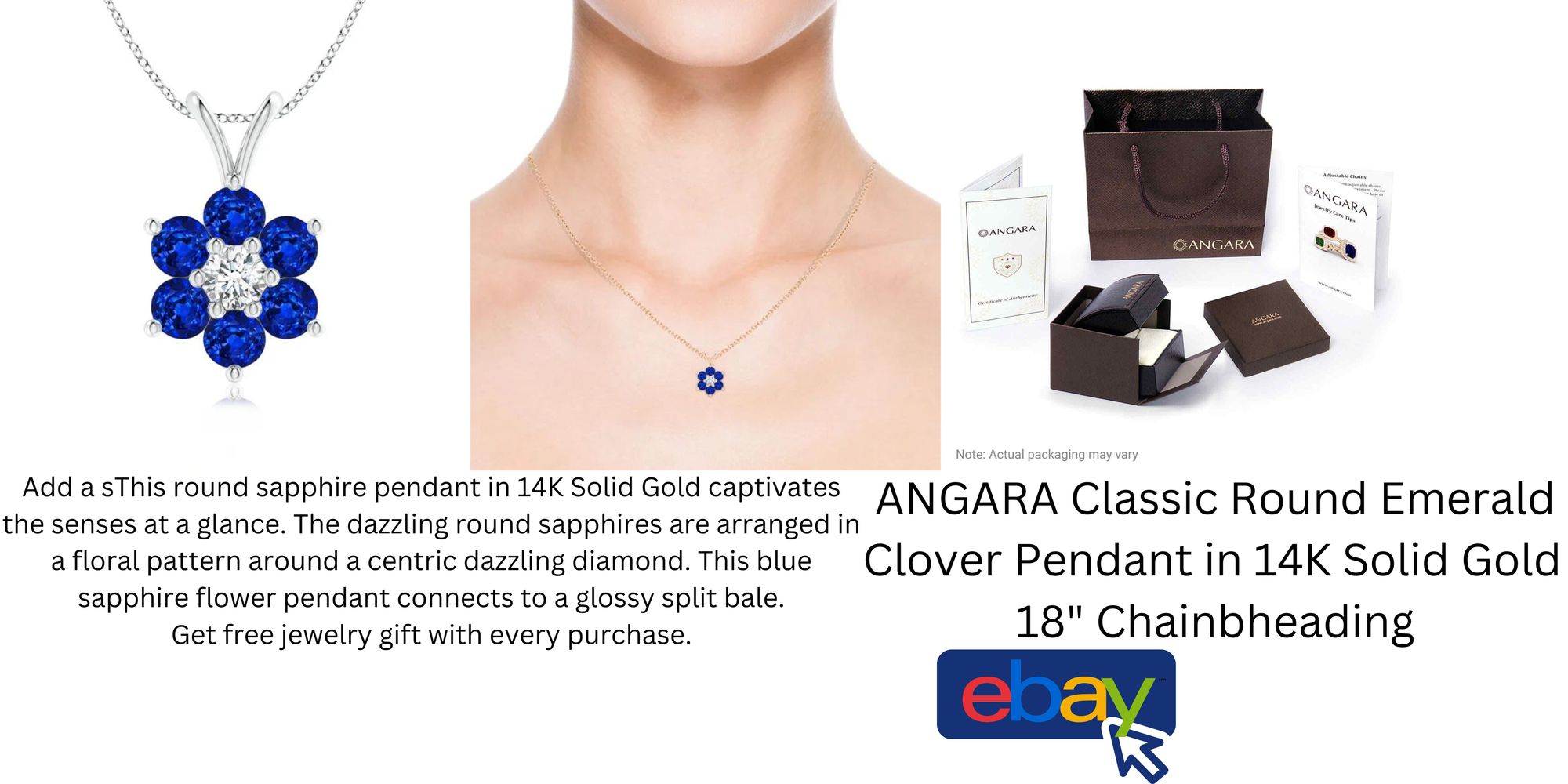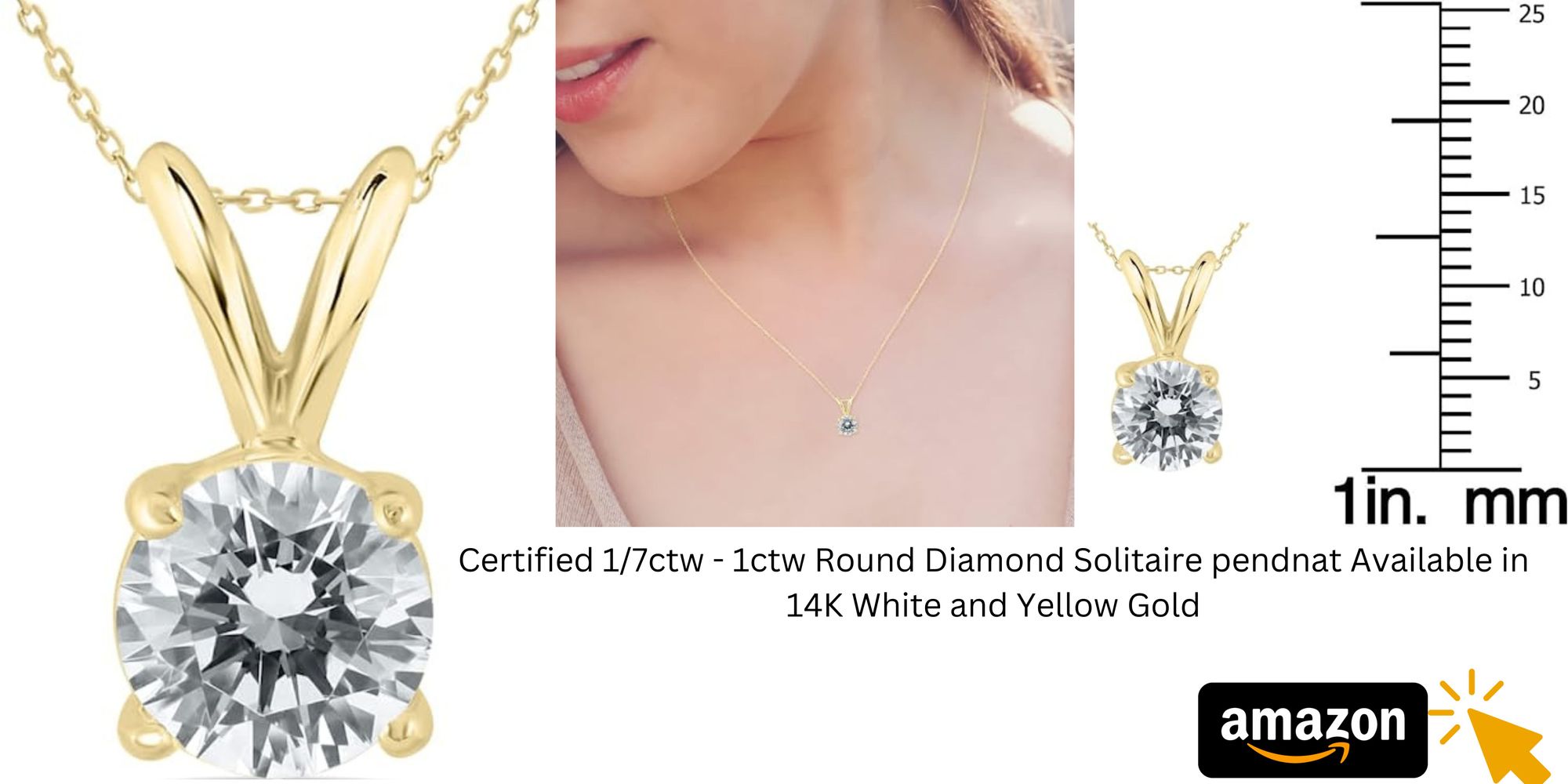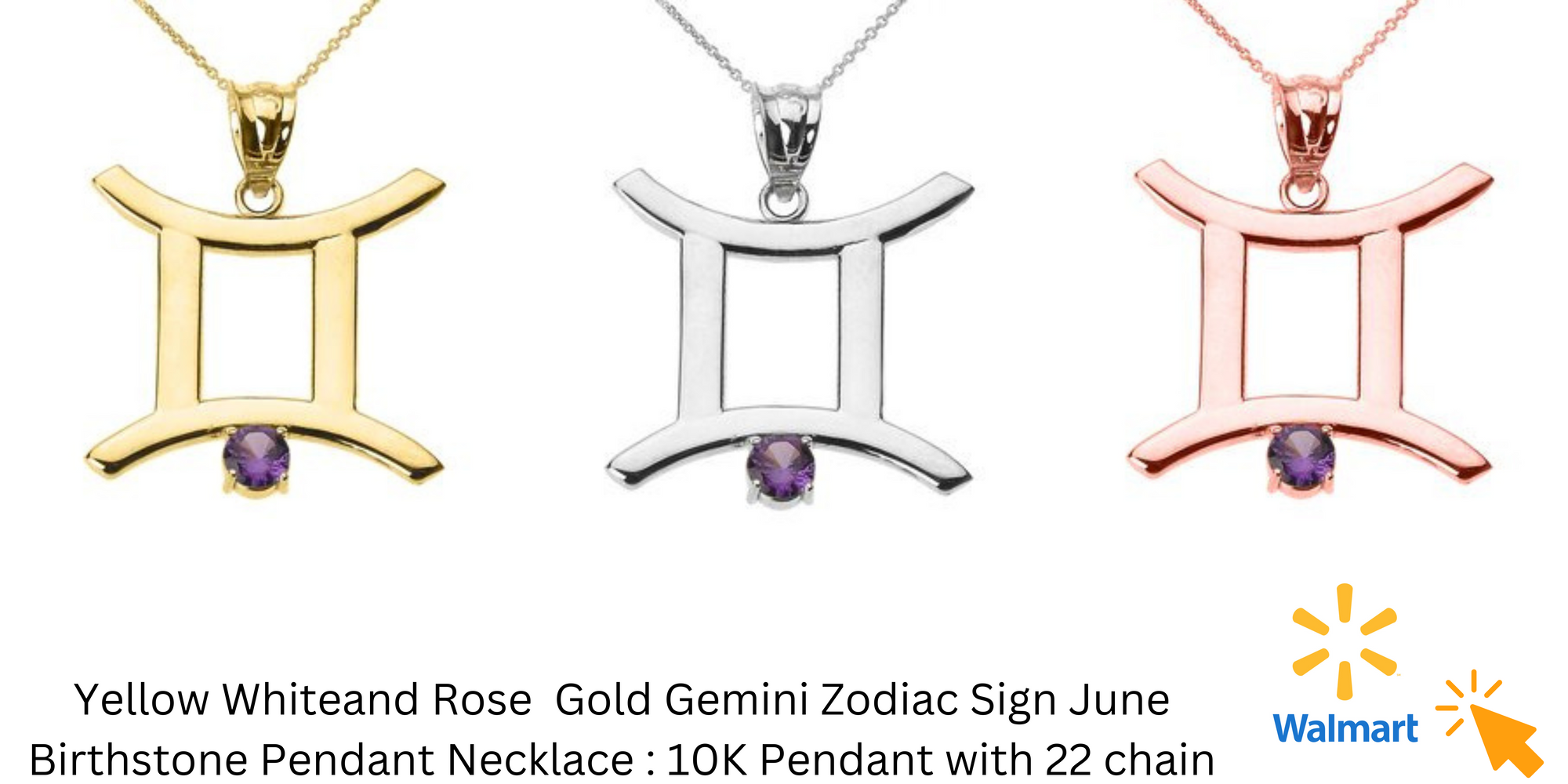 2. Dainty Stud Earrings
Not all women like to wear flashy jewelry—some prefer more delicate pieces that can be worn every day. If your lady falls into this category, then a pair of dainty stud earrings would make a great gift. You can find studs made from any type of metal, and they come in an endless array of styles and designs. Just take a look at her current jewelry collection to get an idea of what she might like.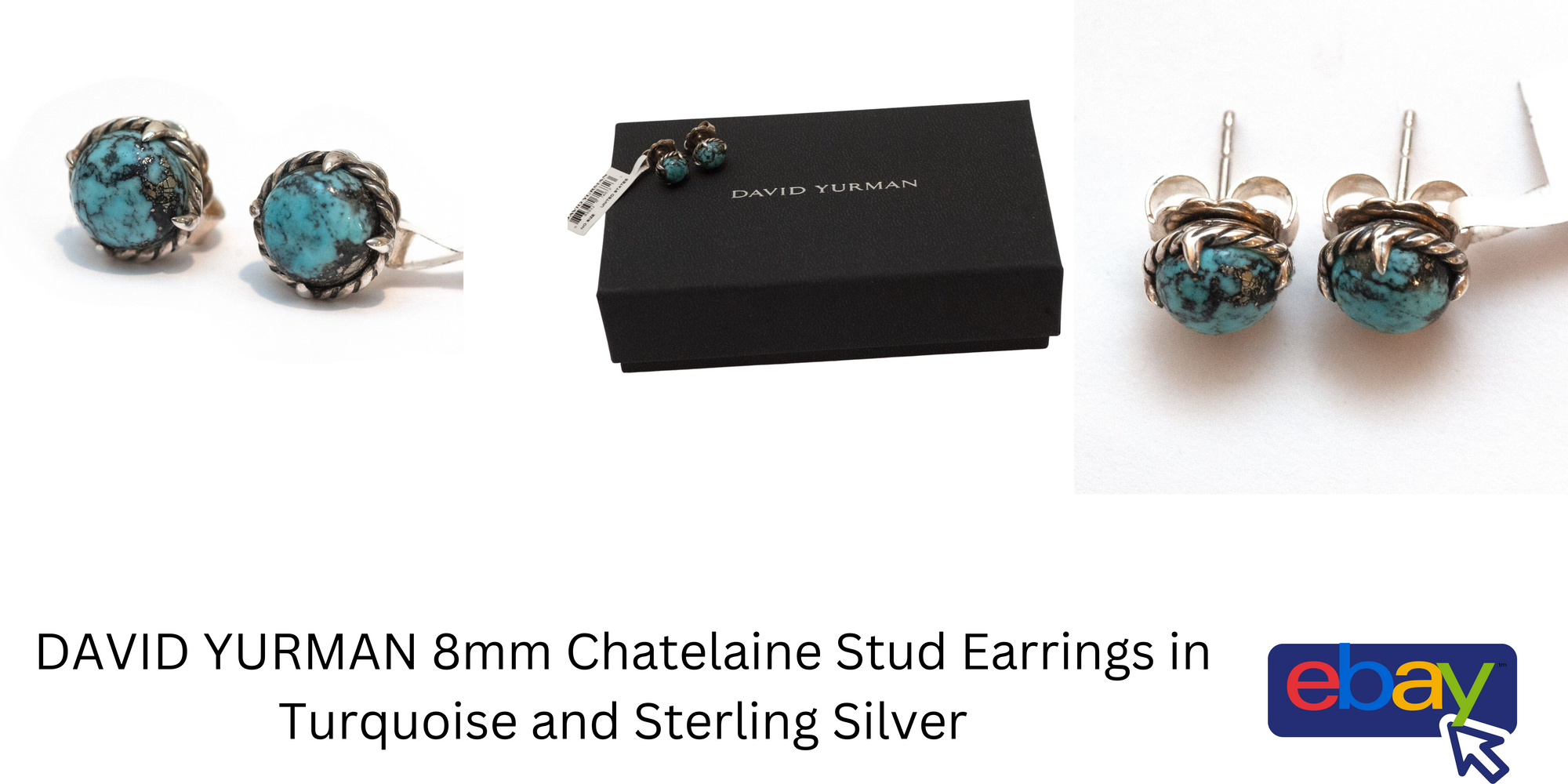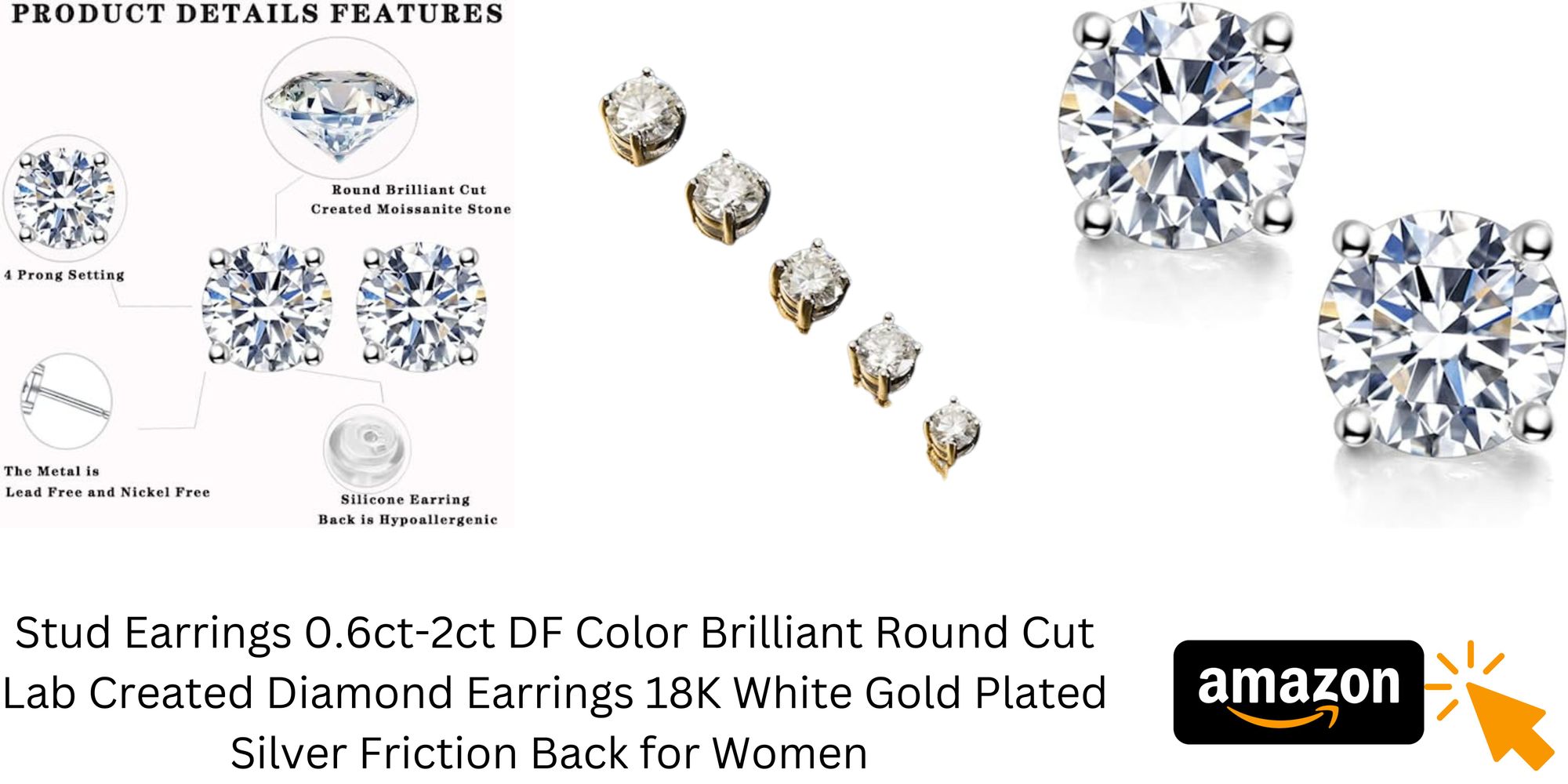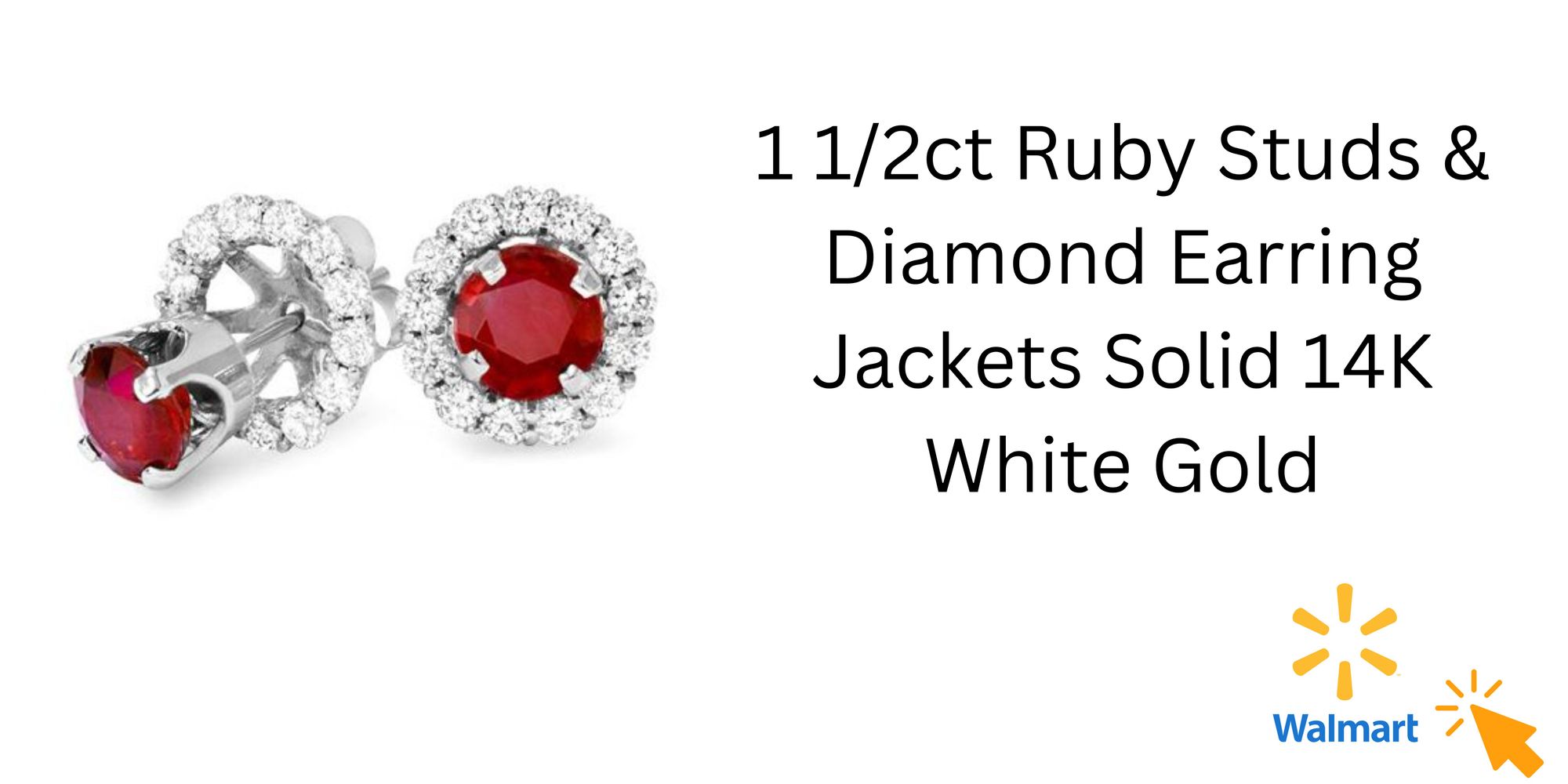 3. A Sparkling Statement Ring
Is your lady always receiving compliments on her sense of style? Then she'll love a statement ring that really makes an impact. Look for rings with large stones or intricate designs—something that will catch the eye and spark conversation. You don't have to spend a fortune on a statement ring; costume jewelry can be just as stunning as the real thing (although it might not last as long).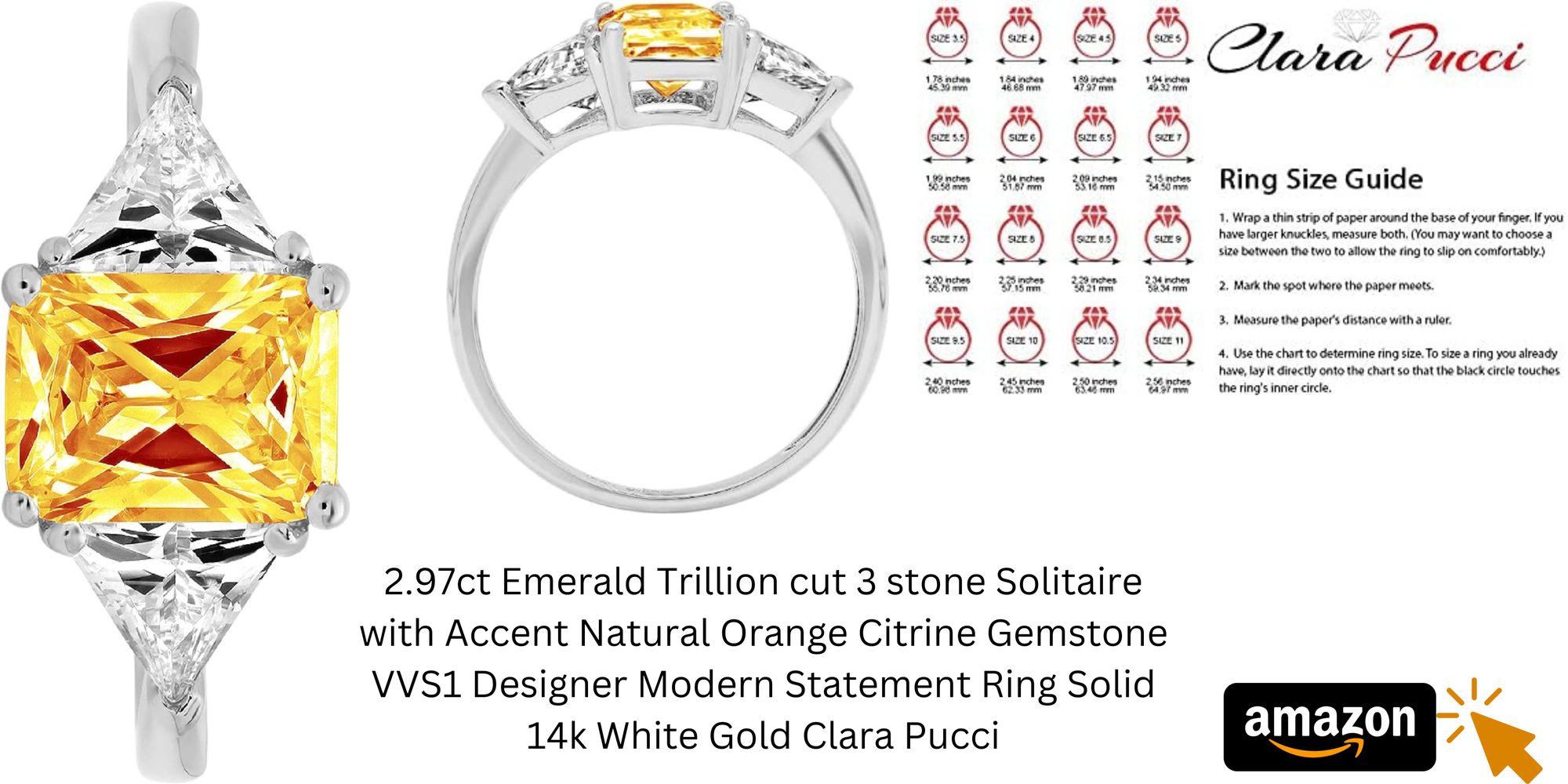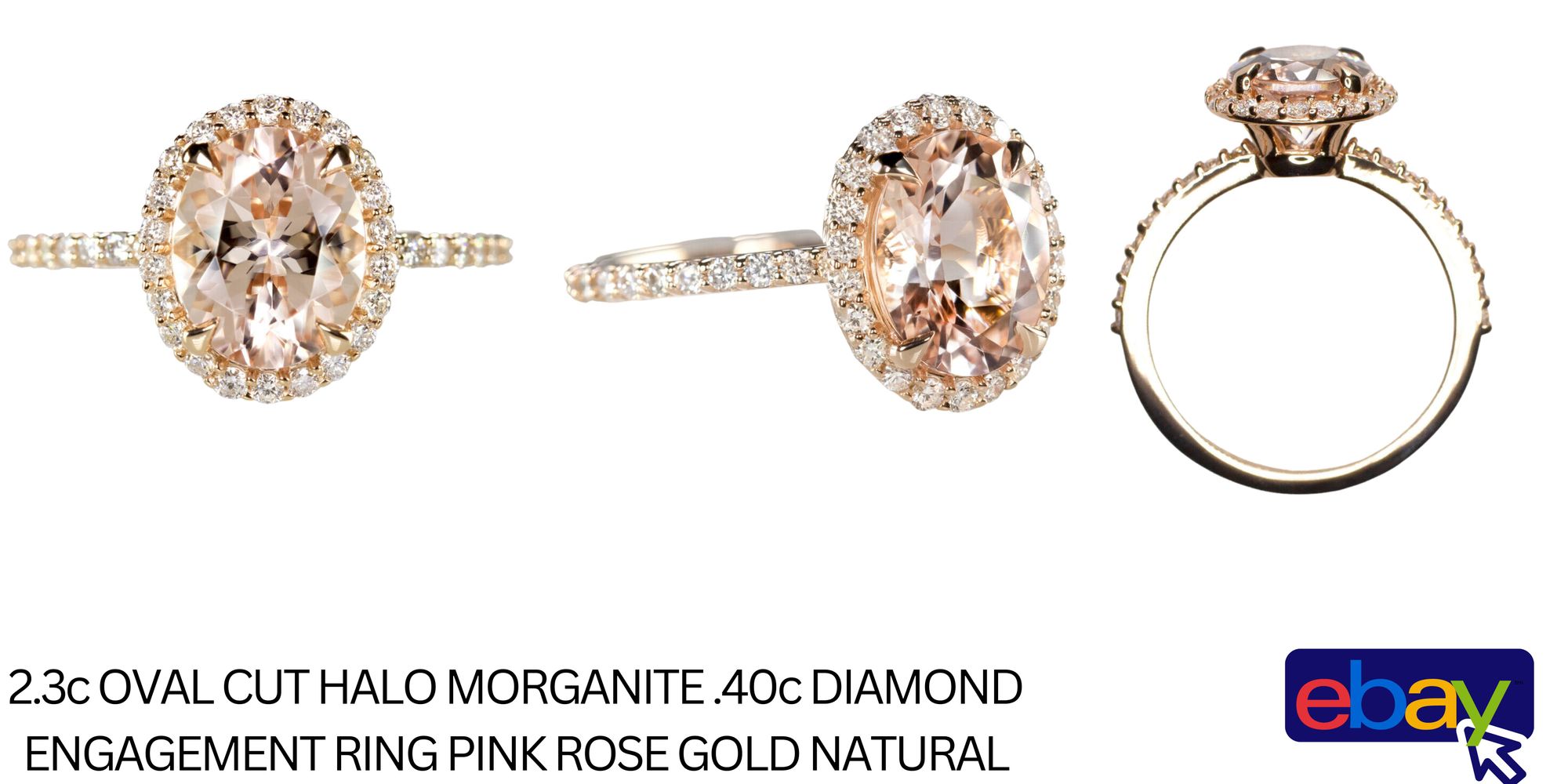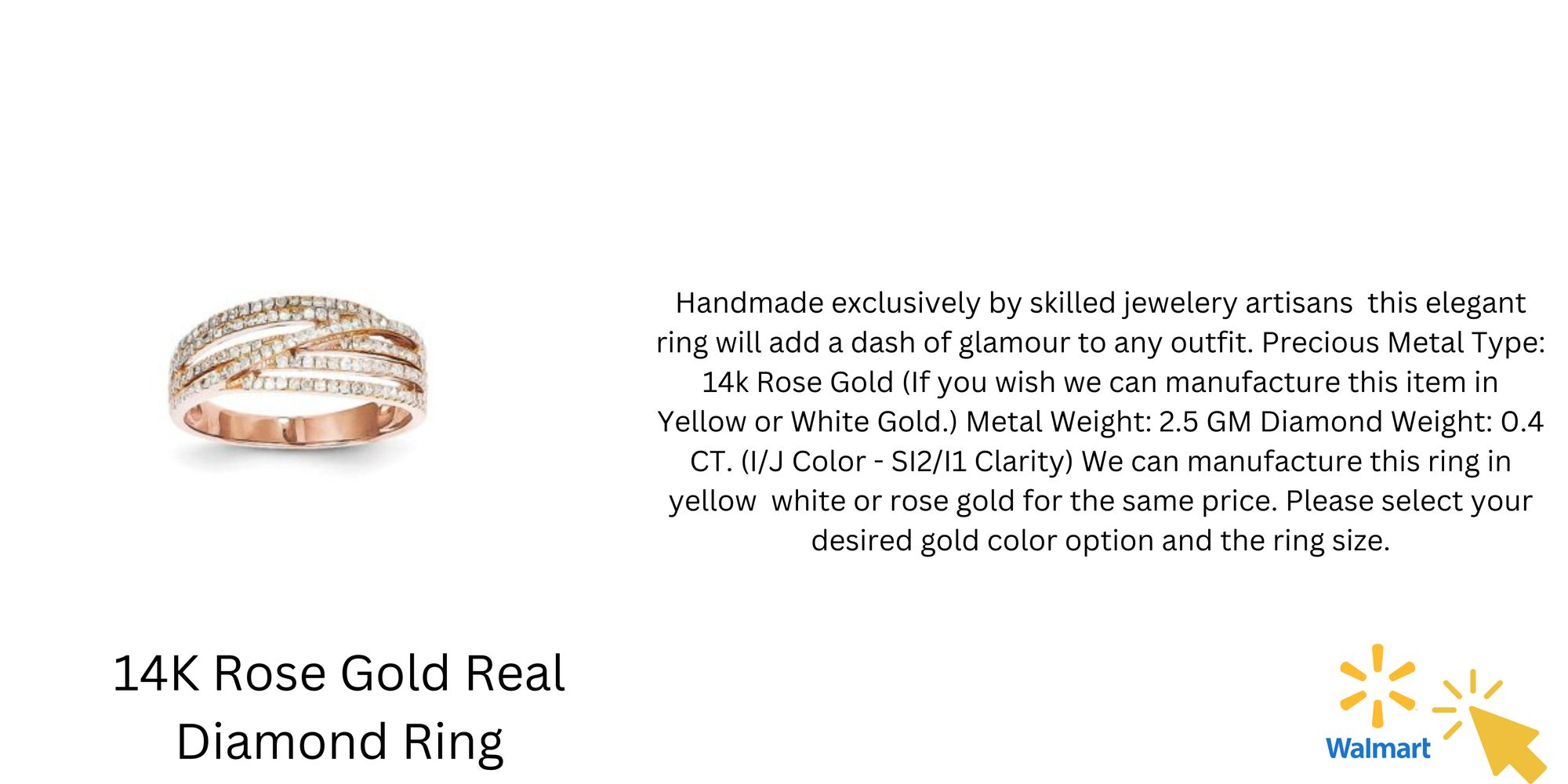 4. A Delicate Bracelet
For something truly special, you can't go wrong with a bracelet. Whether it's made of precious metals or delicate beads, a bracelet is a beautiful way to show your affection. If you want to splurge on something extra-special, look for bracelets with charms that can be engraved with your initials or a special message. Just make sure you know her wrist size before you buy!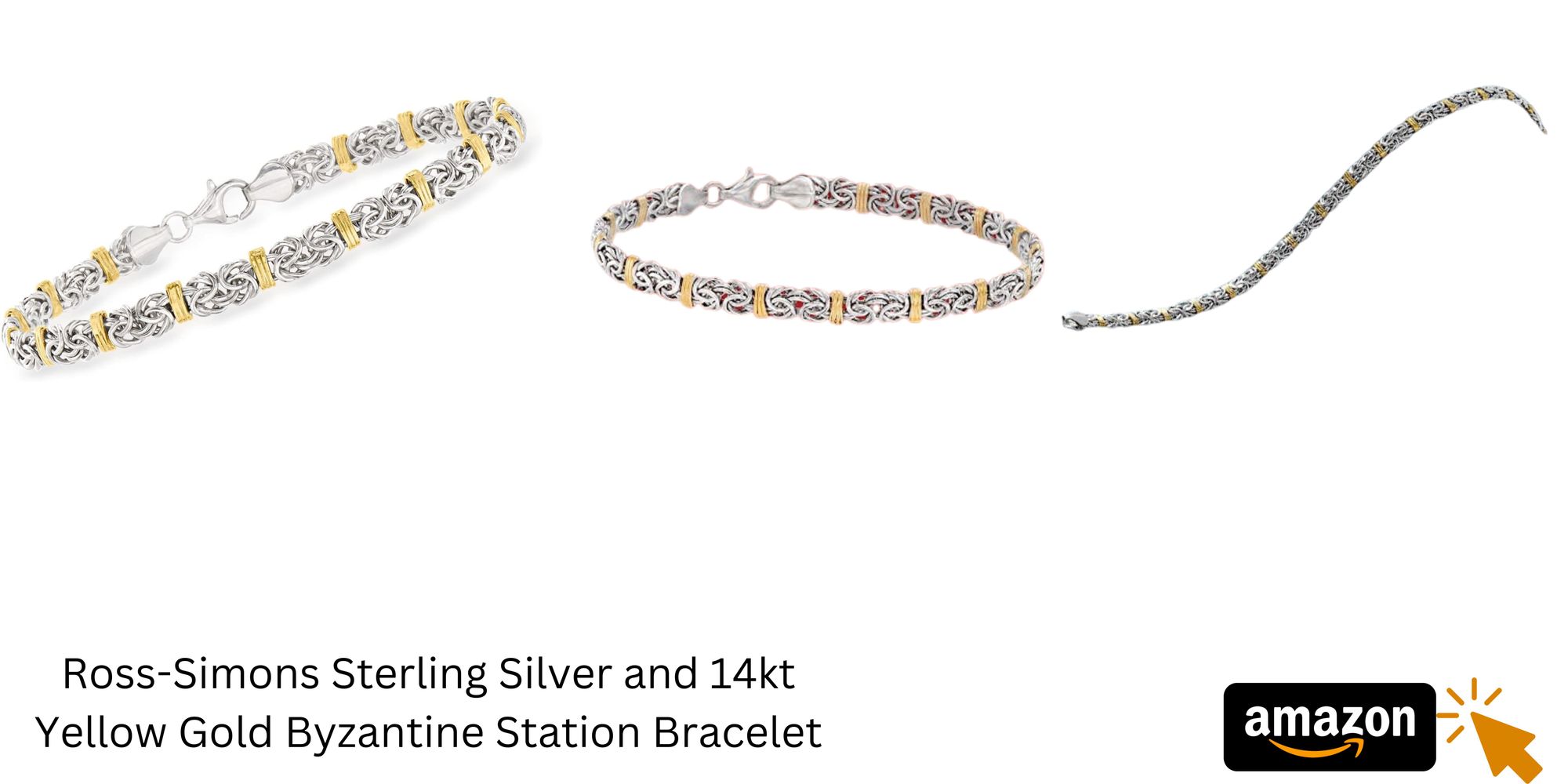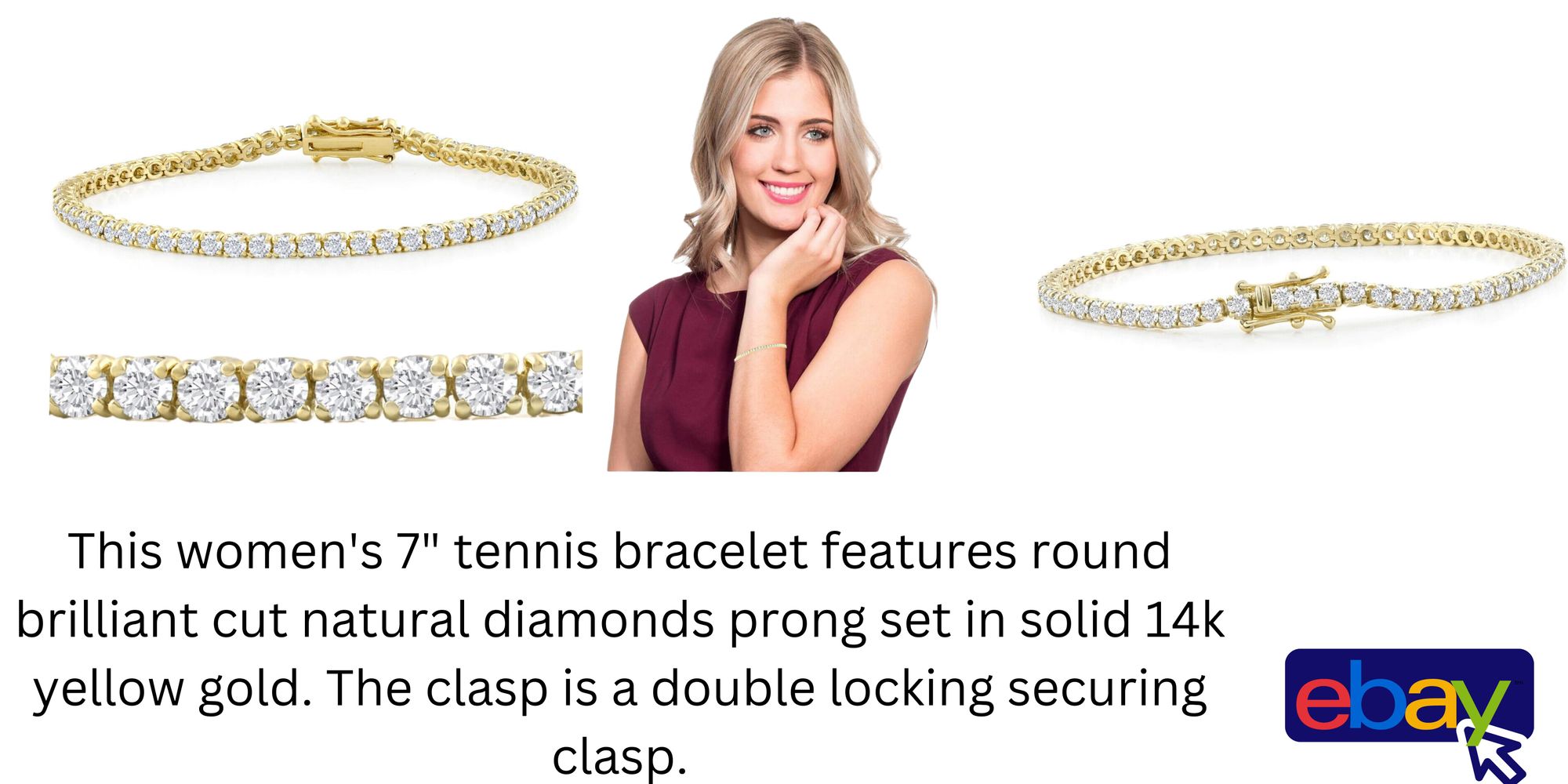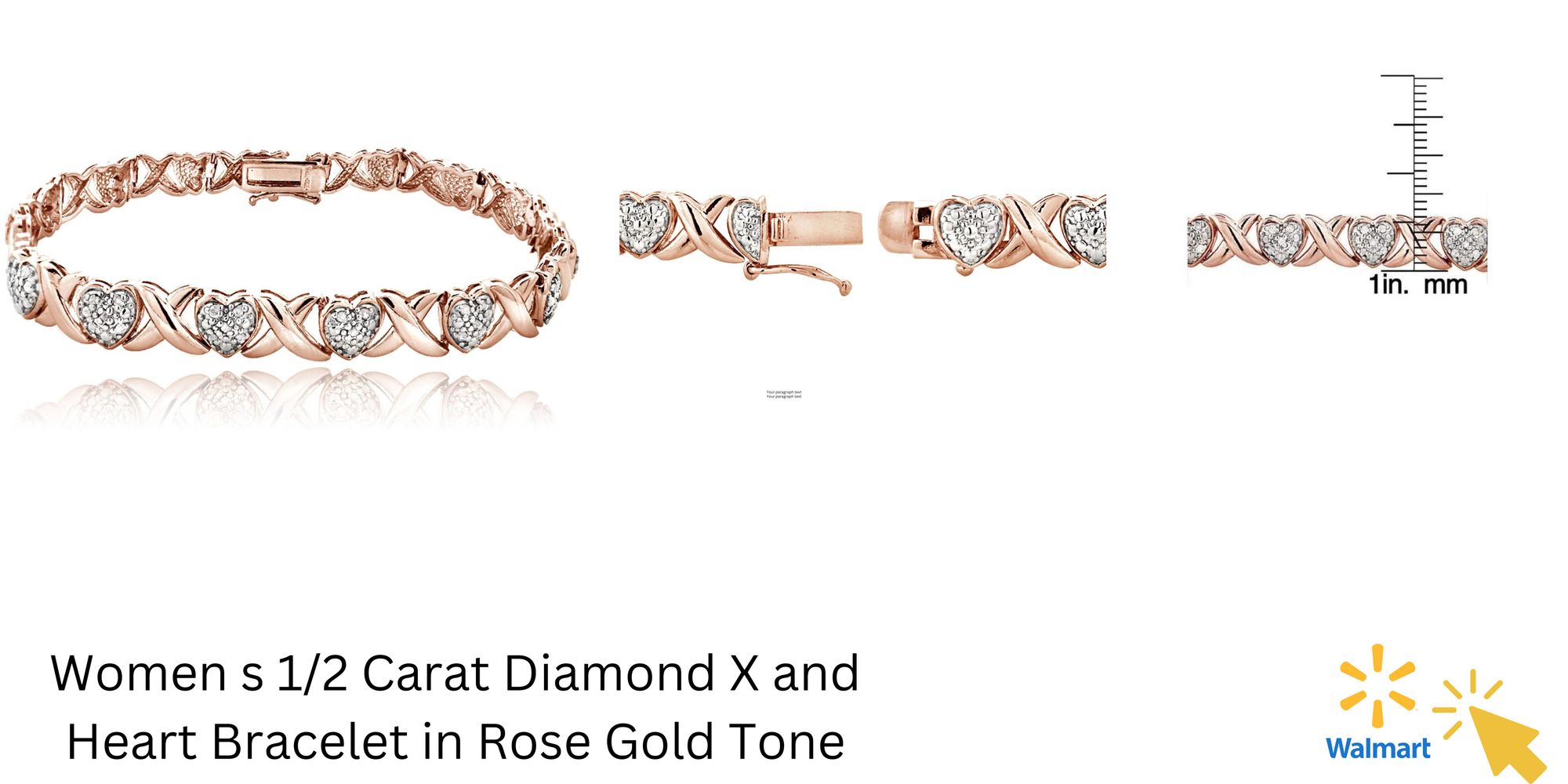 5. Exquisite Hoop Earrings
Hoop earrings are having a moment right now—and for good reason! They're elegant, they go with everything, and they dress up any outfit without feeling too formal. Plus, hoop earrings come in all sorts of materials and sizes, so you're sure to find a pair that fits both your lady's style and your budget.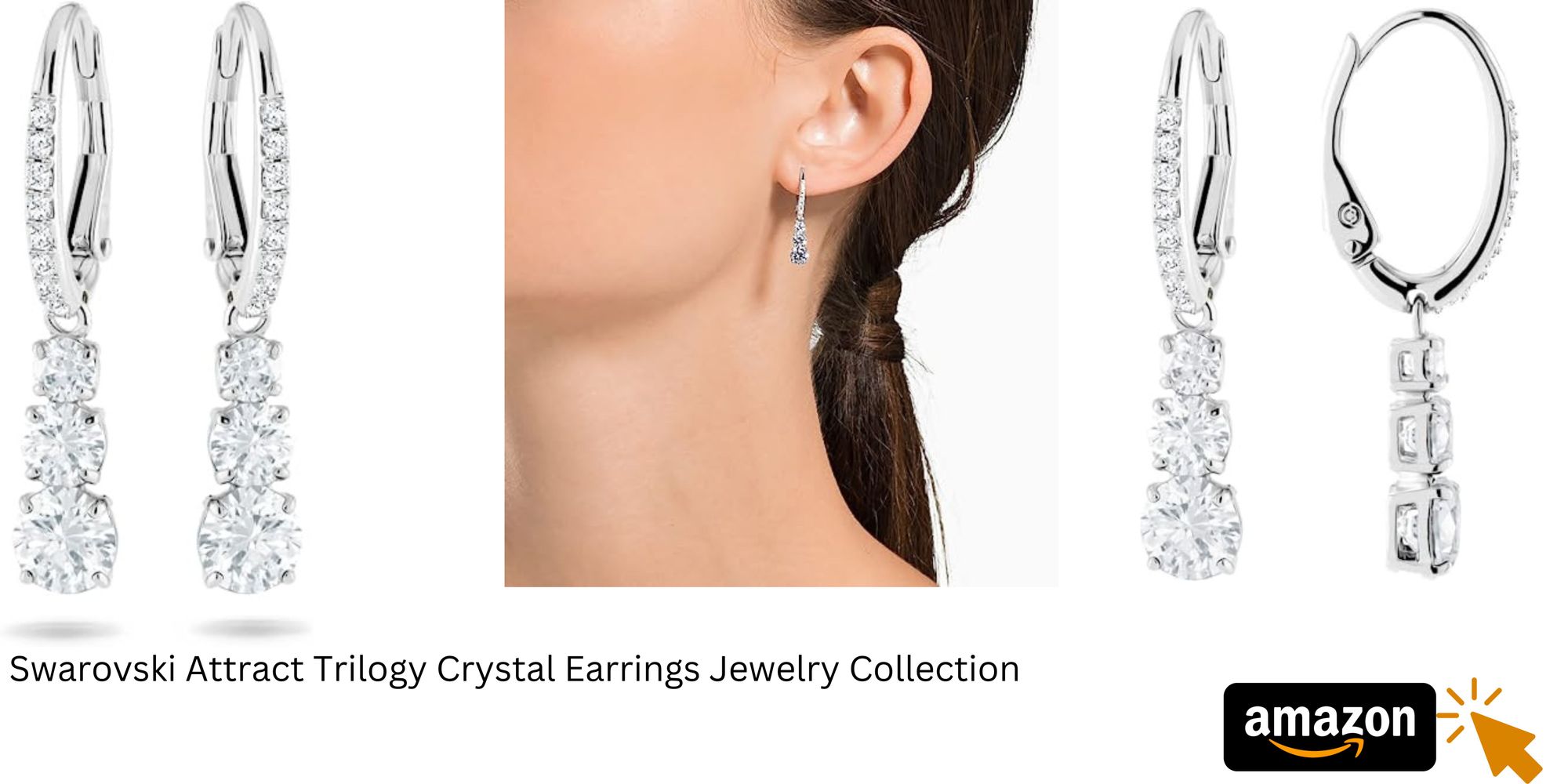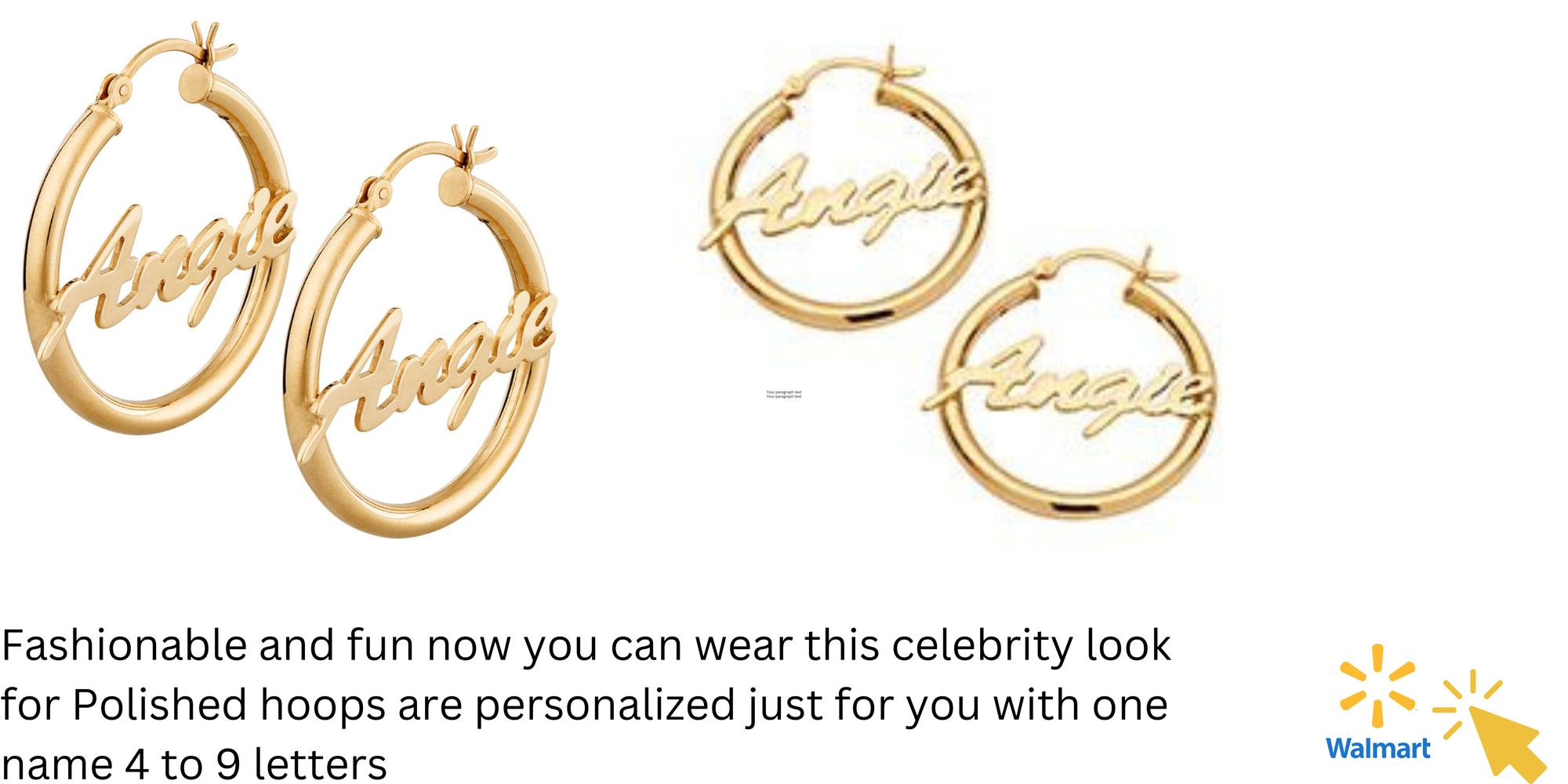 Conclusion
When it comes to finding the perfect piece of jewelry this Valentine's day for your significant other, it's important to keep her personal style in mind. But with so many options out there, it can be tough to know where to start.
Luckily, we've put together a list of fifteen pieces of jewelry that are sure to impress her—no matter what her taste or style may be. And the best part? They won't break the bank! So what are you waiting for? It's time to start shopping!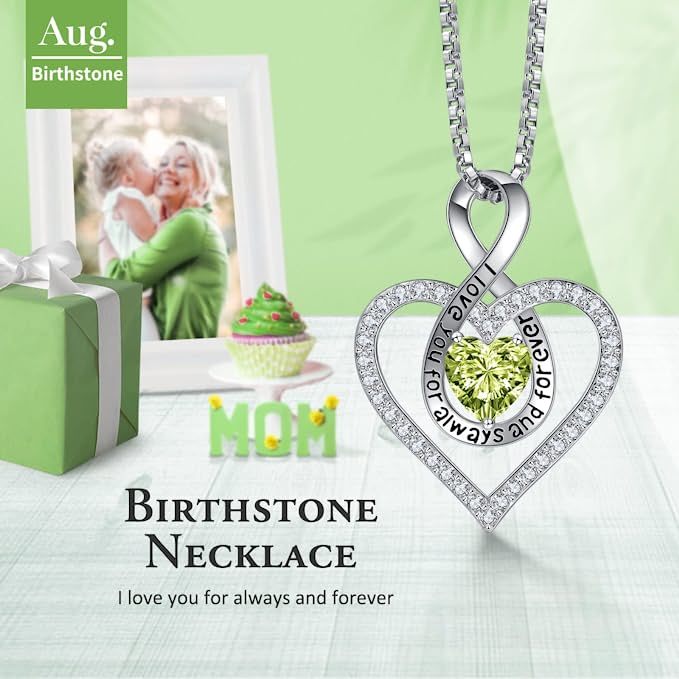 HAPPY SHOPPING!
RELEVANT READS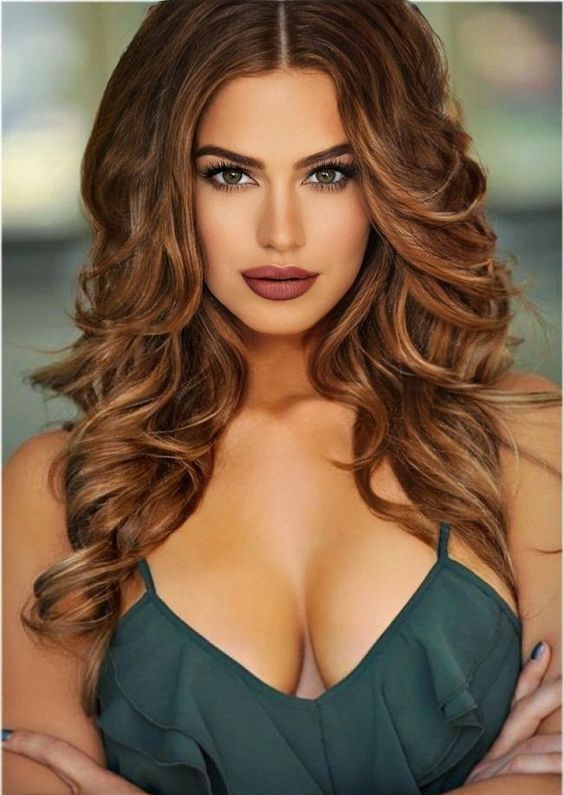 👉
Please note that all products listed in this article are carefully selected and reviewed. When you buy through the links of this page we will earn a small commission, which does not affect your price. Here is how it works. Thank you!