With Thanksgiving and Christmas just around the corner, many of us will be taking a trip to visit families and friends. Therefore, we decided to give you some tips on how to pack for your trips this holiday season 2022.
Very important is to keep your luggage compact and if you will be flying then we suggest you to only get a carry on bag. For the last couple of years since covid, traveling has changed. Airports are crowded, flights have been cancelled and travel may not be so pleasant experience. So follow these 5 simple tips when planning your trip.
1.Get a carry-on bag
This is probably the most important tip on the list. If you're flying, you really only want to bring a carry-on bag. Not only will this save you money on checked baggage fees, but it will also make your life a lot easier when you're trying to navigate an airport during the holiday rush.
OUR SELECTION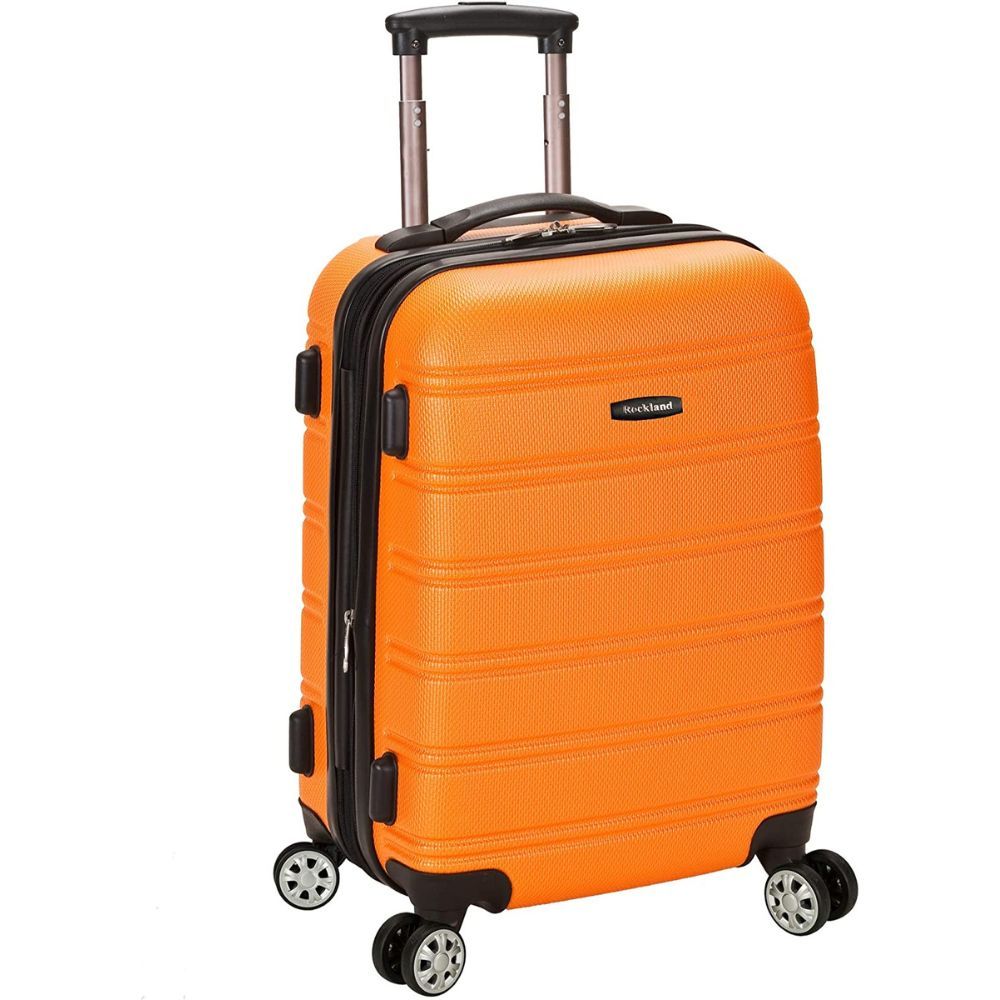 2.Invest in a travel document holder
A travel document holder is a great way to keep all of your important documents—passport, boarding pass, etc.—in one place. That way, you don't have to dig through your bag every time you need something.
OUR SELECTION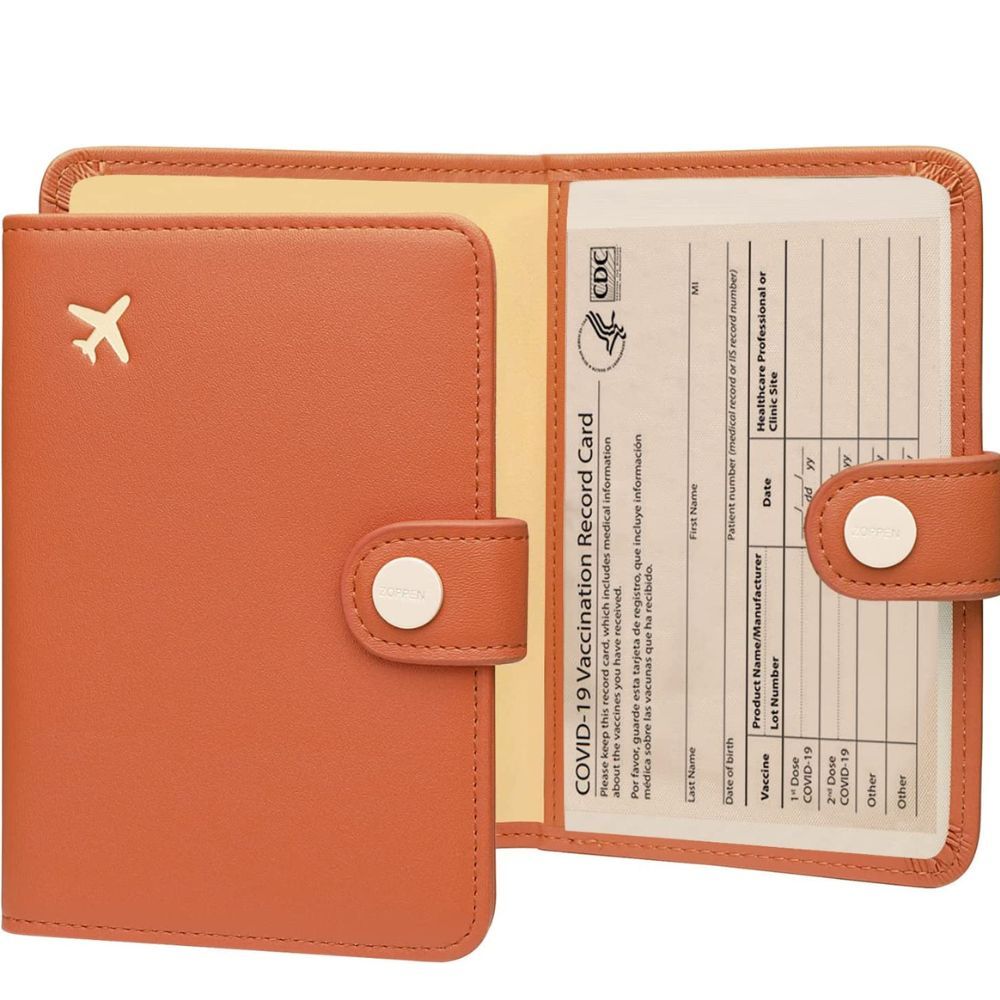 3.Get a cross body money belt
This is a great way to keep your valuables safe and close to your body while you're traveling. A cross body money belt is also great for holding things like your passport and boarding pass so you can easily access them when you need them.
OUR SELECTION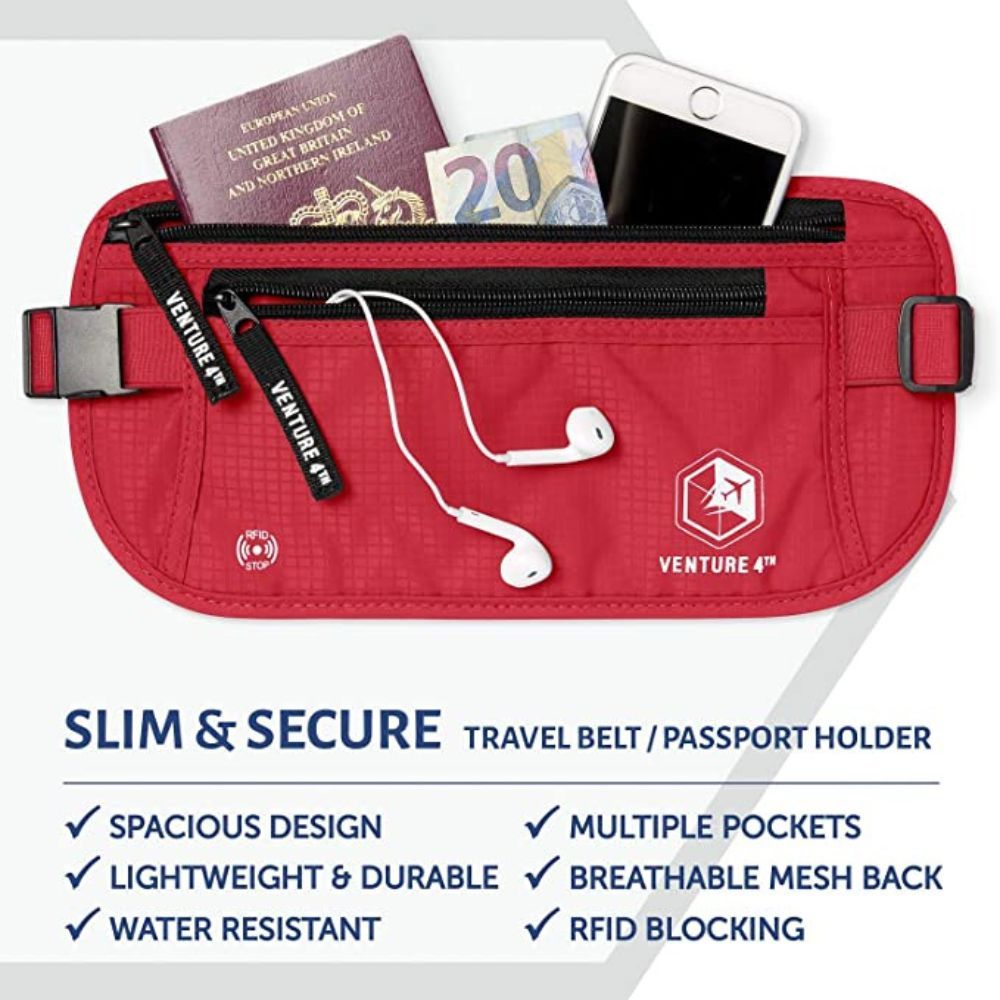 4.Pack a travel blanket and pillow
Traveling can be uncomfortable and tiring, so it's important to make yourself as comfortable as possible. A blanket and pillow will help you to relax and get some rest on your flight. They also come in handy if the airline's blankets and pillows are dirty or nonexistent. Make sure to pack them in your carry-on bag so that you have them when you need them.
OUR SELECTION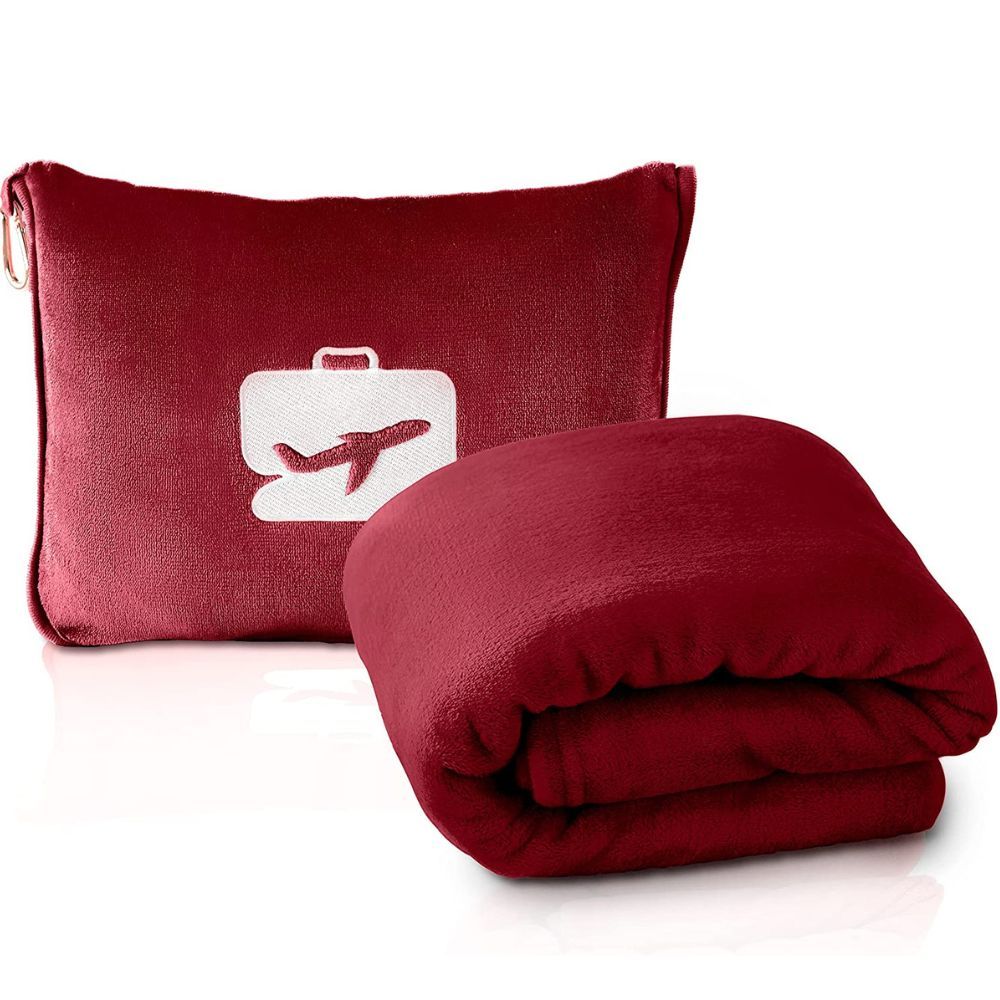 5.Wear comfortable shoes
This one might seem obvious, but it's worth mentioning nonetheless. When you're traveling, you're going to be doing a lot of walking—through airports, train stations, etc.—so it's important that you wear comfortable shoes that won't give you blisters.
OUR SELECTION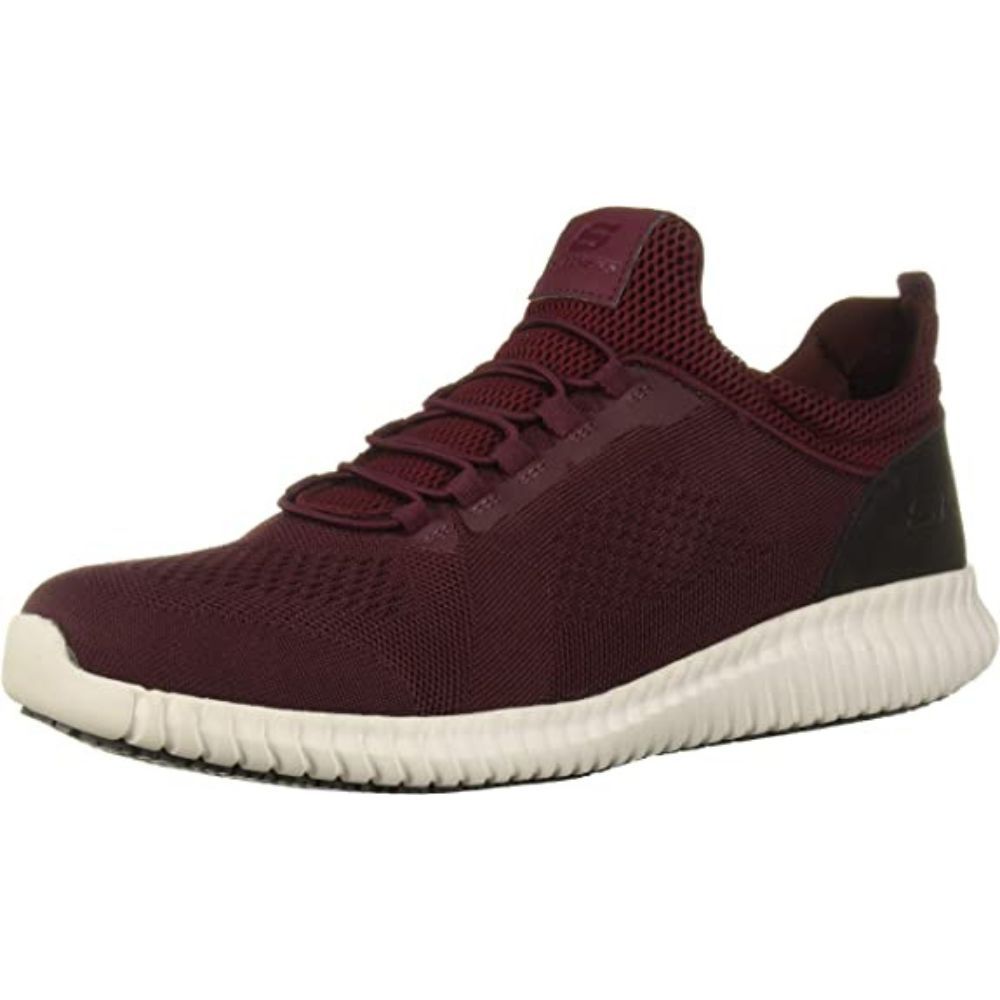 Conclusion

Packing for a trip can be stressful, but it doesn't have to be! By following these five simple tips, you can make packing for your next trip a breeze. And who knows? Maybe by packing light, you'll even have room in your bag for some holiday gifts!
Happy Travels!
RELEVANT READS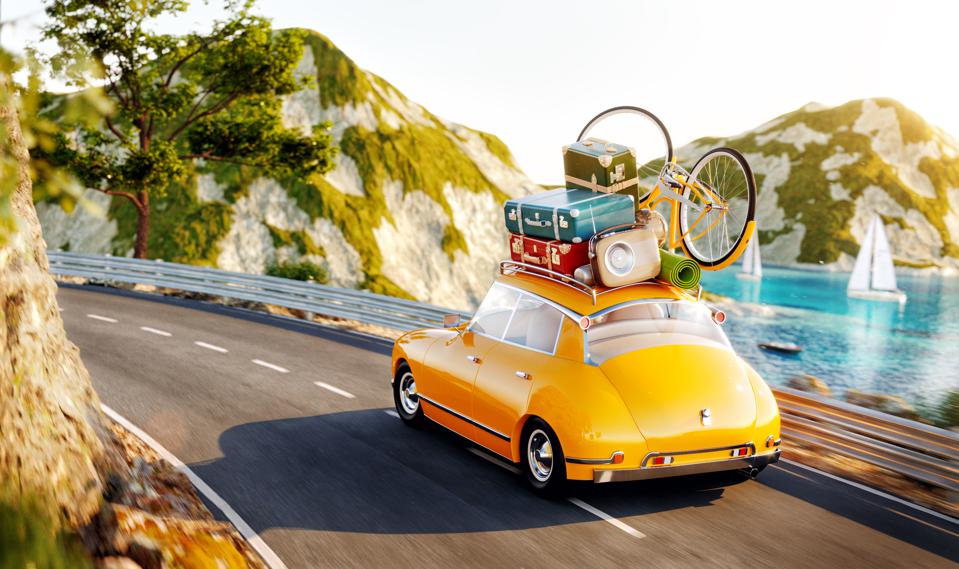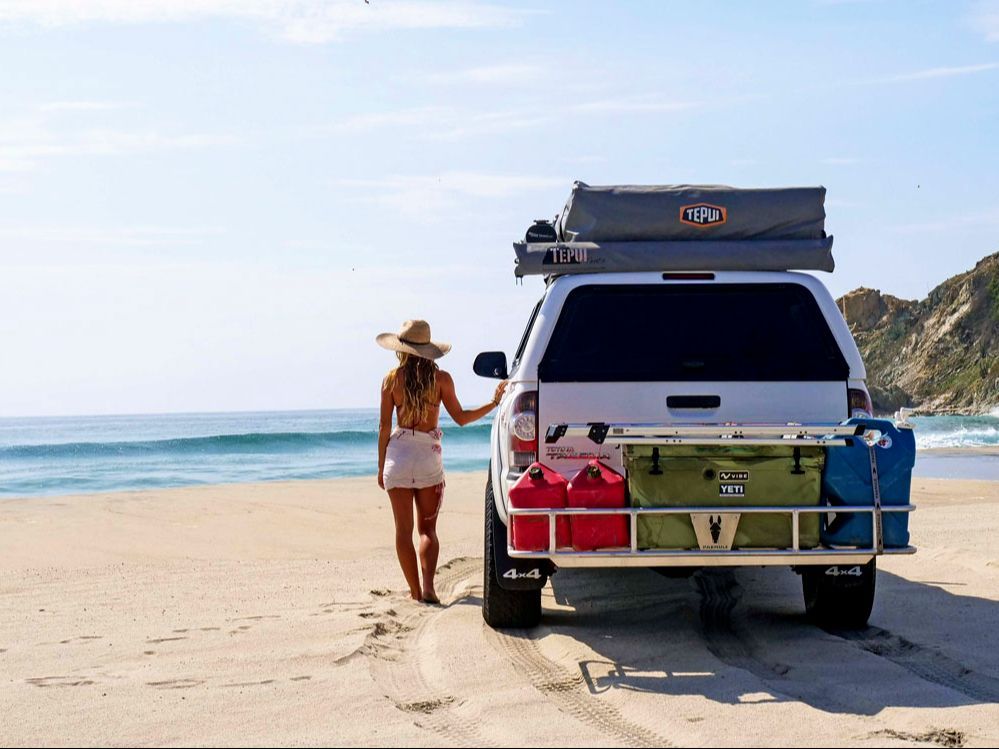 👉
Please note that all products listed in this article are carefully selected and reviewed. When you buy through the links of this page we will earn a small commission, which does not affect your price. Here is how it works. Thank you!
BON VOYAGE!