As women get older, they often start to notice changes in their skin. The skincare routine that worked for them in their twenties and thirties may not be enough to keep their skin looking its best as they approach middle age. In this blog post, we will discuss the best skincare routines and products for women over 40. We will also look at some of the most common skincare concerns faced by women in this age group, and provide tips on how to address them.
We Researched Women's Over 40 Beauty Routines
The aging process is a natural part of life. However, that doesn't mean that we have to accept the visible signs of aging, such as wrinkles and fine lines. With the right skincare routine and products, we can minimize the appearance of aging and keep our skin looking healthy and glowing.
In this blog post, we'll share some of the best skin care routines and products for women over 40. By following these tips, you can keep your skin looking young and healthy for years to come.
One of the most important things you can do for your skin is to develop a good skin care routine. This should include cleansing, exfoliating, toning, and moisturizing every day. You may also want to consider using a serum or face oil to help boost hydration levels.
It's also important to use sunscreen every day, even if you don't plan on spending much time outdoors. UV radiation from the sun can damage your skin, causing premature aging. By using sunscreen, you can help protect your skin from this damage and keep it looking young and healthy.
We Outlined the Top 7 Skincare Routines and Products for Women Over 40
#1. Mild Cleanser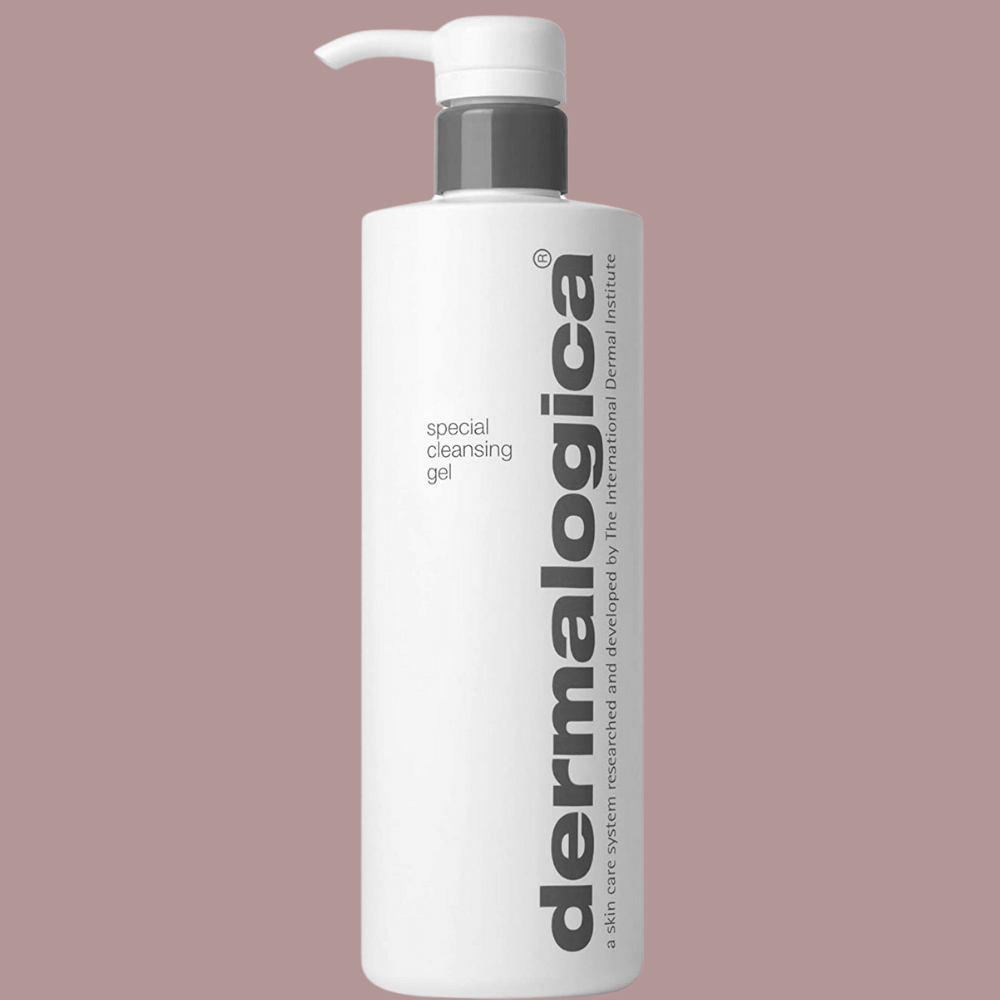 A gentle and effective face wash that will cleanse your skin without stripping it of its natural moisture. Dermalogica Special Cleansing Gel is soap-free, the foaming gel contains naturally-foaming Quillaja Saponaria to thoroughly remove impurities without disturbing your skin's delicate balance.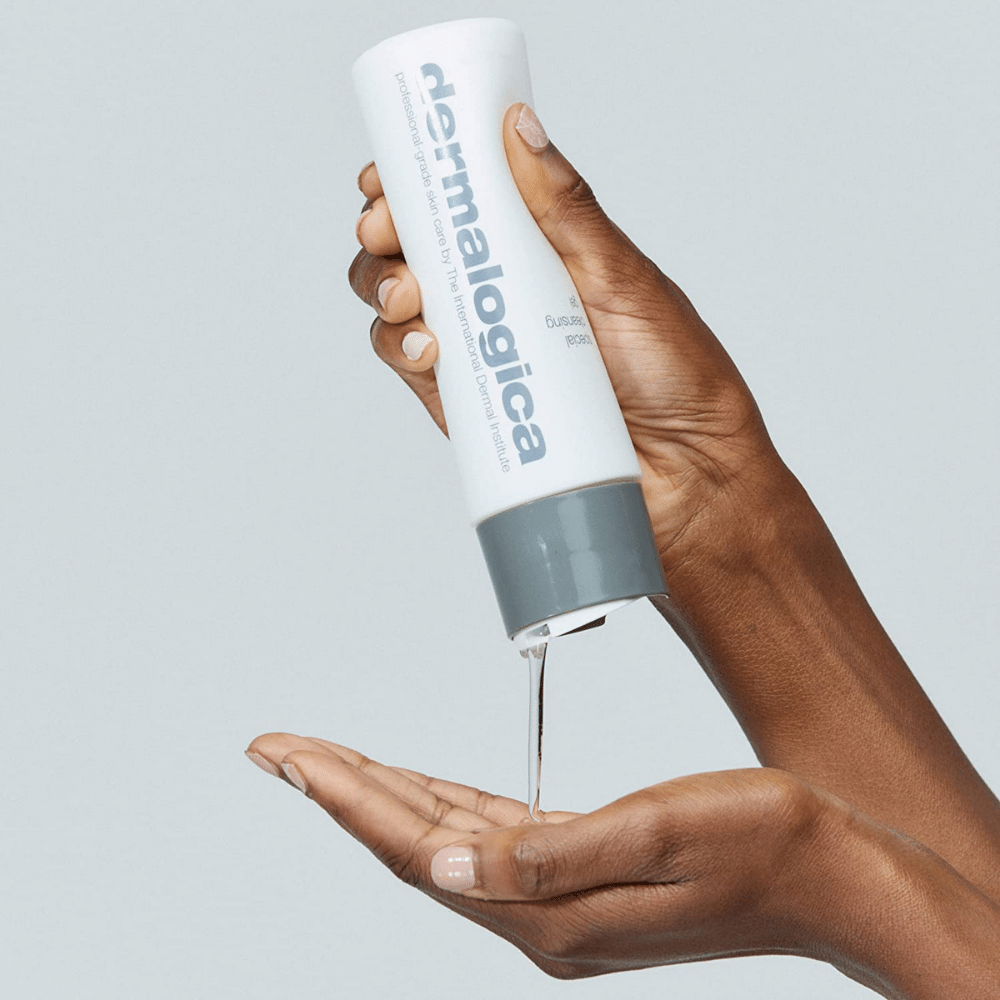 It also features refreshing Balm Mint and Lavender extracts to soothe and calm your skin. Lightweight and mild enough to use every day, Dermalogica Special Cleansing Gel is the perfect solution for all skin types.
#2. Sonic Cleansing Facial System Brush
Introducing the ultimate facial cleansing brush set with 4 interchangeable brush heads and a storage travel case. This powerful rotary spin brush gives you the ability to choose between deep scrubbing and gentle exfoliation, making it perfect for all skin types.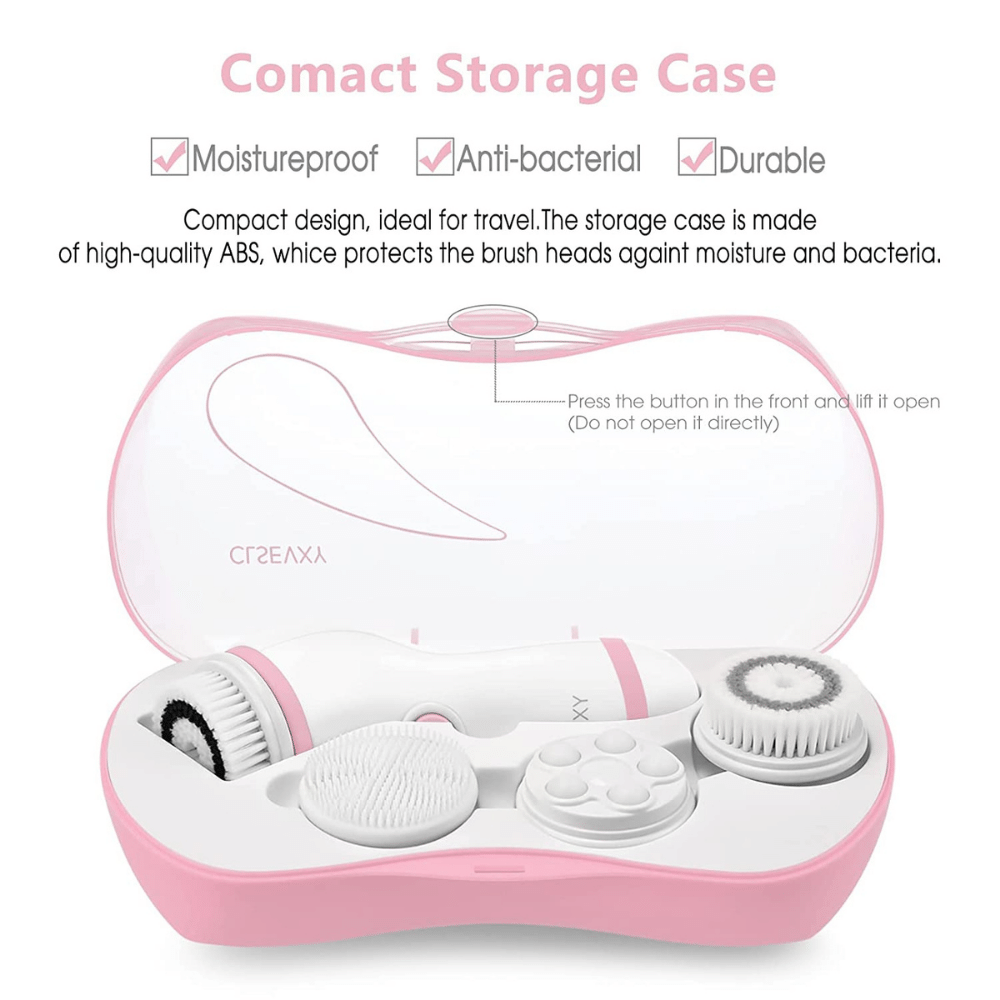 The waterproof design means you can use it in the shower or bath without worry, and the 2-speed settings allow you to customize your cleansing experience. The advanced facial cleansing brush boosts the performance of your cleanser for a deep clean, removing makeup, dirt, oil from pores and preventing acne.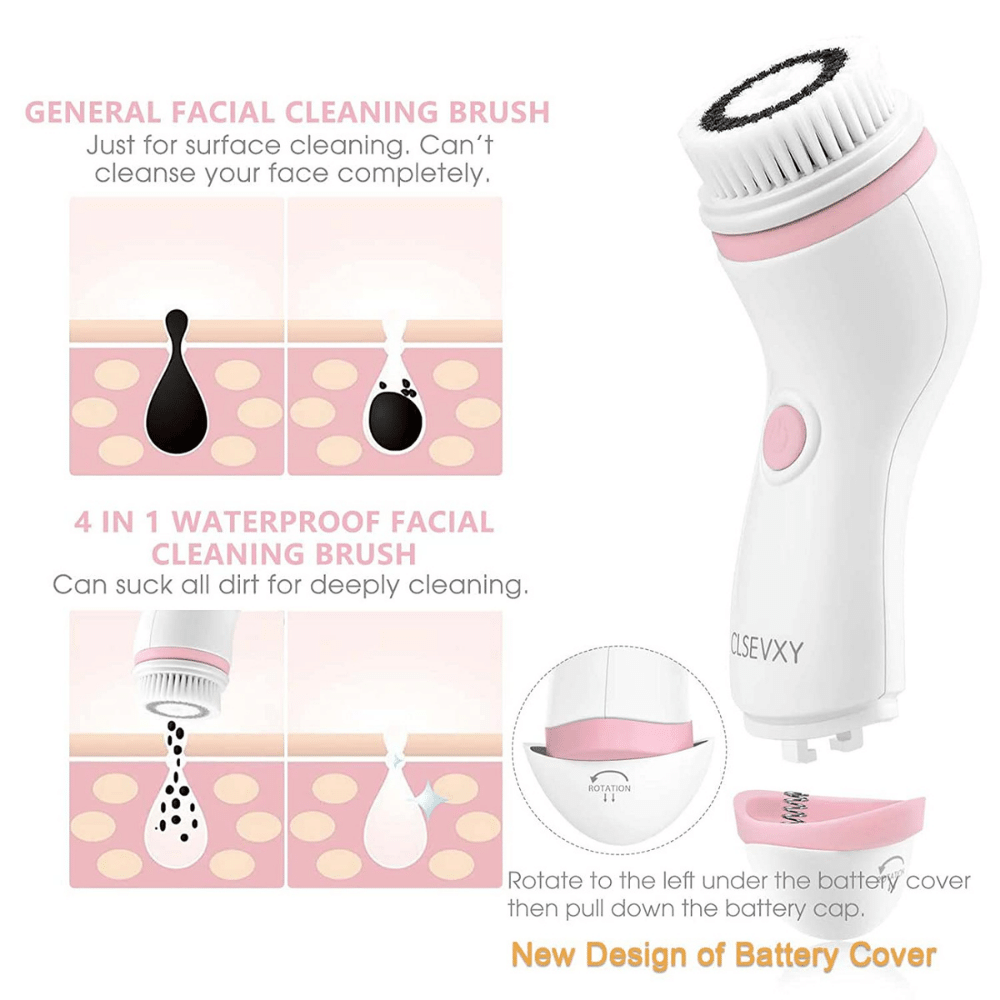 The soft nylon bristles and ultra-hygienic silicone rubber are gentle on your face, leaving you with a radiant complexion. The rolling massage head is perfect for relieving tension and invigorating your skin. Get the cleanest skin of your life with this versatile and easy-to-use spin brush set.
#3. Retinol Serum for a Firm Wrinkles Free Skin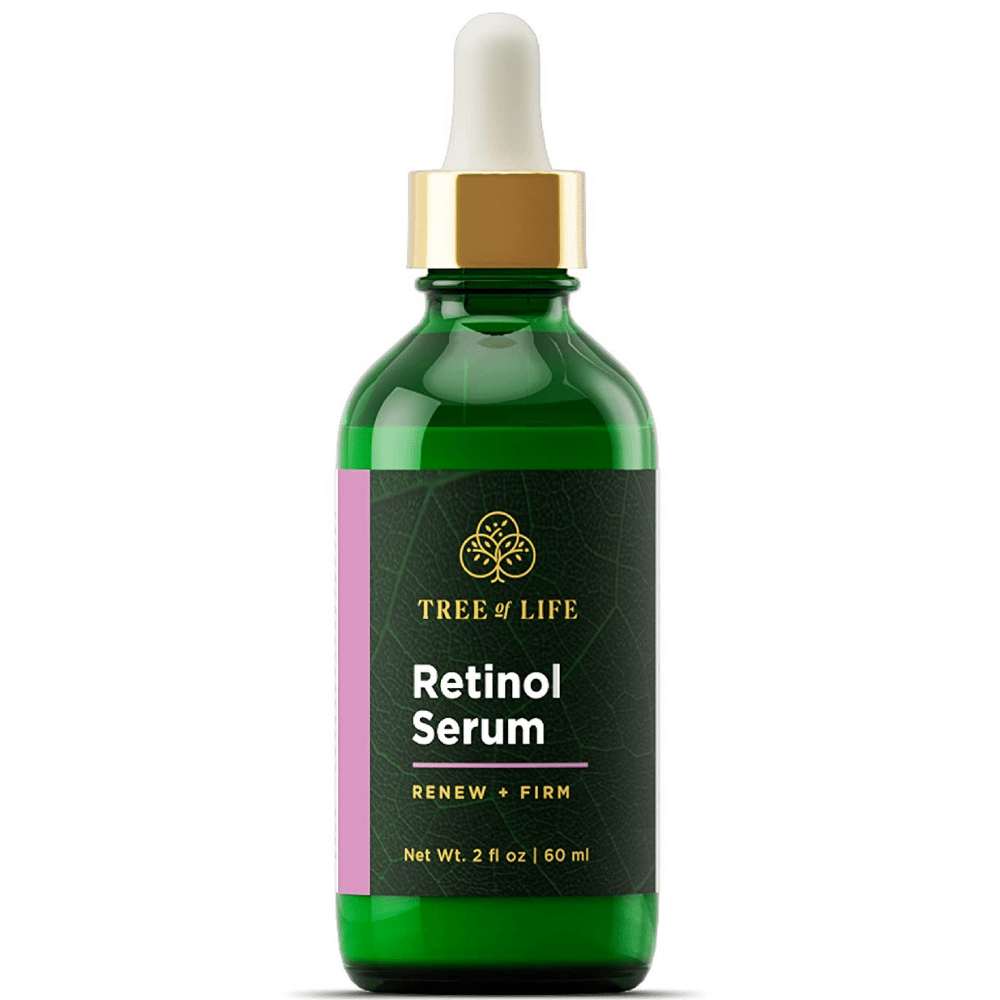 Get that youthful glow with our Tree of Life Firming Retinol Serum! This powerful serum contains retinol and hyaluronic acid to reduce the appearance of fine lines, wrinkles, and age spots. It's perfect for all skin types and tones! Use it in the evening on clean, dry skin for best results.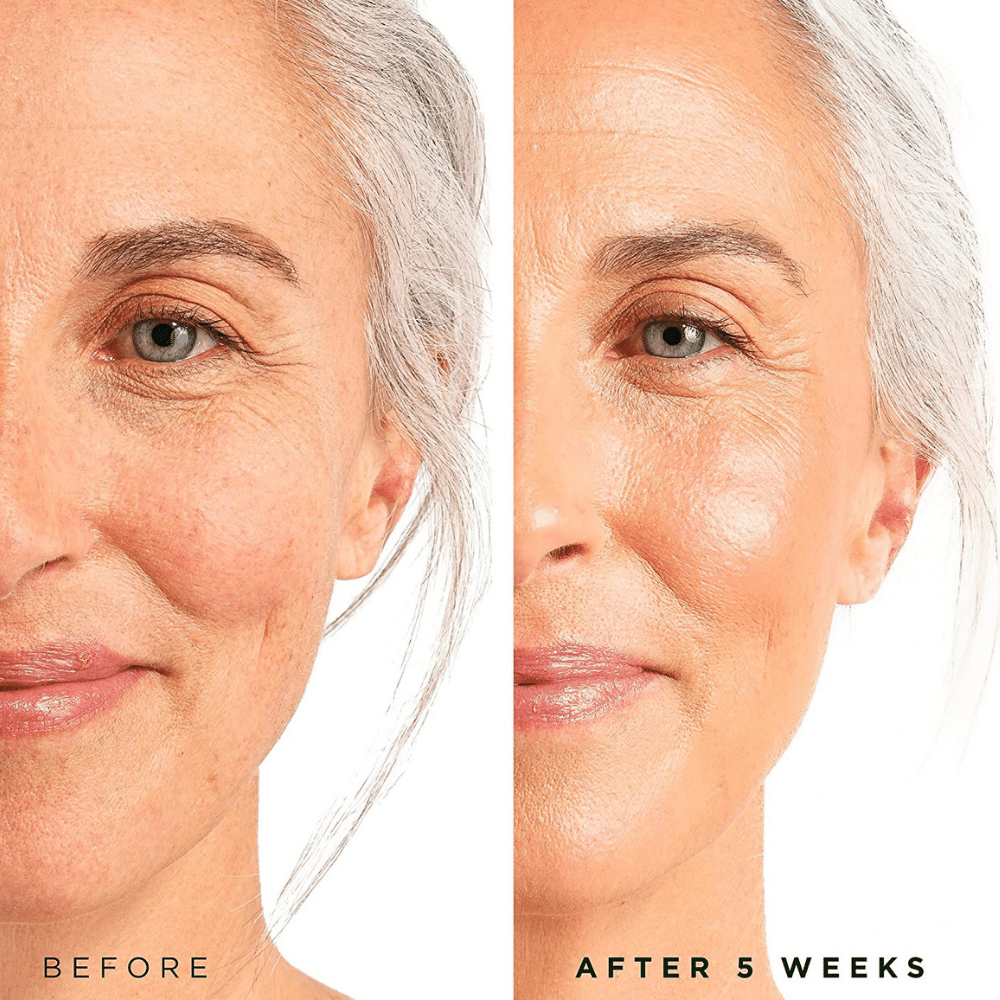 Follow with a moisturizer for even more radiance. And don't forget the sunscreen during the day, as retinol increases sun sensitivity.  Get Tree of Life Firming Retinol Serum today!
#4. Hyaluronic Acid Serums Help to Maintain the Moisture Barrier
One of the most important functions of hyaluronic acid is to help maintain the moisture barrier. This barrier is what keeps skin hydrated and prevents dryness, irritation, and inflammation. When this barrier is compromised, it can lead to a whole host of skin problems. Therefore, using a hyaluronic acid serum daily can help prevent these issues before they even start.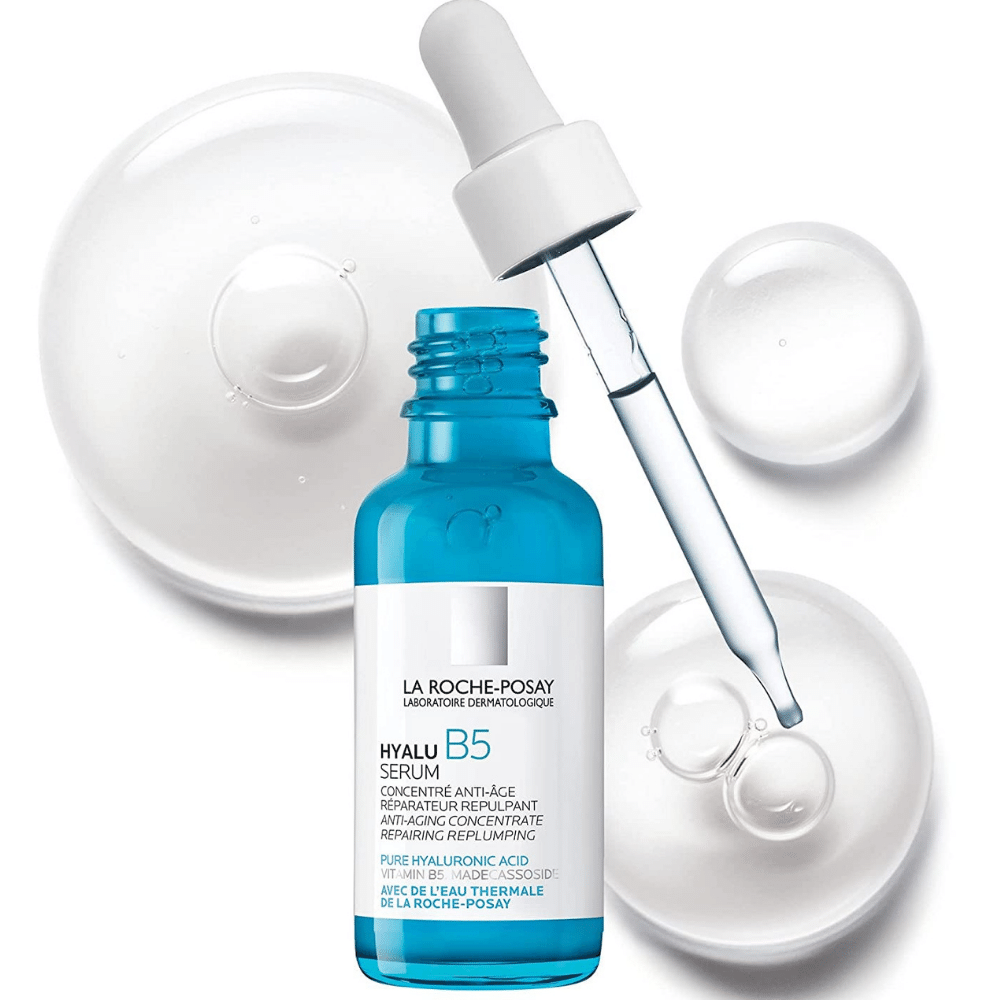 La Roche-Posay Hyalu B5 Pure Hyaluronic Acid face Serum. Formulated with two types of pure hyaluronic acid, as well as vitamin B5, this rich serum helps to lock in moisture, repair damaged skin, and plump the complexion in just four hours.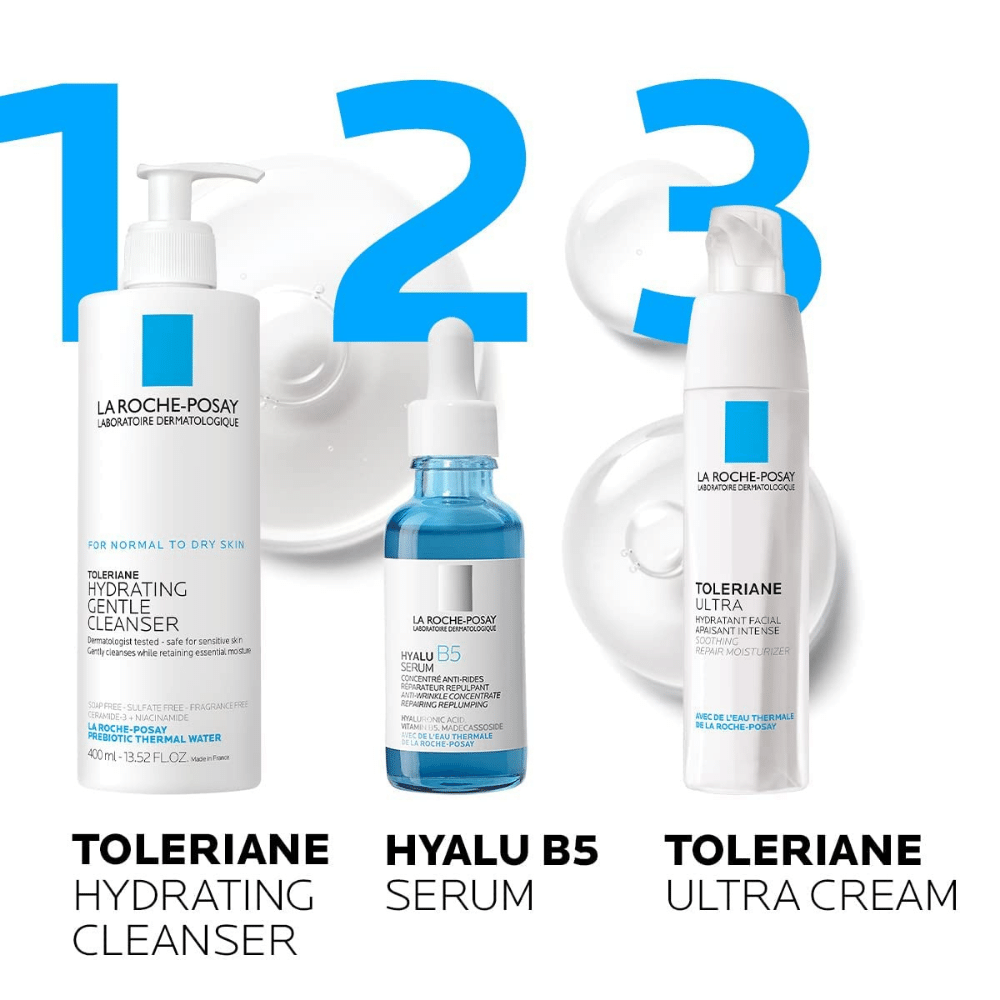 It's allergy-tested and hypoallergenic, so even those with sensitive skin can use it without fear of irritation. Simply apply 3-4 drops to your face and neck every morning and evening, and enjoy smoother, more hydrated skin that looks visibly younger and more radiant. Trust this product - your skin will thank you!
#5. Eye Area Firming Serum Cream Wrinkle Removal Crow's Feet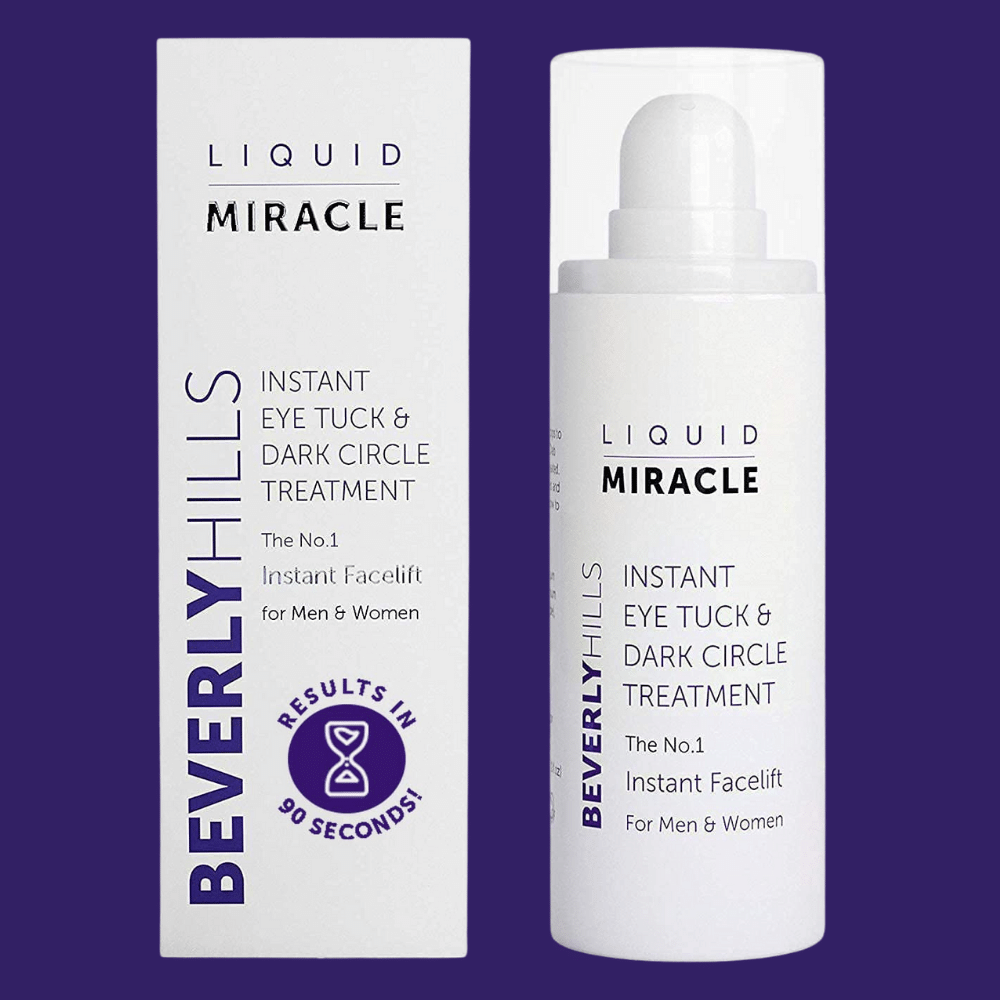 If you're looking for a powerful and effective eye serum that can help reduce the appearance of lines and wrinkles, look no further than Beverly Hills Instant Facelift Eye Serum Treatment. This amazing product contains potent ingredients like veegum and argireline which help to revive old, tired skin and give you a more youthful appearance.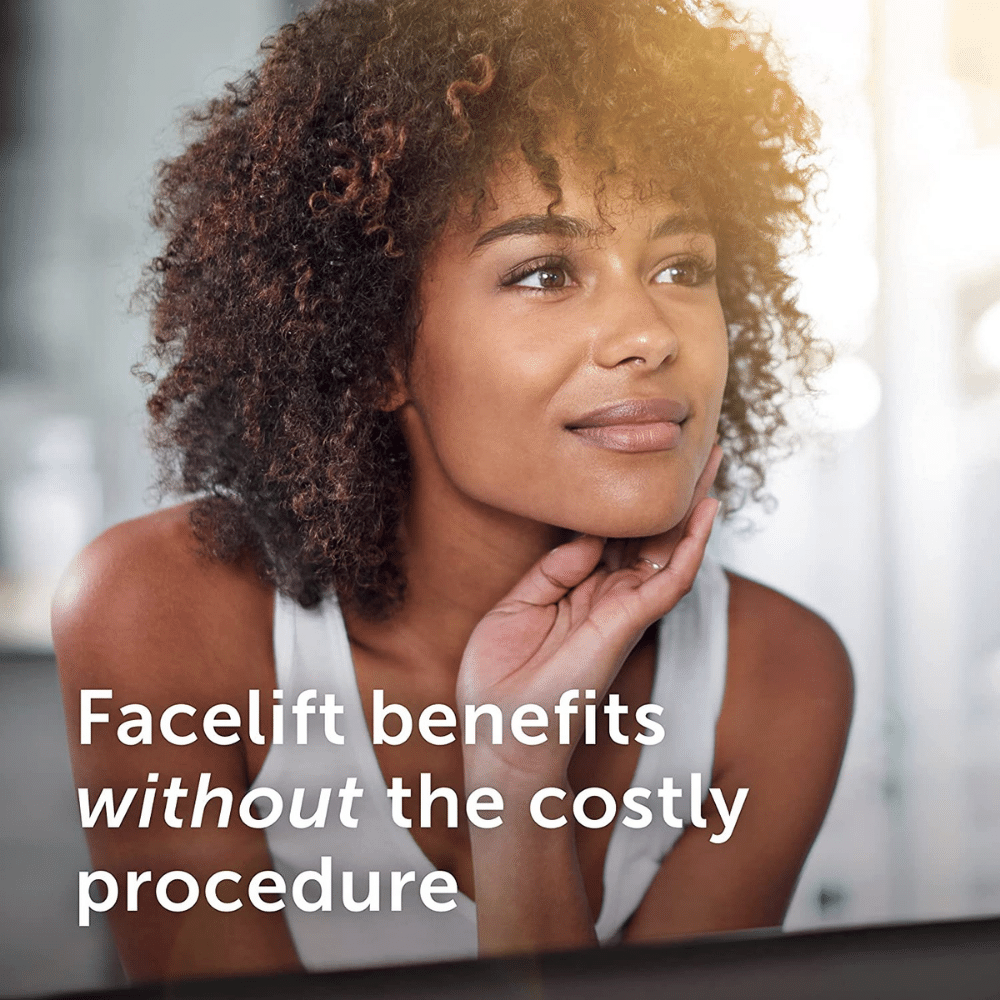 It's quick and easy to use, simply apply under your makeup or by itself and enjoy the results for hours. This unique formula aids in lymphatic drainage to eliminate under eye bags and puffiness, leaving you looking refreshed and rejuvenated. With "Truth in Beauty," you can be confident you're getting a high-quality product that can help recapture your youthfulness. Try it today!
#6. Rich Face Cream with Hyaluronic Acid and Retinol to Keep Fine Lines Away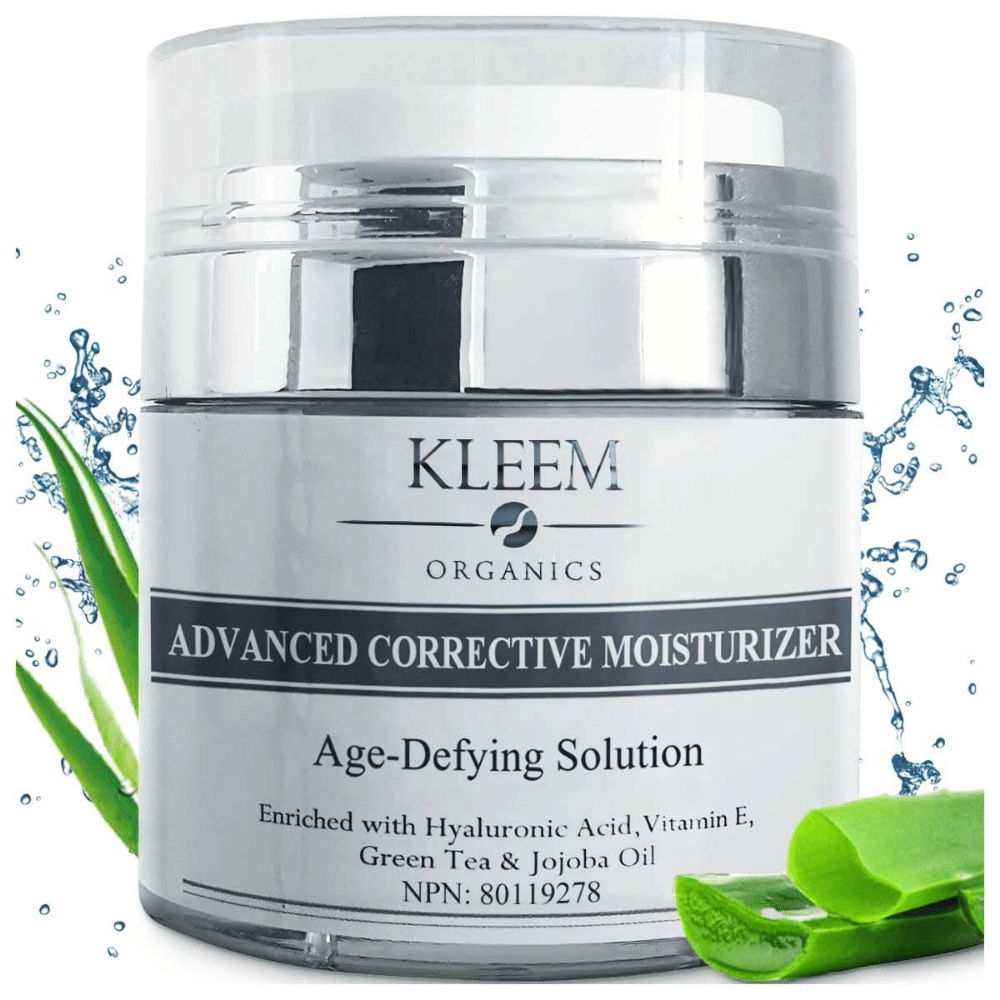 Kleem Pure powerful anti-wrinkle cream that will help to firm and lift your skin. Pure Anti-Wrinkle Face & Neck Retinol Cream with Hyaluronic cream is packed with three powerful bioactive ingredients – retinol, hyaluronic acid, and vitamin E – which work together to boost collagen and elastin production, resulting in firmer, smoother, and more youthful-looking skin.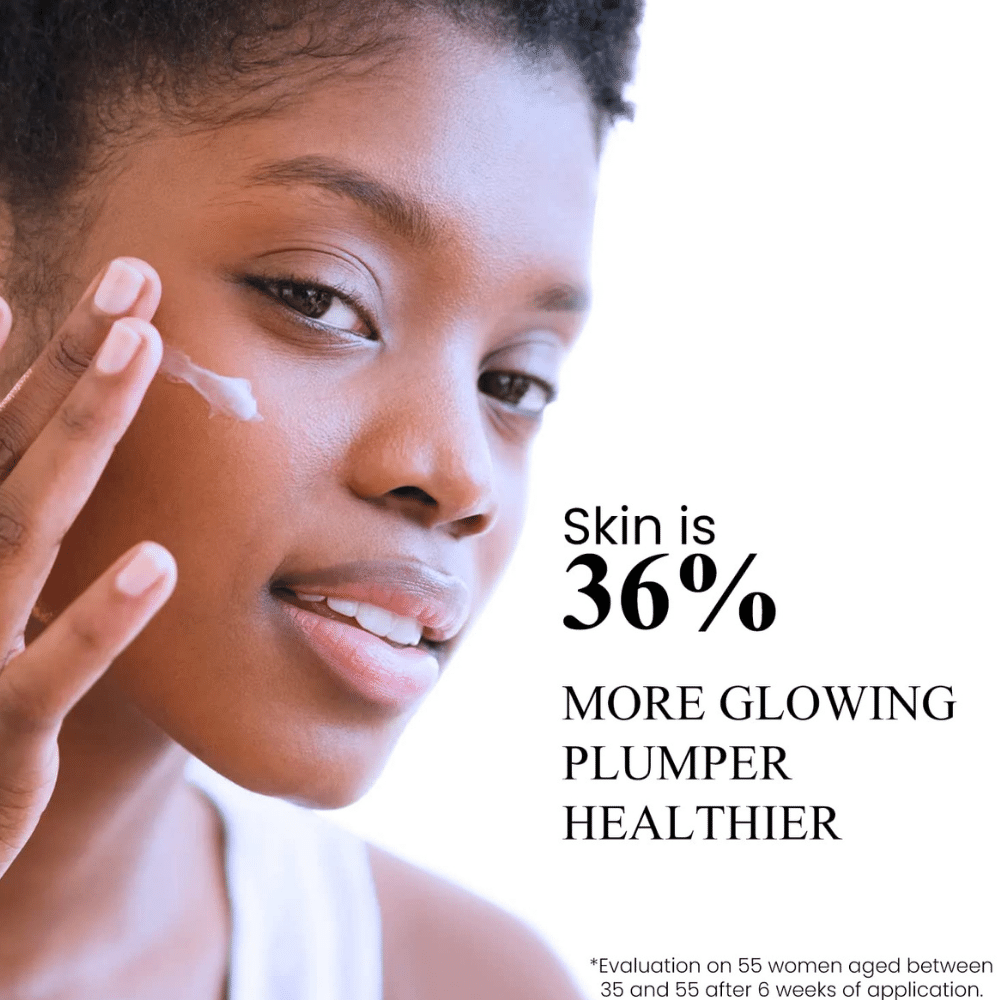 This anti-aging face cream is also great for nourishing and rejuvenating the skin. It is full of vitamins and antioxidants that hydrate and moisturize the skin, leaving it soft, smooth, and glowing.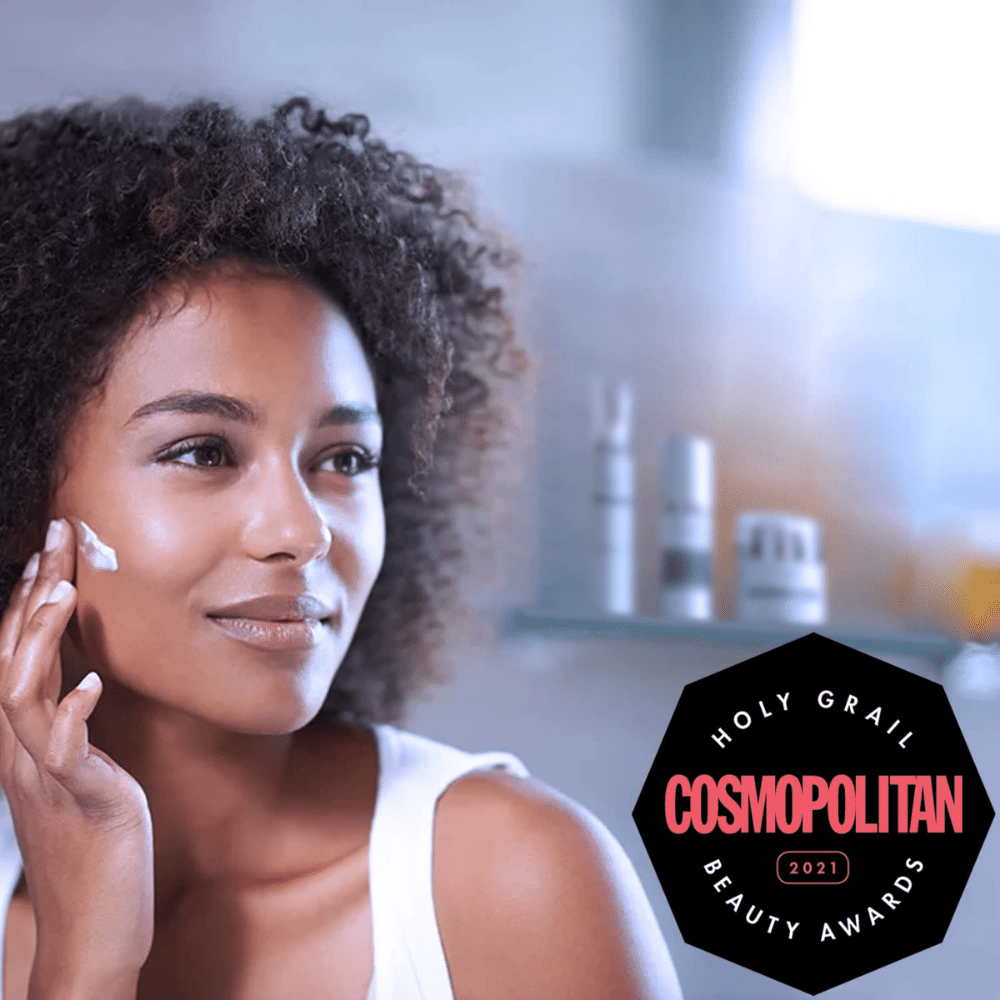 The retinol in this cream helps to reduce the appearance of wrinkles, fine lines, and dark spots, while the hyaluronic acid plumps and hydrates the skin for a youthful appearance. Vitamin E protects the skin from damage caused by free radicals, resulting in healthier and younger-looking skin. Pure Anti-Wrinkle Face & Neck Retinol Cream with Hyaluronic Acid is made with only the highest quality ingredients that are natural and organic.
#7. Don't Forget Your Sunscreen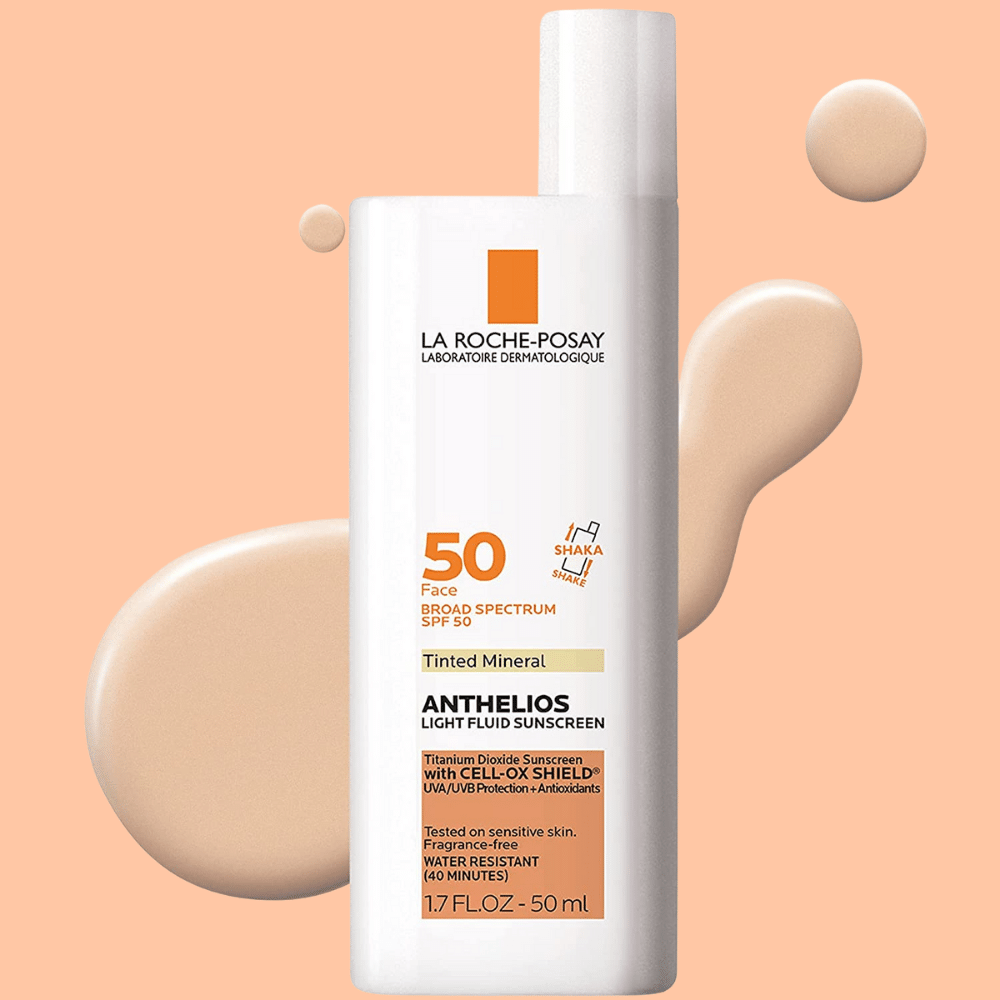 La Roche-Posay Anthelios Tinted Sunscreen SPF 50, Ultra-Light Fluid Broad. This sunscreen provides broad spectrum protection against harmful UVA and UVB rays, while adding a warm, natural glow to your complexion.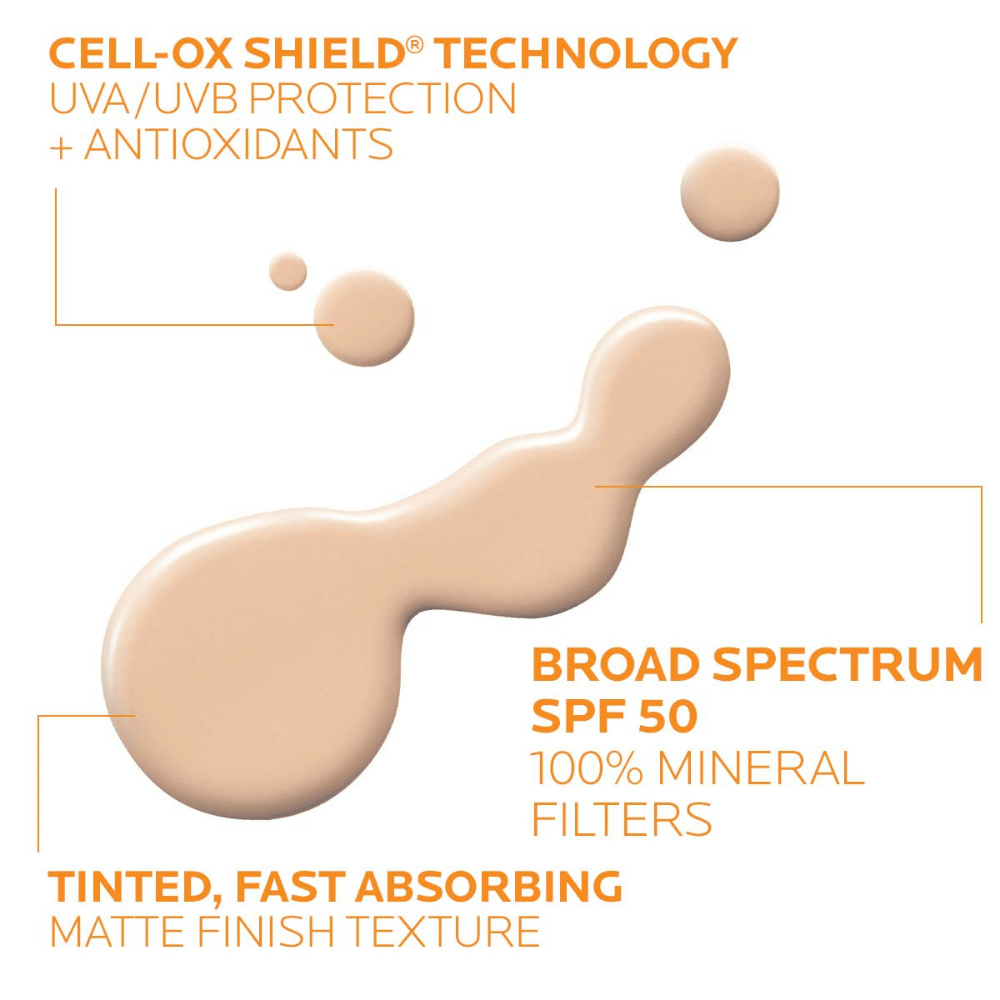 The lightweight, ultra-light fluid formula is perfect for everyday use, and the tinted formula is ideal for medium to darker skin shades. Don't let the sun damage your skin – protect it with the La Roche-Posay Anthelios Tinted Sunscreen SPF 50, Ultra-Light Fluid Broad.
Our Bonus Product to Your Skin Routines Collection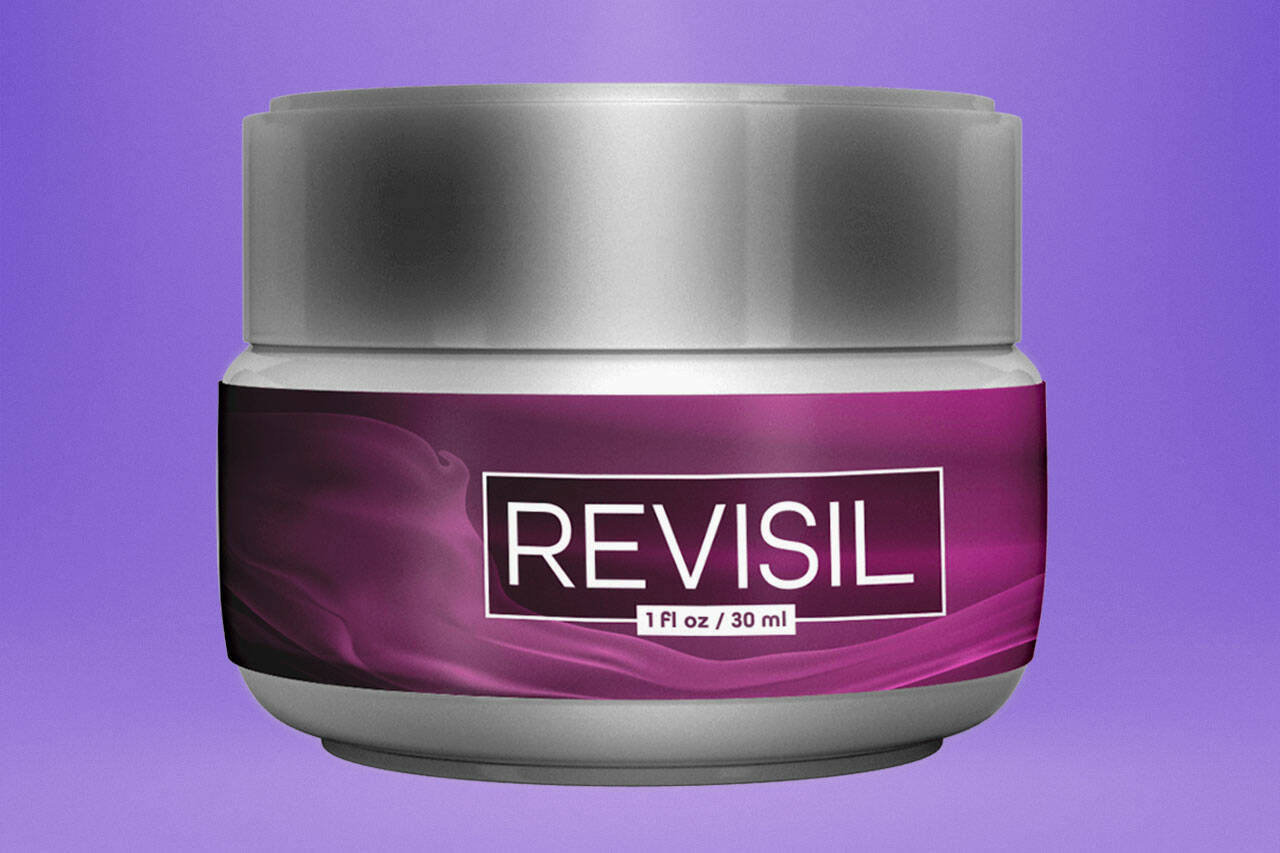 Most FAQs about Skin Routines and Products for Women 40+
What are the best skin routines for women over 40?
A proper skin routine is essential for keeping your skin looking its best as you get older. The basic steps are to cleanse, moisturize, and protect your skin from the sun.
It's also important to encourage collagen production by using products that contain vitamin C. Eye cream is another important step, especially if you have dry skin. Use a good quality moisturizer every day, and drink plenty of water to keep your skin hydrated from the inside out.
What are the 5 steps to keep my face skin glowing?
1. Follow a skin routine: cleansing, toning, and moisturizing. This will help to keep your skin clean and healthy.
2. Eat a healthy diet: eat plenty of fruits and vegetables for their antioxidants, which help to protect your skin from free radicals that can damage it.
3. Supplement with vitamin C: this helps to promote collagen production, which keeps your skin looking young and glowing.
4. Use an eye cream: the delicate skin around your eyes is often the first place to show signs of aging, so using an eye cream can help to prevent this.
5. Keep your skin hydrated: drink plenty of water and use a moisturizer regularly to keep your skin hydrated and looking its best.
What are the best skincare products for women over 40?
The best skincare products for women over 40 are those that help to promote collagen production, hydrate the skin, and protect it from damage. Vitamin C serums, hyaluronic acid, retinol creams, and sunscreen are all great choices for keeping your skin looking its best as you age.
Conclusion
Taking care of your skin is important at any age—but it becomes even more crucial as we get older. By following the tips in our post, you can help keep your skin looking healthy and radiant well into your 40s and beyond! Just remember to use a gentle cleanser, exfoliate regularly, use an eye cream day and nights wear sunscreen every day rehydrate from the inside ; and you'll be on your way to having beautiful ageless skin in no time!
I hope You Enjoyed this Article and Find it Helpful in Search of Your Daily Skincare Routines.
Thank You for Reading!
Stay Healthy and Beautiful!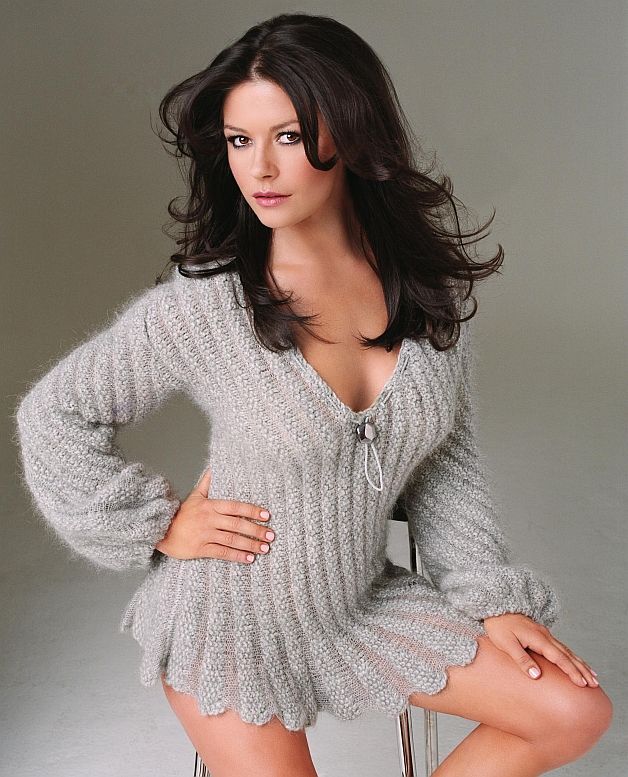 RELEVANT READS
👉
Please note that all products listed in this article are carefully selected and reviewed. When you buy through the links of this page we will earn a small commission, which does not affect your price. Here is how it works. Thank you!