We all have dreams, goals, and aspirations in life. Yet, sometimes, despite our best intentions, we find ourselves standing in our own way. Self-sabotage is a common phenomenon that can hinder our progress and prevent us from achieving the success we desire. In this article, we will explore what self-sabotage is, its root causes, and effective strategies to stop it in its tracks.
What is Self-Sabotage
Self-sabotage refers to the self-destructive behaviors and thought patterns we engage in that undermine our own well-being and success. It's like having an inner critic who whispers doubts and fears, leading us to make decisions or take actions that ultimately hinder our progress. Self-sabotage can manifest in various aspects of life, such as relationships, careers, health, and personal development.
Causes of Self-Sabotage
Understanding the underlying causes of self-sabotage is crucial for breaking free from its grip.
Here are some common factors that contribute to self-sabotaging behaviors:
Fear of Failure: A fear of failing can paralyze us into inaction or lead us to engage in self-defeating behaviors to avoid the possibility of failure altogether.
Low Self-Esteem: Feeling unworthy or doubting our capabilities can lead us to sabotage opportunities that could potentially lead to success and fulfillment.
Comfort Zones: Stepping out of our comfort zones can be terrifying, and the fear of the unknown can trigger self-sabotage as a way to stay within familiar territory.
Past Trauma: Past experiences of rejection, criticism, or disappointment can create subconscious beliefs that hinder our progress and lead to self-sabotaging actions.
Negative Thought Patterns: Persistent negative thoughts, such as self-doubt and self-criticism, can reinforce destructive behaviors.
Perfectionism: Striving for perfection can be paralyzing, leading to procrastination and avoidance of taking necessary steps toward our goals.
Stopping Self-Sabotage: Strategies for Overcoming
Recognizing and overcoming self-sabotage is a journey that requires self-awareness, compassion, and dedication. Here are some effective strategies to break free from self-sabotaging behaviors:
Cultivate Self-Awareness: Pay attention to your thoughts, emotions, and behaviors. Notice patterns of self-sabotage and the triggers that lead to them. Awareness is the first step to change.
Challenge Negative Thoughts: Challenge your negative inner dialogue. Replace self-criticism with self-compassion and positive affirmations.
Set Realistic Goals: Break down your larger goals into smaller, achievable steps. Celebrate each accomplishment along the way, no matter how small.
Address Fear of Failure: Embrace the idea that failure is a natural part of growth and learning. See failures as opportunities to learn and improve.
Seek Support: Share your struggles with trusted friends, family, or a therapist. Sometimes, talking about our challenges can provide new perspectives and insights.
Practice Mindfulness: Engage in mindfulness activities like meditation or deep breathing to center yourself and reduce stress and anxiety.
Replace Perfectionism with Progress: Focus on progress, not perfection. Accept that mistakes and setbacks are part of the journey.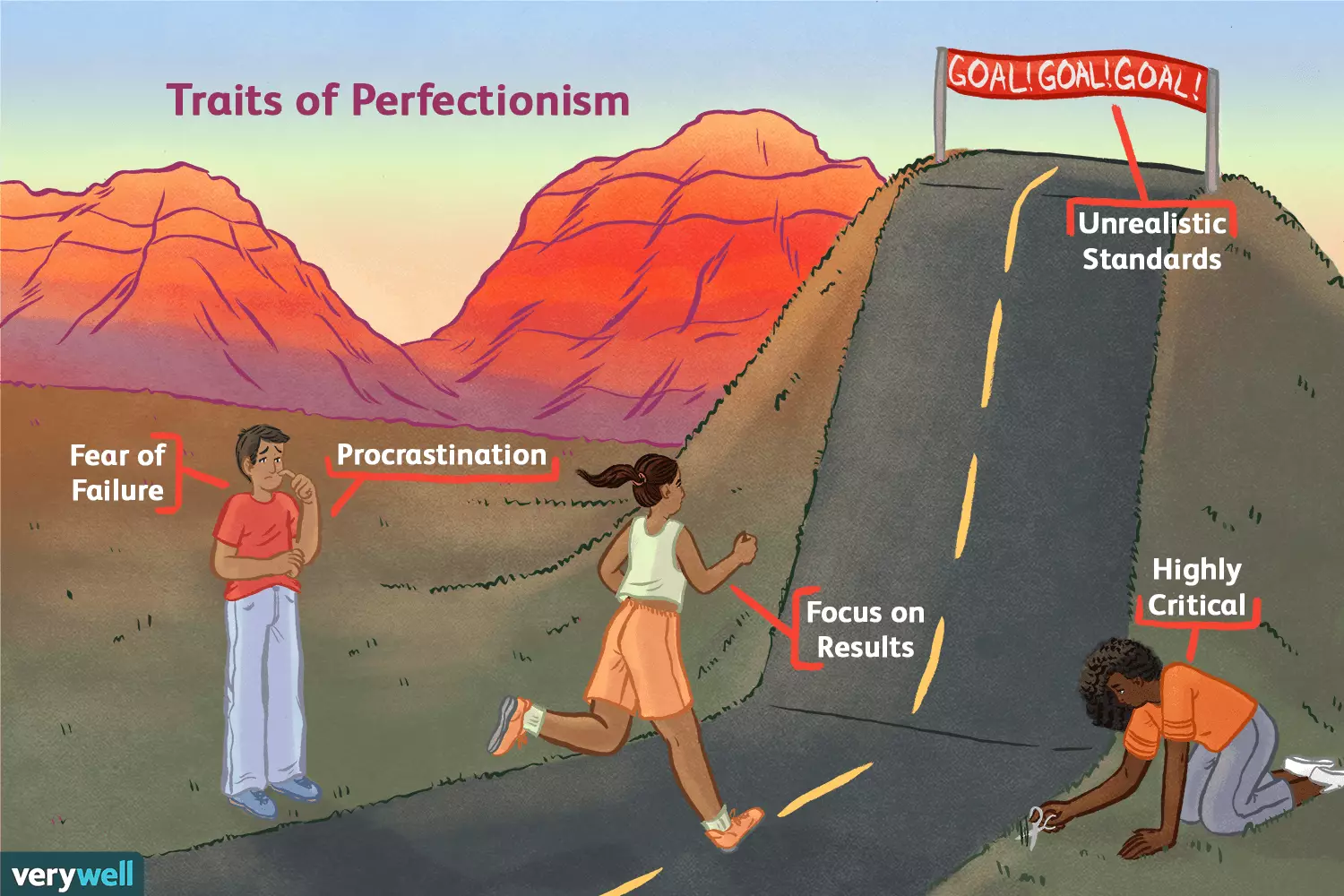 Preventing Future Self-Sabotage
Once you've made progress in overcoming self-sabotage, it's essential to implement strategies to prevent it from resurfacing:
Create Supportive Habits: Build positive habits that align with your goals, whether it's setting aside time for self-care, staying organized, or maintaining healthy routines.
Visualize Success: Practice visualization techniques to imagine yourself succeeding in your endeavors. This can boost your confidence and motivation.
Celebrate Achievements: Acknowledge and celebrate your successes, no matter how small they may seem. Positive reinforcement can encourage you to keep going.
Surround Yourself with Positivity: Surround yourself with supportive and positive influences. Limit exposure to negativity, whether it's from people, media, or social networks.
Embrace Change: Be open to change and uncertainty. Growth often requires stepping into the unknown and embracing new opportunities.
---
How to Permanently Stop Self-Sabotage
---
Author's Choice of Tools How to Avoid or Stop Self-Sabotage: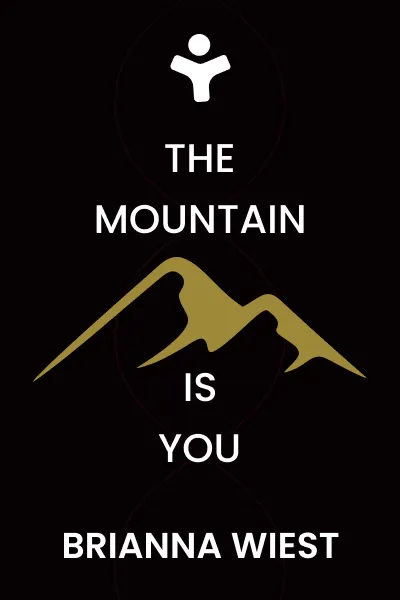 ---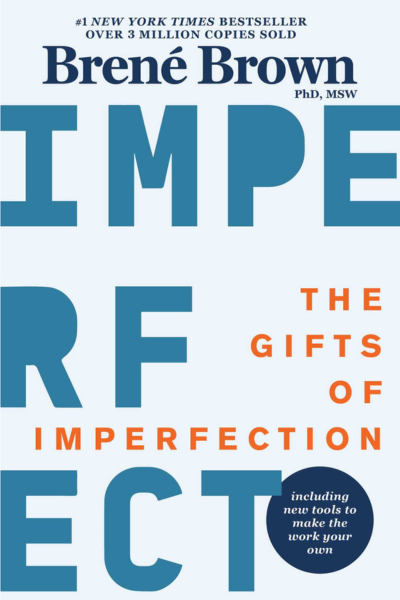 ---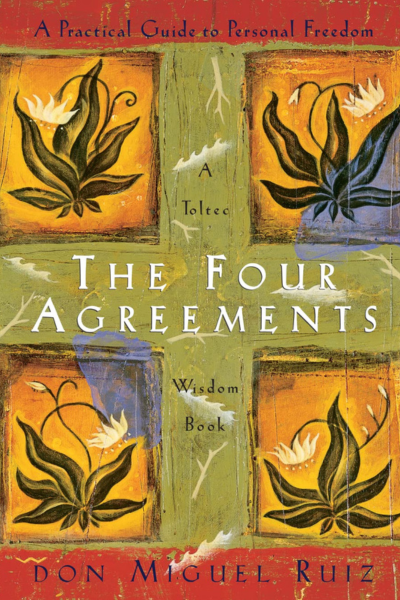 ---
Conclusion
Breaking free from self-sabotage is an empowering journey that can transform your life. By understanding its root causes, developing self-awareness, and implementing strategies for change, you can pave the way to achieving your goals and living a more fulfilled and successful life.
Remember, you have the power to be your own champion and rewrite the narrative of your life!

Relevant Reads>>>