The skin is the largest visible organ in our bodies and its role is vital to our health. Good skin care leads to better overall health. The main function of the skin is to protect our internal organs and keep our bodies regulated. The skin also synthesizes Vitamin D, which helps keep our immune system strong. In addition, the skin produces melanin, which gives us our natural complexion.
Our skin also allows us to feel the world around us through touch. We can recognize the differences between cold, hot, caress, and pain because of this senses.
Therefore, it is important to know how to take good care of our skin from both the inside and out. There are many ways to take care of our skin, both from the inside and out. We have outlined some of the most important tips and tricks for keeping your skin healthy and happy.
Here are some tips and tricks for keeping your skin healthy and looking its best:
1. Drink plenty of water
Water helps flush toxins out of our system and keeps our skin hydrated and looking plump. Aim to drink eight glasses of water per day.
2. Eat healthy foods
Eating lots of fruits, vegetables, and whole grains will give your skin the nutrients it needs to stay healthy. Avoid processed foods, which can cause inflammation.
3. Get enough sleep
Sleep allows our bodies to repair damaged cells and produce new ones. Aim for seven to eight hours of sleep per night.
4. Don't smoke
Smoking damages the collagen in our skin, causing premature wrinkles. If you smoke, quitting is one of the best things you can do for your skin—and your health in general!
5. Use sunscreen
Even if it's not sunny outside, it's important to wear sunscreen every day to protect your skin from harmful UV rays. Look for a sunscreen with an SPF of 30 or higher that protects against both UVA and UVB rays. Reapply every two hours when you're outdoors, or more often if you're sweating or swimming.
6. Take collagen supplements
Collagen peptides are a great way to improve your overall health and look amazing! By supplementing with collagen, you can expect to see some amazing skin changes including increased skin elasticity, reduced wrinkles and better skin tone. In addition, collagen peptides can also promote healthy hair and nails, as well as support joint health.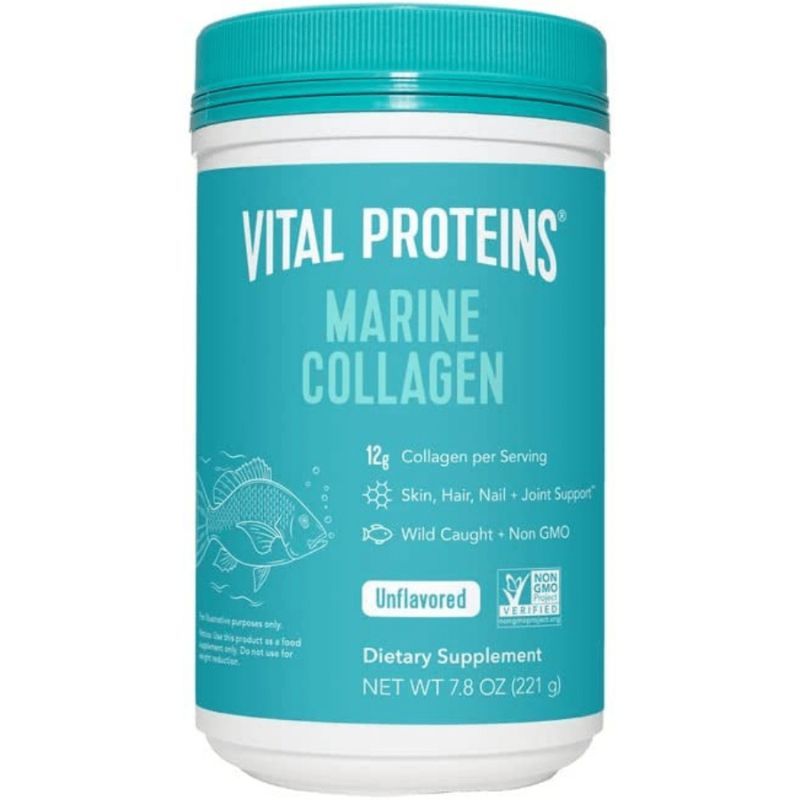 Vital Proteins Marine Collagen Peptides Powder Supplement for Skin Hair Nail Joint
This type of collagen is often used in supplements and skincare products because it is easily absorbed by the body and helps to promote skin elasticity, joint health, and gut health. Additionally, hydrolyzed marine collagen is a rich source of glycine, proline, and hydroxyproline - three amino acids that are essential for Collagen synthesis.
Check Price on Amazon
By Dr. Ally Ray, who has been a hepatologist for over 15 years at one of the biggest hospitals in Cleveland, Ohio. One unfortunate event in her family led her to study and research anything related to skin scare and renewal. She likes to think this research helped not only her family, but to anyone who is interested in maintaining a healthy skin.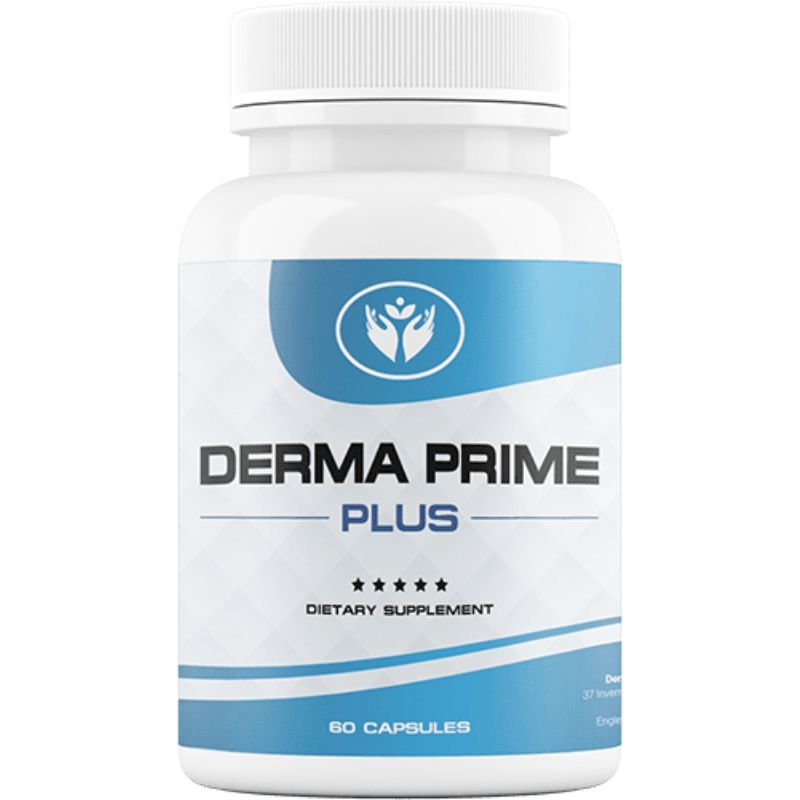 Every capsule is made here, in the USA, in our FDA approved and GMP certified facility, under sterile, strict and precise standards.
GET YOUR DERMA PRIME PLUS HERE
#3. One Simple Way To Maintain A Flawless Skin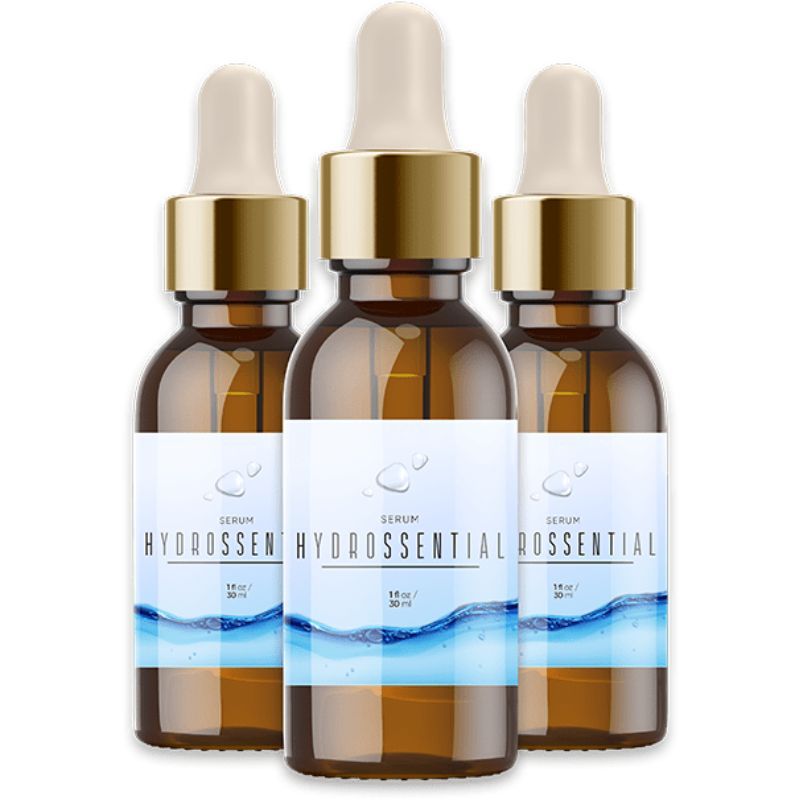 Powerful formula, which consists of amazing plant extracts, such as Japanese Witch Hazel, Aloe Barbadensis, Jojoba Oil, Gotu Kola, Camelia Sinensis and more.
GET YOUR UNIQUE BEAUTY SERUM TODAY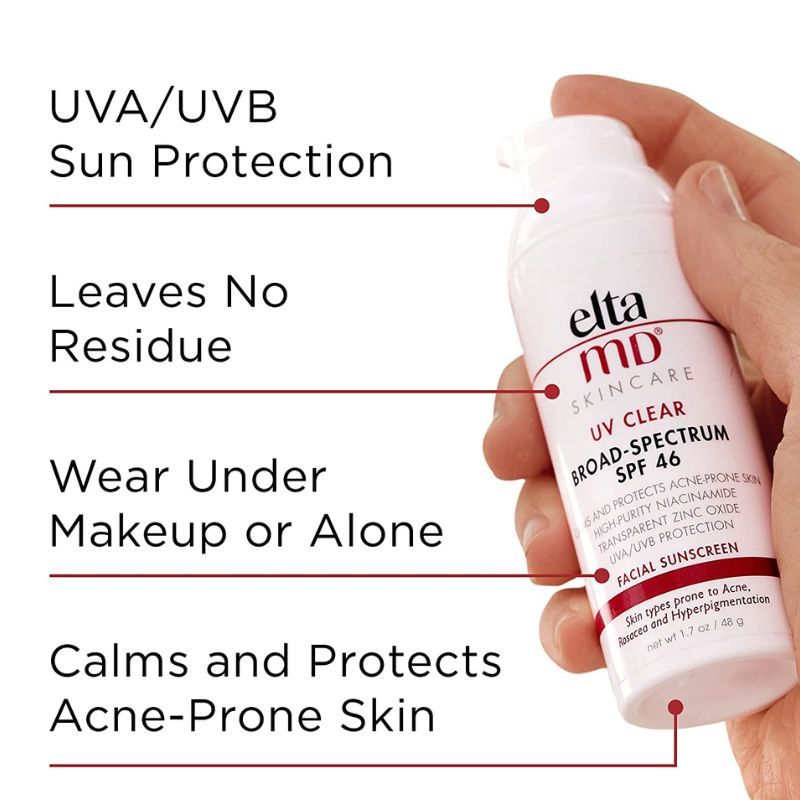 EltaMD UV Clear SPF 46 Face Sunscreen
Broad Spectrum Sunscreen for Sensitive Skin and Acne-Prone Skin, Oil-Free Mineral-Based Sunscreen Lotion with Zinc Oxide
CHECK PRICE ON AMAZON
#5. Hydrating Firming and Brightening Serum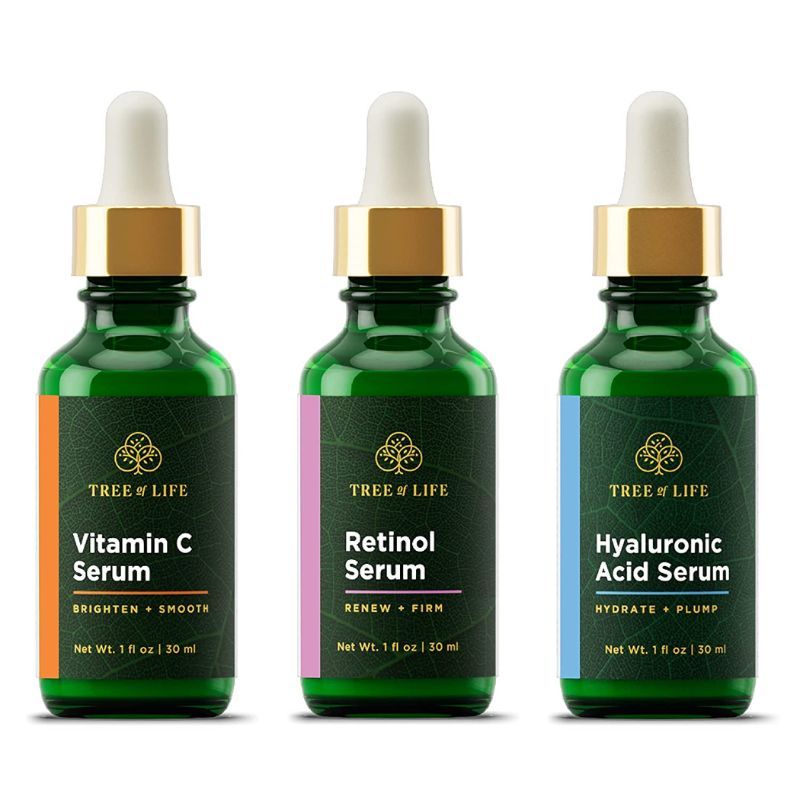 Tree of Life Vitamin C Serum Retinol Serum and Hyaluronic Acid Serum
A power trio for your best skin yet. Use the Vitamin C Serum followed by the Hyaluronic Acid Serum in the morning to visibly brighten, reduce dark spots, smooth, and hydrate the skin. Reach for the Retinol Serum followed by the Hyaluronic Acid Serum in the evening to reduce the appearance of fine lines and wrinkles, fade the look of age spots, support elasticity, and soothe the skin.
CHECK PRICE ON AMAZON
Conclusion

Taking care of your skin is important for maintaining good overall health. There are many simple things you can do to take care of your skin, such as drinking plenty of water, eating healthy foods, getting enough sleep, and using sunscreen regularly .
If you smoke cigarettes , quitting is one of the best things you can do for your skin .It is also important to take breaks from screens throughout the day in order destroy risk "computer vision syndrome."
By following these simple tips ,you will be on your way towards having happy and healthy skin!
Check out some of our skin care topics here:
Thank You for Reading!
Happy Shopping!
💡
Please note that all products listed in this article are carefully selected and reviewed. When you buy through the links of this page we will earn a small commission, which does not affect your price. Here is how it works. Thank you!