Authors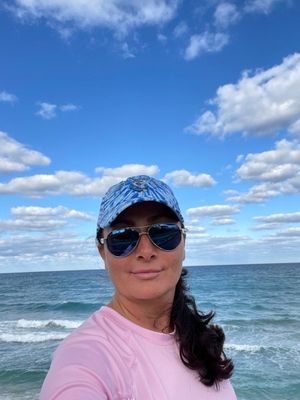 from North America ∙ 287 posts
I Work Best When My Space is Filled with Inspiration Love and Nature Mariya Ercoli is a passionate outdoors lover. Since she was young, she loved hiking, biking, rock-climbing and being in nature.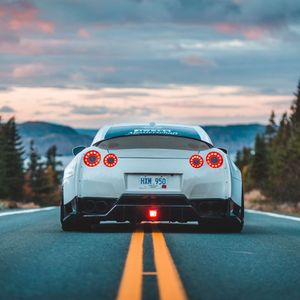 from North America ∙ 63 posts
Live For The Speed! Peter Stevents is a middle-aged man with a passion for fast cars and speed. He's an experienced driver who knows how to handle his car. He is not afraid to push it to the limit.